Three busy weeks & afternoon tea
It's been an incredibly busy three weeks caking it up in my kitchen!! I baked the most enormous wedding cake I've made to date based around a theatre/Wicked theme, which consisted of four tiers of cake!!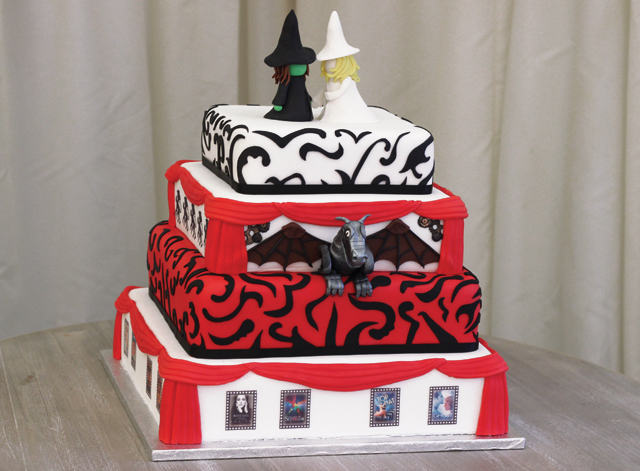 alongside the cake I made 88 cake pops for the same wedding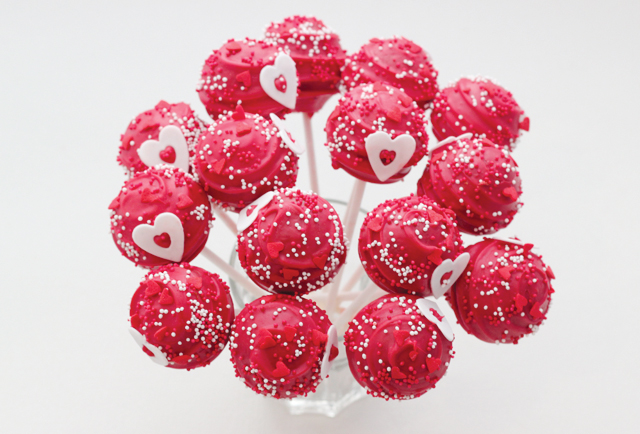 And in between all those, I managed to fit in an order of pug cupcakes for a lovely lady, whom I've made many cakes for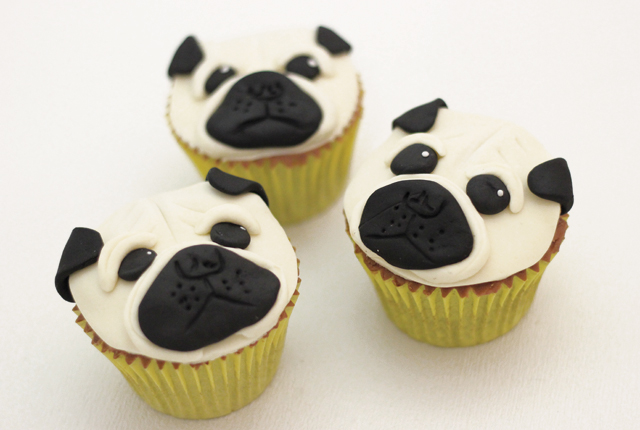 After all that baking, cake decorating and celebrating at the evening of the wedding reception on Friday, I finally had a day off from work today to catch up on some extra sleep and meet up with some work colleagues from one of my previous jobs. 2 of them were celebrating milestone birthdays, so we met up for some afternoon tea at Roslin Beach Hotel in Southend-on-Sea. There was loads of food which included cake stands filled with sandwiches and rolls, mini quiches, scones with clotted cream and jam….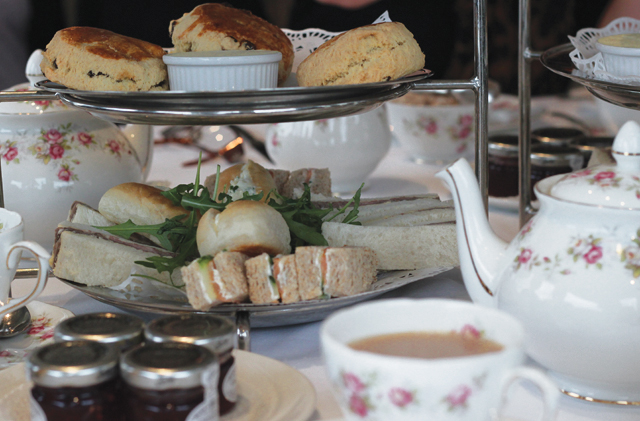 …mini custard tarts topped with raspberries and blueberries (which one of my friends managed to drop in her tea…that was hilarious!) meringues and profiteroles (my favourite!!)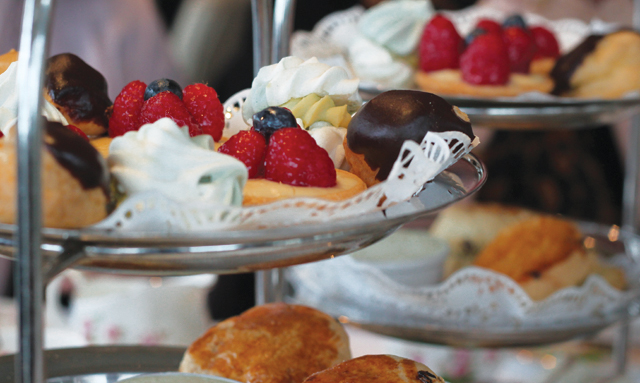 The teacups and teapots were very cute and chintzy….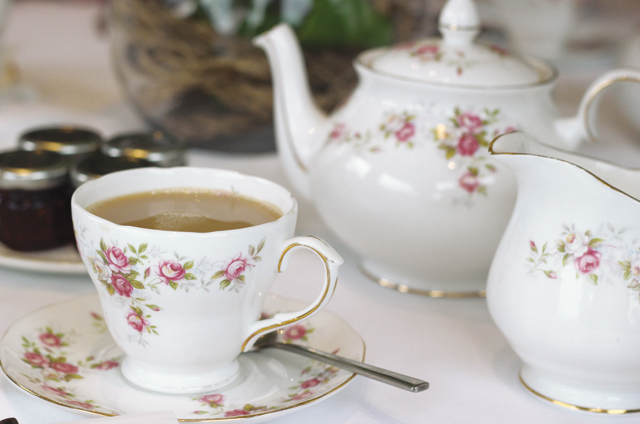 ….but these mini strawberry trifles were just the cutest little delights ever, they were served alongside orange madeleines…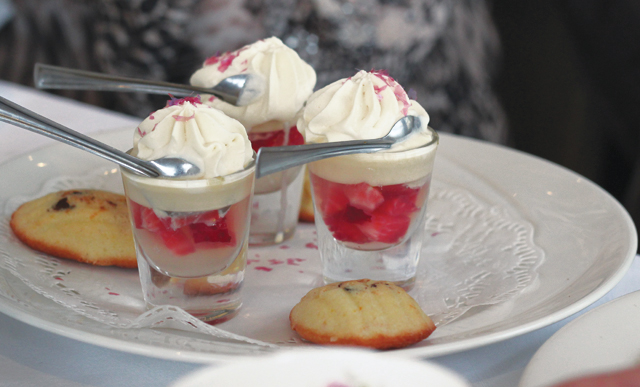 …just look at the tiny spoon that you eat the trifles with, it has to be the smallest spoon I've ever seen!!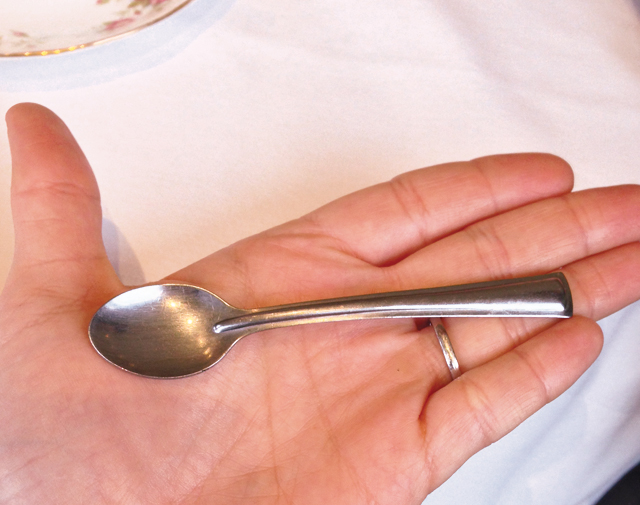 Here is the trifle again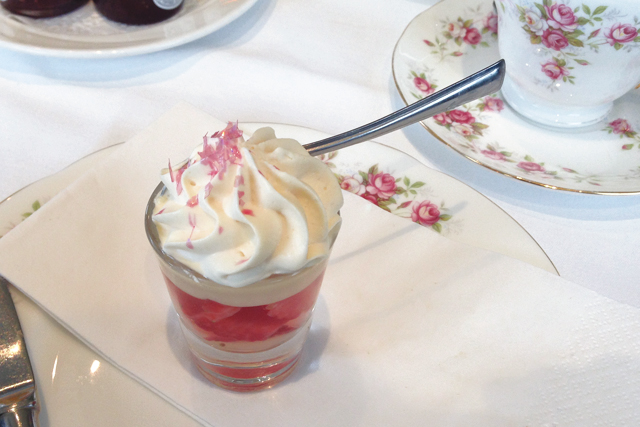 All the treats have really inspired me to make some little cakes and desserts at home, so I may blog a few afternoon tea inspired delights that would be ideal for Mother's Day which falls on 30th March this year.
x x