Celebrating Valentines with Meringues
Valentines Day is the perfect time to bake your loved ones something sweet and delicious as a treat. Baking something yourself shows that you have put some effort and love into a delicious gift.
I am very delighted that I got to experiment with some ideas for meringues for Valentines as Sugar and Crumbs kindly sent me three different natural flavoured icing sugars to try. I received Banana Split, Raspberry Ripple and Tropical Fruits.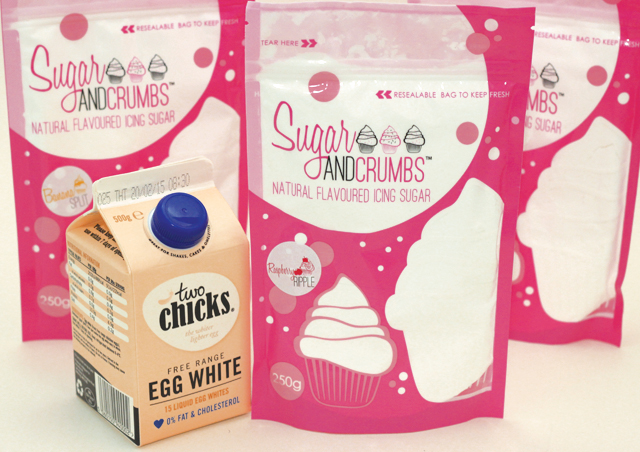 The only Ingredients you need to make these meringues are egg whites (I use two chicks free range egg whites) and sugar. This is the first time I've made meringue using icing sugar, as I usually make them with caster sugar, egg whites and cream of tartar to stabilise the mixture a little more.
For this baking experiment, I decided to make little meringue kisses using the Raspberry Ripple icing sugar.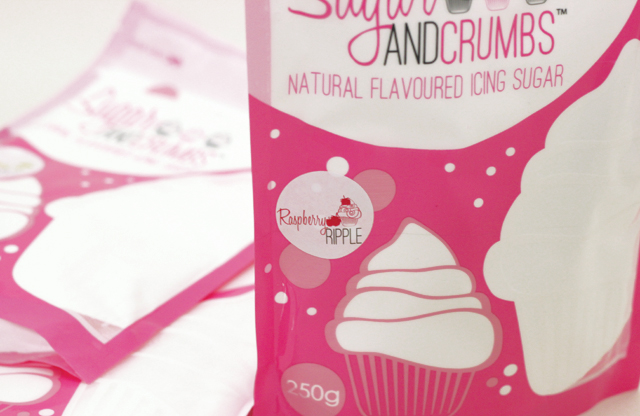 On opening the bag, I'm greeted with a delightfully sweet raspberry scent. The bags are re-sealable too which is great for keeping the natural flavouring fresh.
I used the recipe provided by sugar and crumbs on their website:
Ingredients:
4 Large egg whites, at room temperature
230g Sugar and Crumbs Natural flavoured icing sugar, Raspberry Ripple (though you can use any flavour you like from their extensive list of flavours)
Method:
Preheat the oven to Fan 100°C/Conventional 110°C/Gas 1/4
Line 2 baking sheets with non-stick paper or parchment
Put the egg whites in a large clean mixing bowl (not plastic) beat them with a whisk or free-standing mixer on medium speed until the mixture resembles fluffy white clouds and stands up in stiff peaks when the blades are lifted.
Now turn the speed up and start to add 115g of the sugar and crumbs icing sugar a dessert spoonful at a time. Continue beating between adding the spoonfuls – about 2-3 seconds between each addition. When it's all added the mixture should be thick and glossy.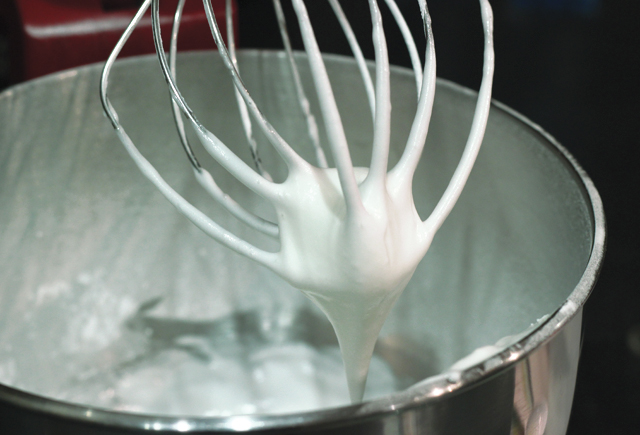 sift the remaining icing sugar in a third at a time and fold in using a big metal spoon or rubber spatula. You should be left with a smooth and billowy mixture once it's all incorporated.
I then painted the inside of a piping bag with red gel food colouring and spooned the meringue mixture into the bag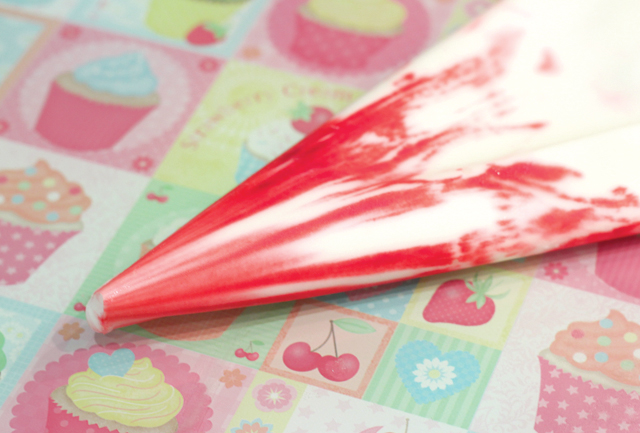 I piped them onto the baking sheets into little rounds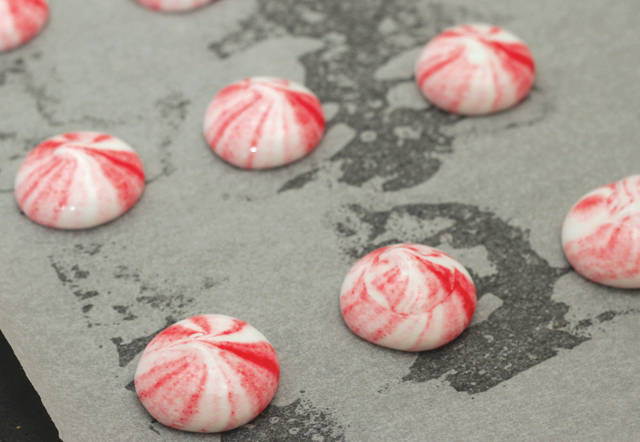 They almost look candy cane like! So pretty!
I baked them in the oven for about 20 minutes, so they are lovely and crisp on the outside yet soft and ever so slightly chewy in the middle.
Once cooled, I dipped them in melted dark chocolate and sandwiched them together with buttercream.
For the buttercream, I used 125g butter, softened and 250g icing sugar, if I had more Sugar and Crumbs raspberry ripple icing sugar I would definitely have used that, but I mixed in some raspberry jam to carry the raspberry flavour theme throughout the kisses.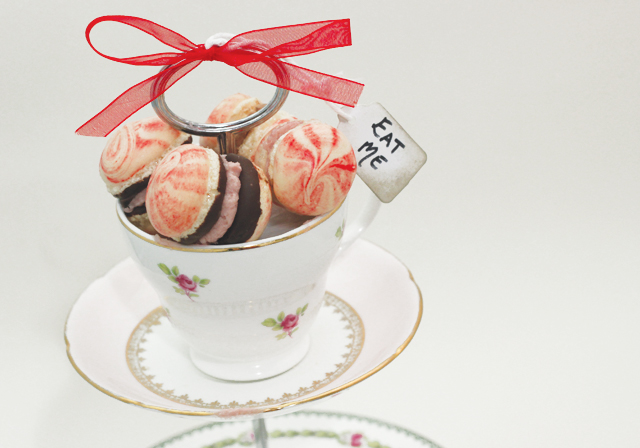 Overall, these were a huge hit! The natural flavouring in the Sugar and Crumbs icing sugar was very strong even after baking and my whole kitchen was filled with the aroma of raspberry. I would highly recommend these icing sugars and can't wait to experiment with some recipes to use up the other two flavours they sent me!
If you want to order any of their Natural Flavoured icing sugars, check out their website here : www.sugarandcrumbs.co.uk