Venturing onto YouTube
Video tutorials are something I've wanted to venture into for some time now and I finally made the leap a couple of weeks back with my first ever easy bake recipe for rock cakes!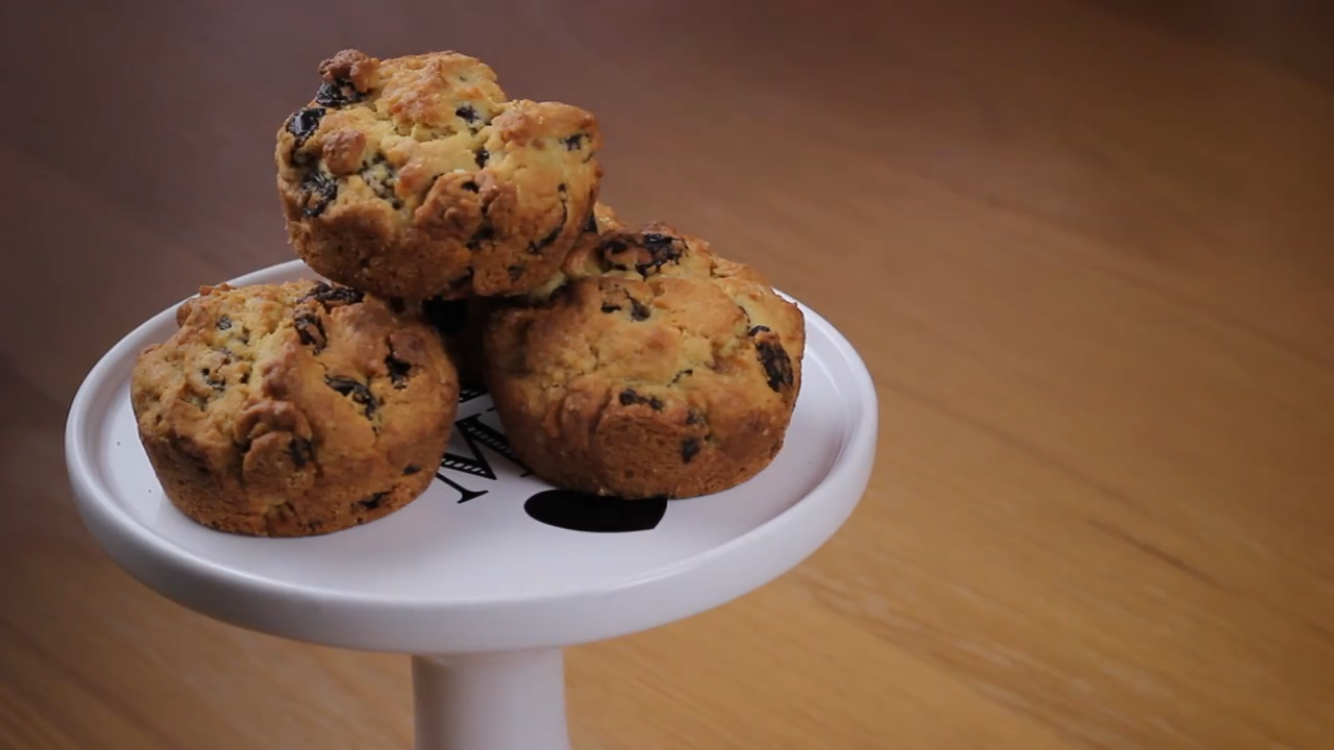 Rock cakes bring back memories of my childhood in the kitchen as these are one of the first things I ever baked. I've had this recipe for years and wanted to share this as my first video tutorial as they're so easy to whip up and are perfect with a nice cup of tea!
Go check out my video for Rock Cakes and enjoy!
I also have a new video tutorial for these delicious Chocolate Brownies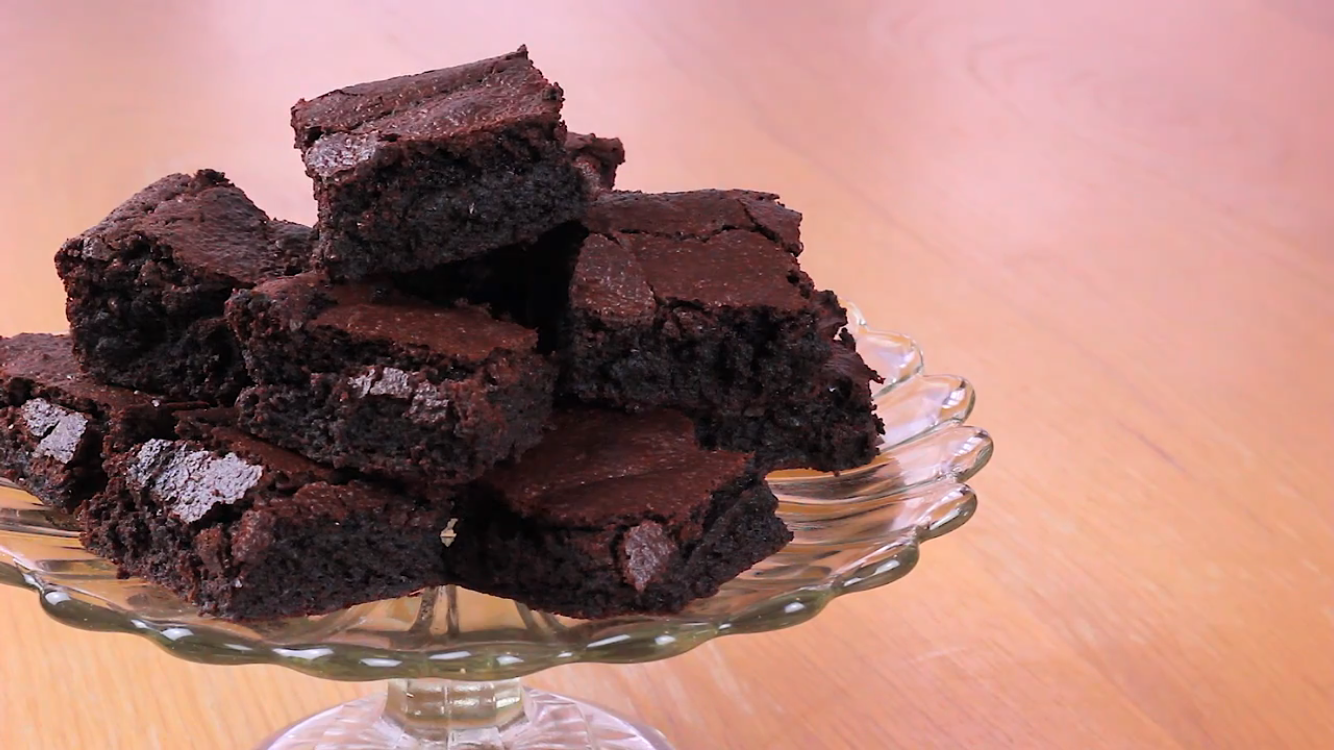 These are a real winner which I love to bake for friends and relatives. They are perfect on their own with a nice cuppa but can also be enjoyed warm with a scoop or two of vanilla ice-cream for an indulgent dessert! (I don't know what it is with that hot chocolatey goodness combined with cold ice-cream but it's like a party in my mouth!)
I hope to post many more video recipes with an easy bake theme and also want to share a few no bake goodies and sugarcraft tutorials. keep an eye out and subscribe to my YouTube channel here to keep up to date with all my latest videos.
Happy baking!