Unicorn Marshmallow Pops
Unicorn themed cakes & treats are really popular in the baking world right now! From rainbow and unicorn cakes like the one I made last year featuring a cute flufflepuff: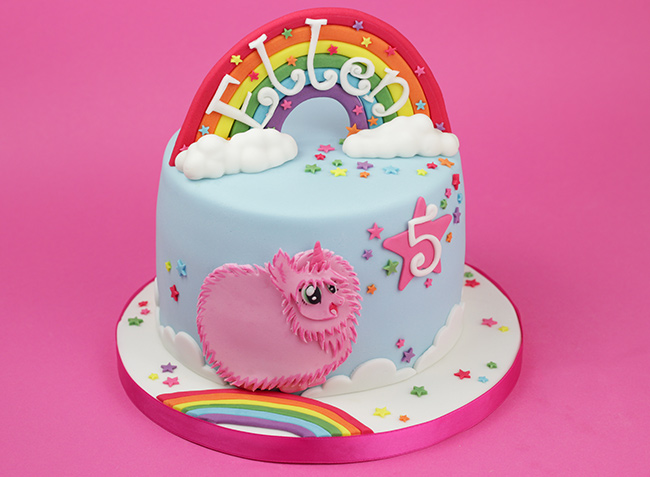 To these marvellous creations that I've seen popping up all over Instagram & Pinterest by some other talented bakers: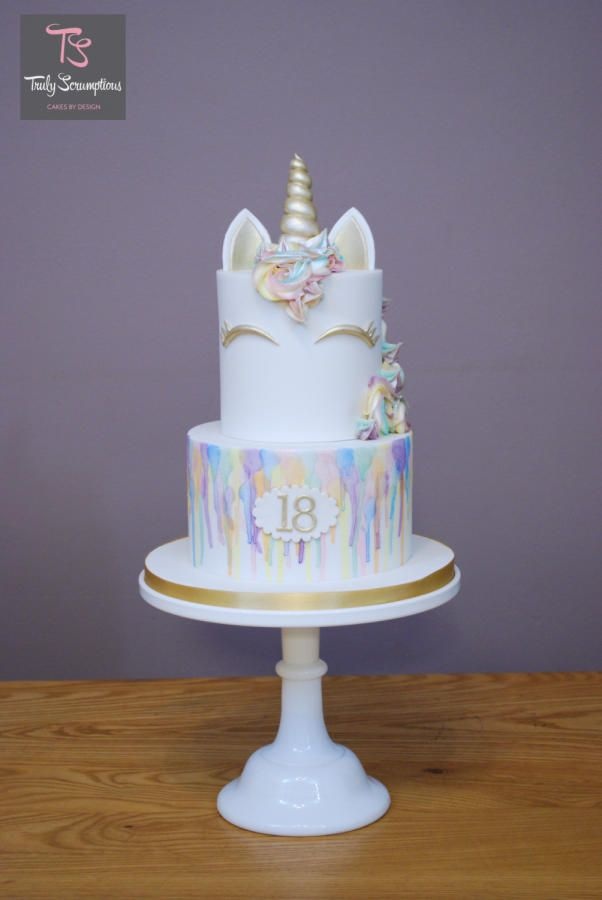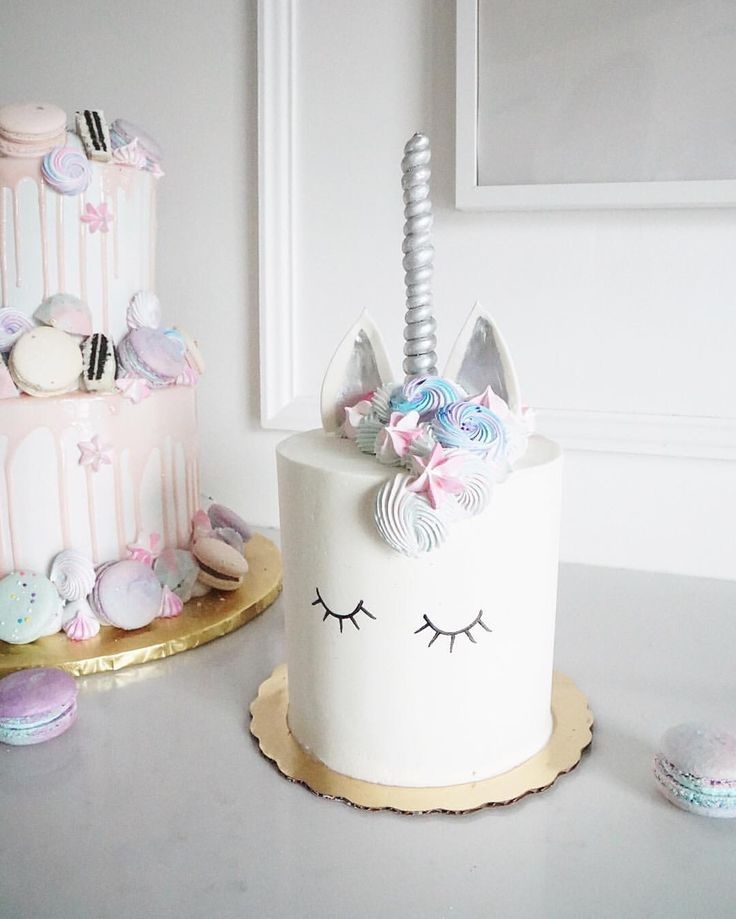 These style cakes are where I got my inspiration to create these cute and simple to make marshmallow pops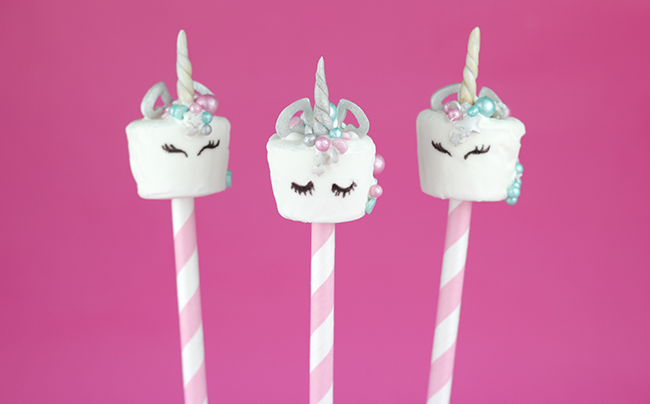 To make these you will need some regular size marshmallows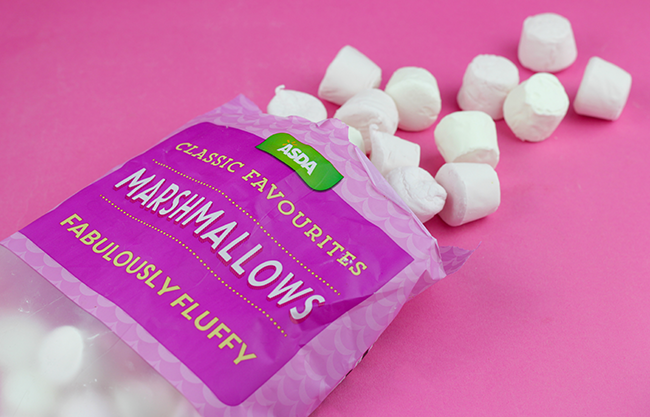 Paper straws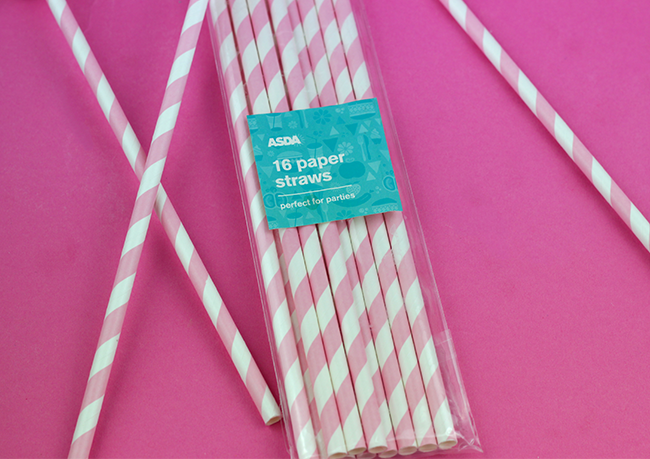 Candy melts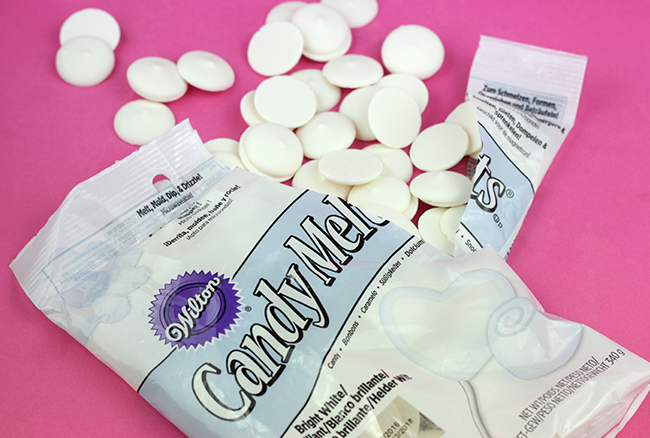 Sugar modelling paste, edible lustre dusts & edible art pen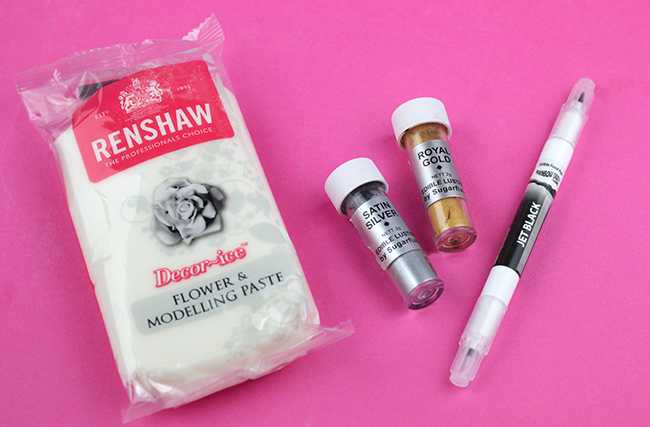 Pretty sprinkles, this unicorn mix by Scrumptious! are perfect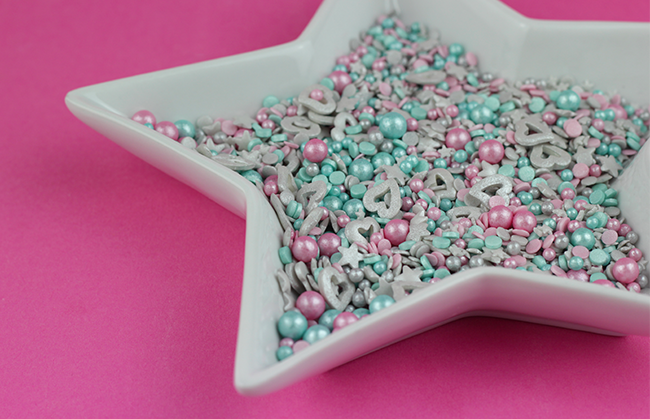 First of all, make the unicorn horns. Take pea sized amounts of the sugar modelling paste & roll into balls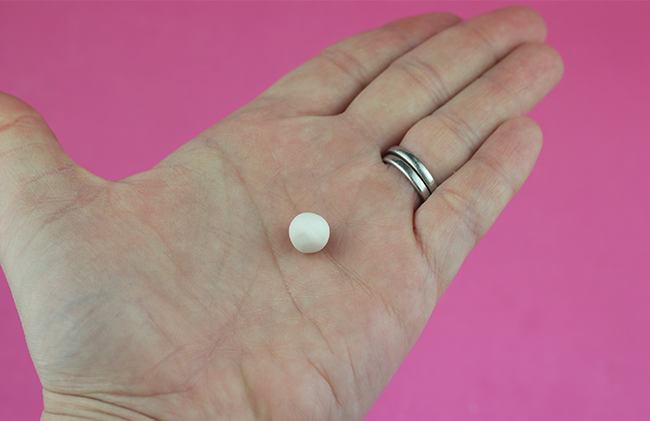 Roll into thin sausages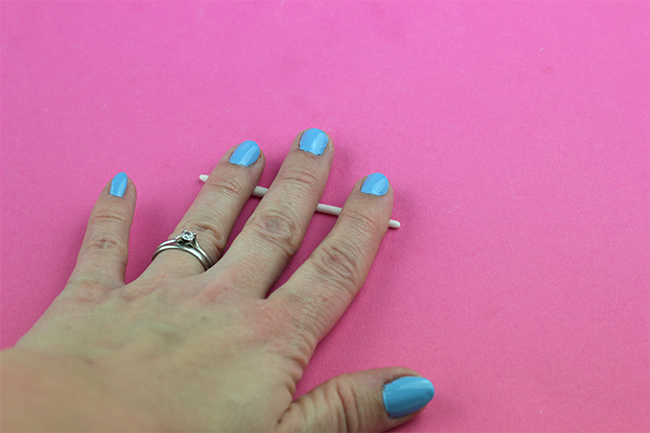 Fold in half and pinch the ends together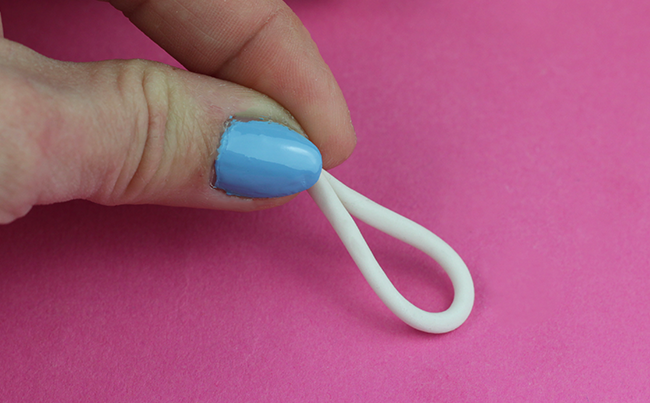 Then twist to make a unicorn horn shape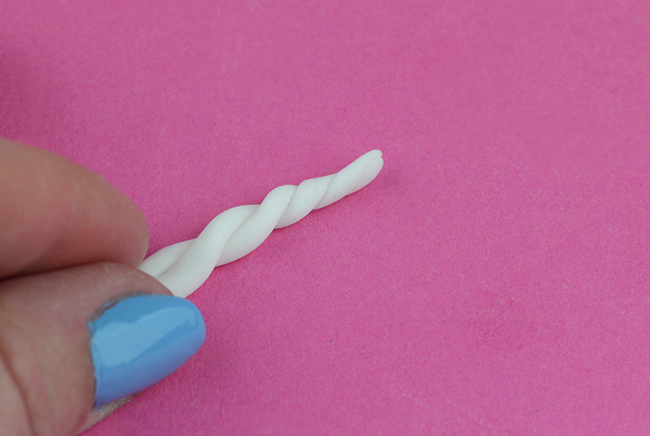 Cut off the bottom end to make a flat surface to place on top of the unicorn head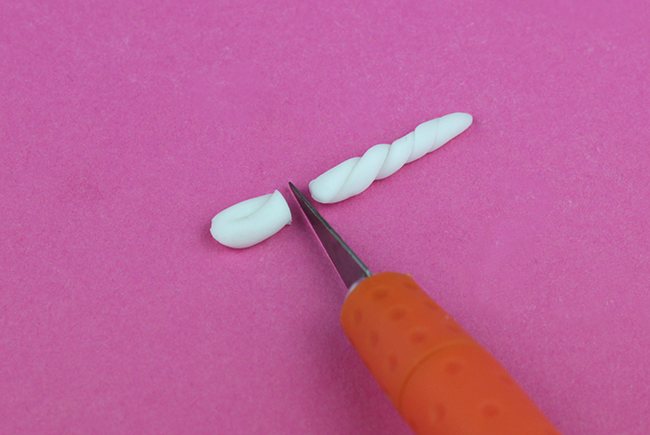 Brush over the lustre dusts to add some shimmer & sparkle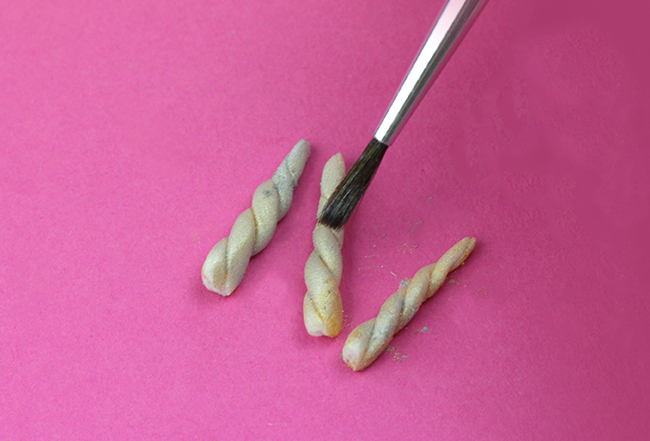 Set the unicorn horns aside to set.
Meanwhile; decorate the marshmallows. Start by using the edible  art pen to draw the eyes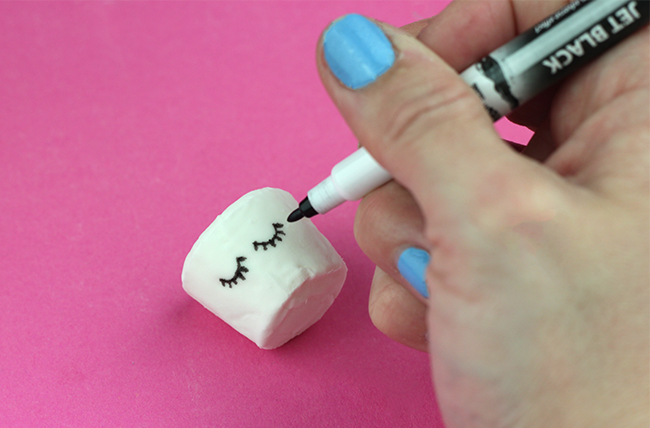 Insert the paper straws in the bottom of each marshmallow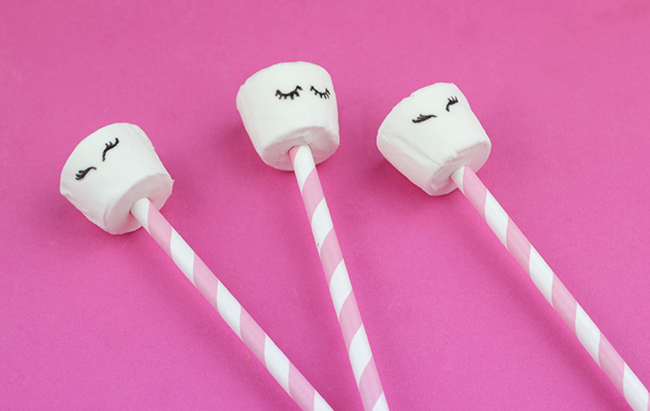 Melt the candy melts in the microwave in 20 second intervals until completely melted and smooth. Then, using a small paintbrush, paint two little mounds of the melted candy melts on top of the marshmallows where you want to place the ears.
For the ears, I used the little silver hearts from the sprinkle mix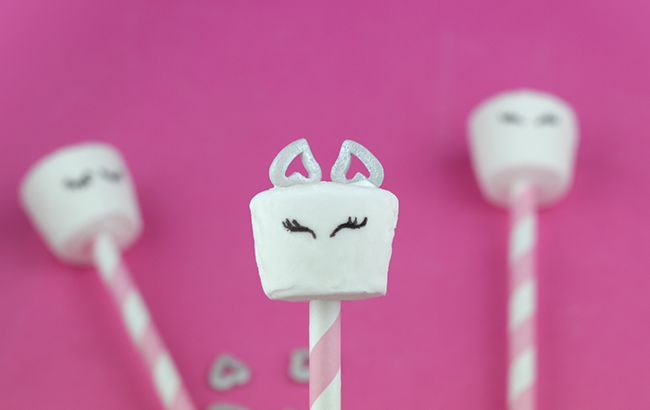 Paint another little bit of the candy melts in the middle just in front of the ears and attach the unicorn horn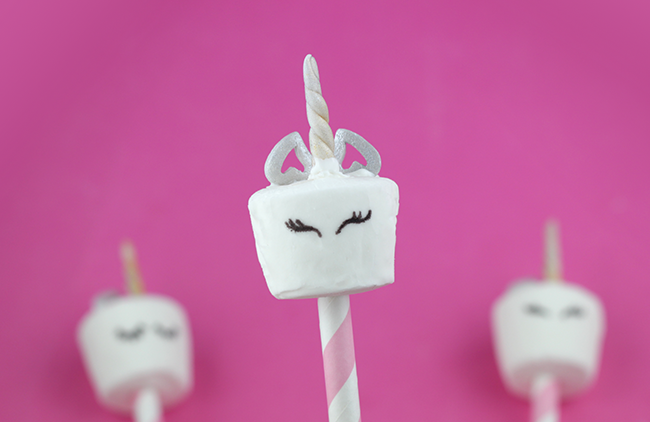 Paint a line of candy melts in front of the horn and slightly down just above the eyes and down the back of the unicorns head as well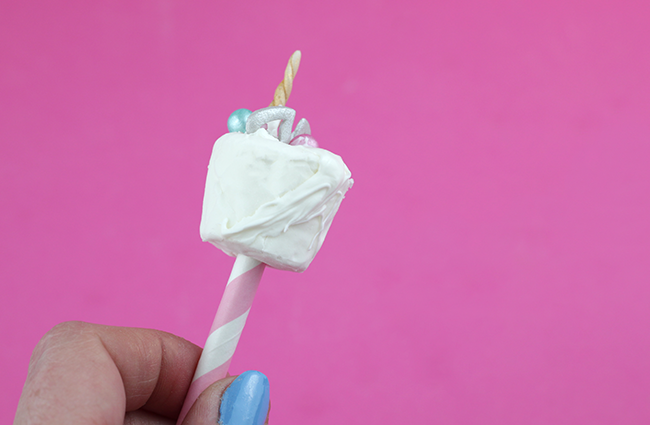 Add the sprinkles to the areas you have painted with the candy melts to create the unicorn hair and voila! You have the cutest lil unicorn marshmallow pops!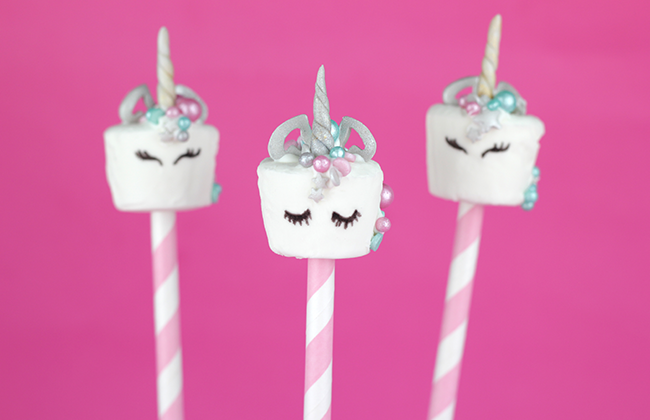 Perfect for giving out as party favours if you're throwing a unicorn themed party or celebration!
I hope you enjoy this easy and simple tutorial!
Happy Baking!
Thirzah x o x o