I thought I would share this super easy tutorial showing you how to make little crown cake toppers.
All you will need are some pearl dragees, flower paste, royal icing sugar mixed with a little water, a rolling pin, a craft knife, small paintbrush and a couple of modelling tools.
First of all I rolled out some white flower paste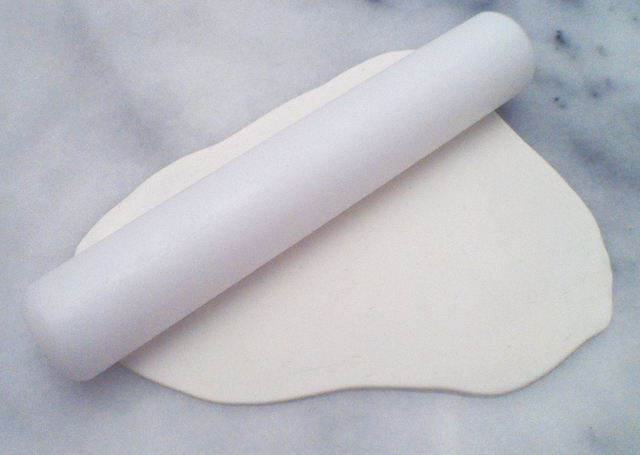 Using a craft knife, straighten out the edges…..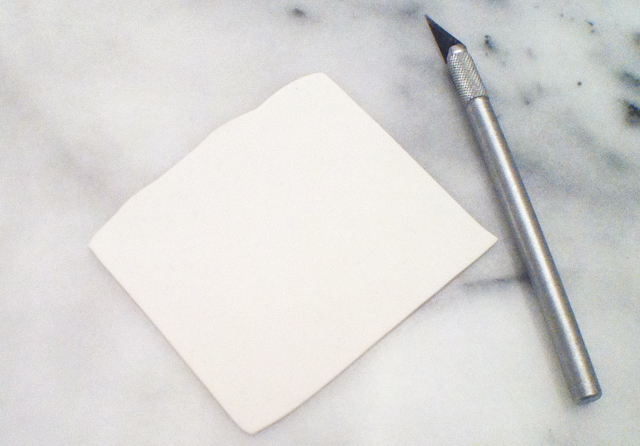 …..and cut a serrated crown shape for the top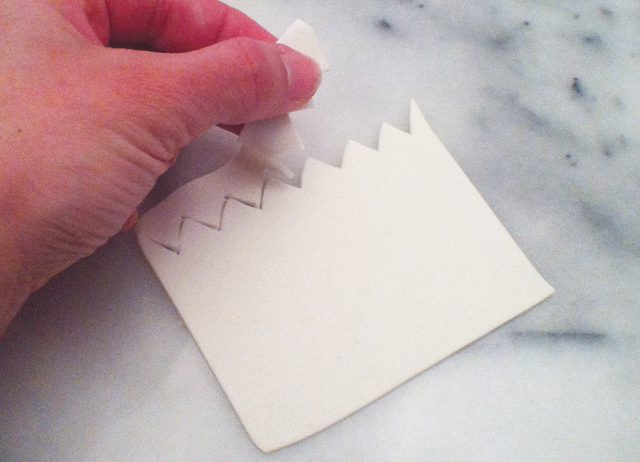 Trim off the excess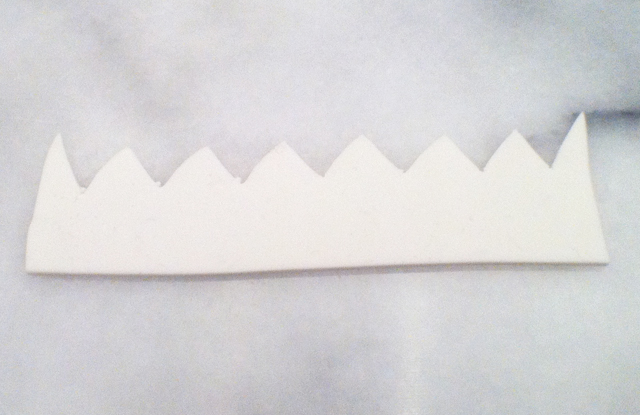 and form into a crown shape by attaching the ends together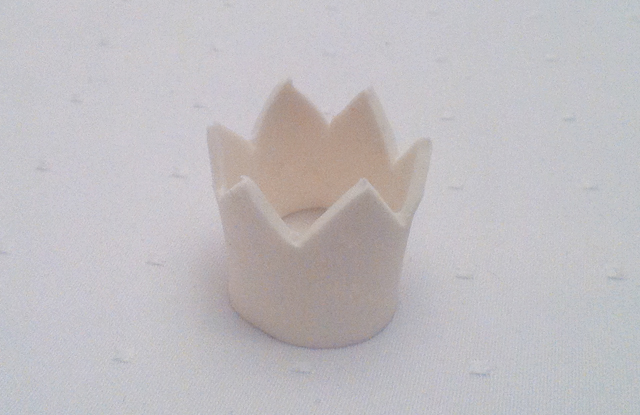 I decorated the top of the crown using some pink pearl dragees kindly supplied by JustBake.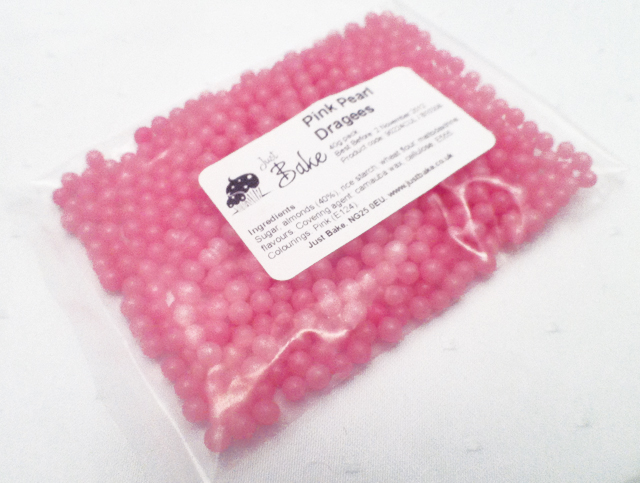 before I popped them on top, I flattened down the points of the crown using a rounded end modelling tool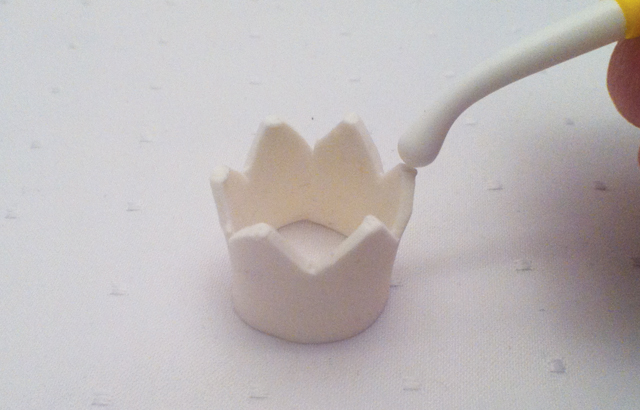 Dab on a little royal icing sugar mixed with water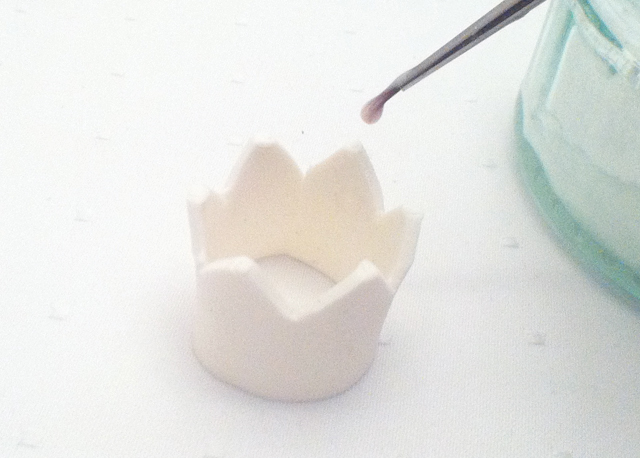 Then pop the dragees on top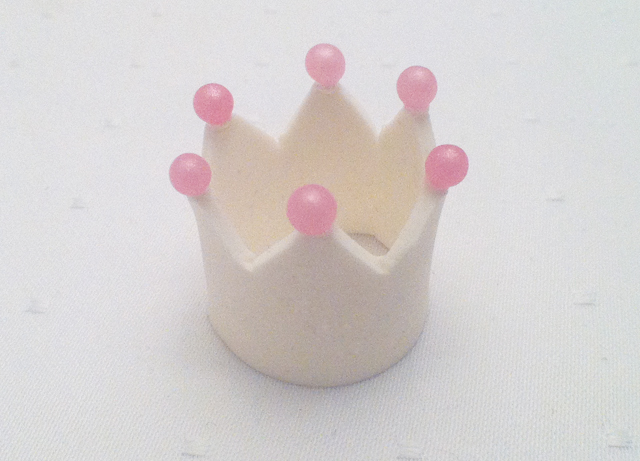 Then adorn the top of cupcakes with crowns. You can pop them on top of a swirl of buttercream or roll out some fondant icing on a patterned surface to create an interesting textured decoration.
Perfect for a princess party or use different colours and decorations to commemorate The Queens Diamond Jubilee later in the year!