….Yes it's pancake day, yes it's p-p-p-p-p-p-p-p-pancake day!
I love pancakes and make all sorts of pancakes throughout the year including thick, mini blueberry pancakes with yogurt and honey for a post workout breakfast to the delicious thin crepe style pancakes served with all sorts of toppings.
I usually opt for the latter on pancake day. My fiancé likes his simply with orange juice and a sprinkling of sugar. I love Nutella on mine. Tonight though I made a jug of chocolate sauce by melting double cream, milk and dark chocolate, golden syrup and a couple of teaspoons of vanilla extract in the microwave.
I also whipped up some double cream.
To make the pancakes I mixed 1 egg, 1 cup of milk and 1 cup of plain flour together in a jug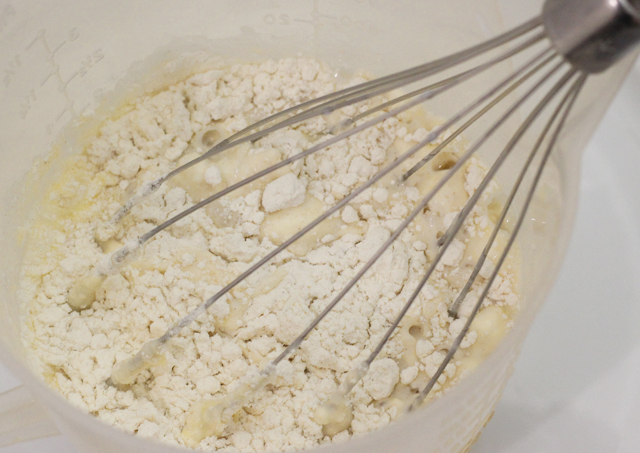 gave it a good whisk until it's all incorporated and frothy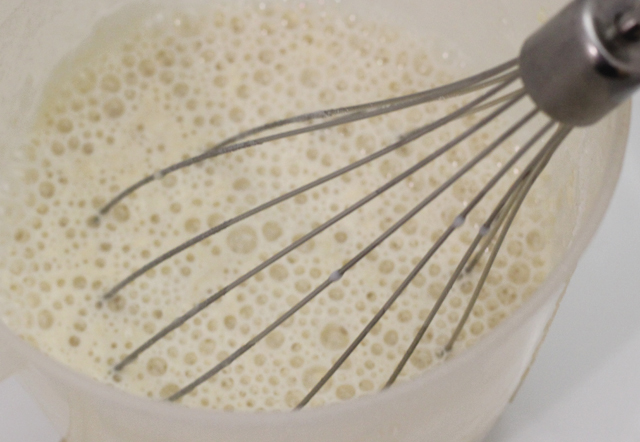 fillings and toppings all at the ready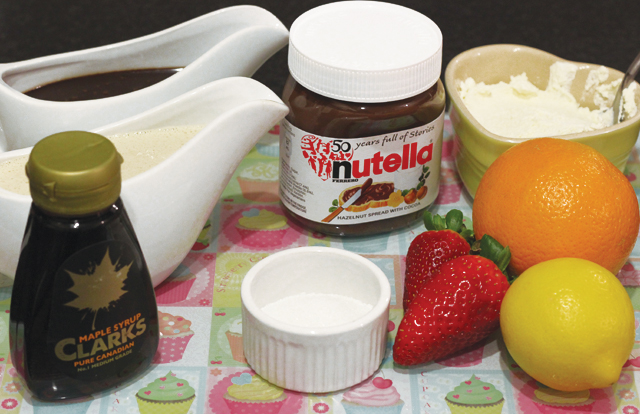 I sprayed a pan with non-stick cooking spray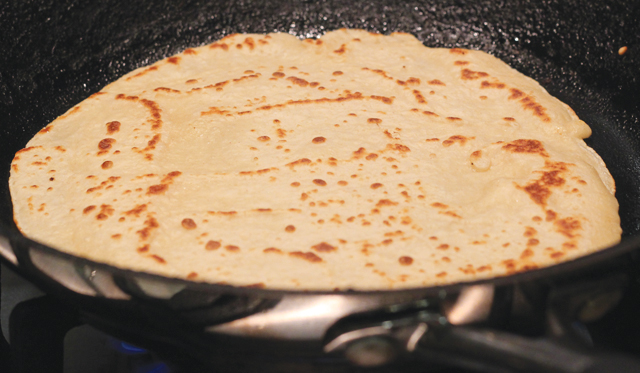 successfully flipped the pancake…yay!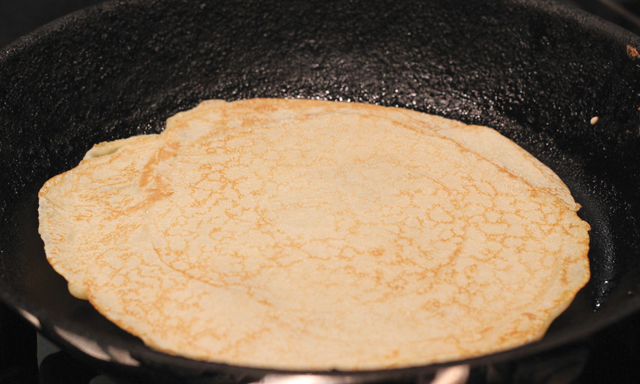 Served with whipped cream, strawberries and a drizzle of chocolate sauce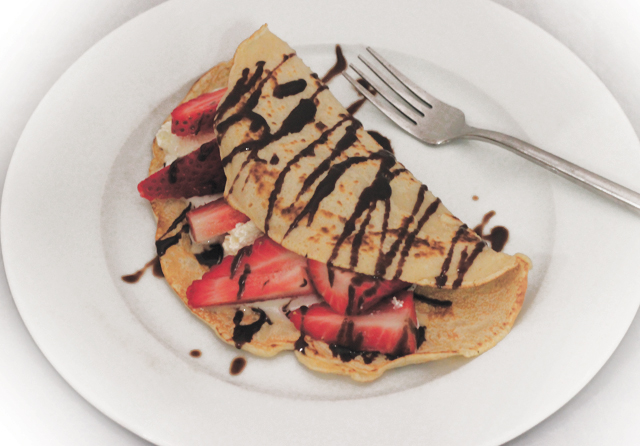 Delicious!
Hope you all had a lovely pancake day x x