Week 2 of The Great British Bake Off was perfectly timed for my Birthday as it was Cake Week!
On this episode; the amateur bakers were challenged to make a variety of delicious cakes from a traybake for the signature, Le Gateau Vert for the technical round and a chocolate collar cake for the showstopper!
The bakers had successes and fails as always! The heat in the tent didn't help when they were creating chocolate collars for their Showstopper's!
Kim-Joy created the Cutest lil cats to adorn her cake and I loved Dan's creation too!
We sadly said goodbye to Luke and Rahul was crowned Star Baker shortly after receiving the Hollywood Handshake! Well done Rahul!!
I decided to go for a nice easy traybake this week seeing as it was my Birthday week and wanted to use the Wrights Flour Toffee cake mix!
I also popped into Wholefoods Market on my day out in London at the end of the week to pick up some sticky toffee sauce to use in this recipe!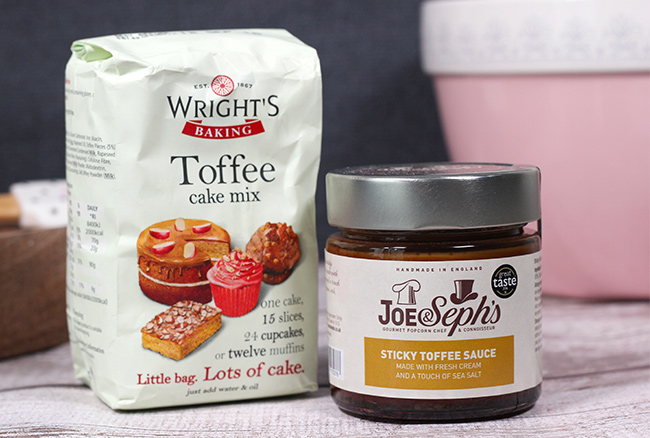 This one is by Joe & Seph's.
These cake mixes are so easy to use if you want to whip up a quick bake! Simply add the quantity of water & vegetable oil as instructed on the pack and mix well!
Preheat your oven to 180°C/160°C Fan/320°F/Gas Mark 4. Line a rectangular cake tin with baking paper and pour in the mix. Use a spatula to spread the mixture evenly over the base of the tin and place in the oven for about 20 minutes.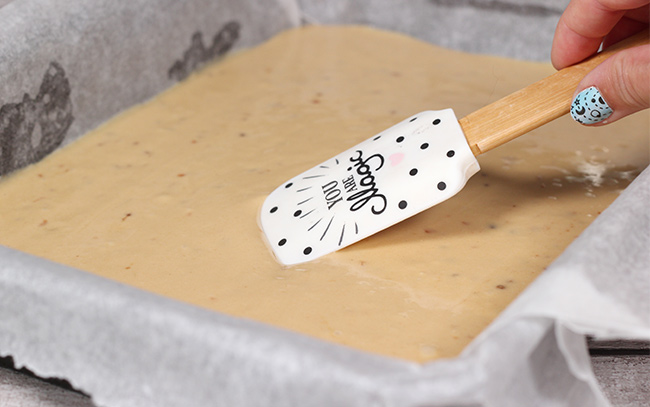 Whilst it's baking, make the buttercream topping by mixing 250g of unsalted butter with 500g icing sugar and add a tablespoon of boiling water and mix well. Add 2 tablespoons of the toffee sauce and mix once more.
Once the traybake is done, remove from the oven and place on a cooling rack to cool completely.
Place the toffee buttercream into a piping bag fitted with a large star nozzle. Pipe onto the top of the traybake.
Pop a couple of tablespoons of the toffee sauce into a small bowl and zap in the microwave for about 10 seconds. Use a small spoon to drizzle the sauce over the buttercream.
Chop up 25g of pecans and sprinkle over the top then drizzle over more toffee sauce.
Decorate with a scattering of pretty sprinkles; I used gold dragee's and crispy choco balls.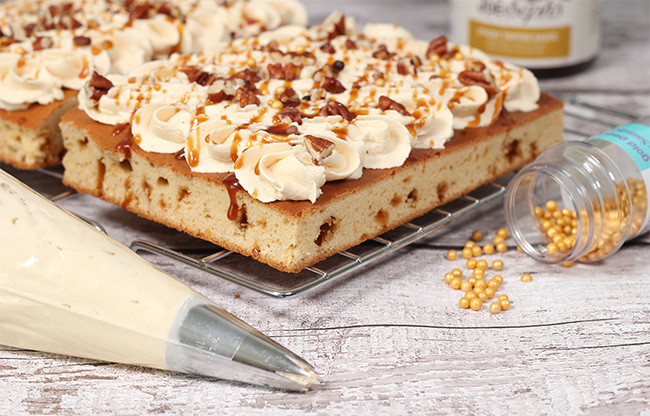 Use a large knife to cut them into even rectangles.
Serve and enjoy!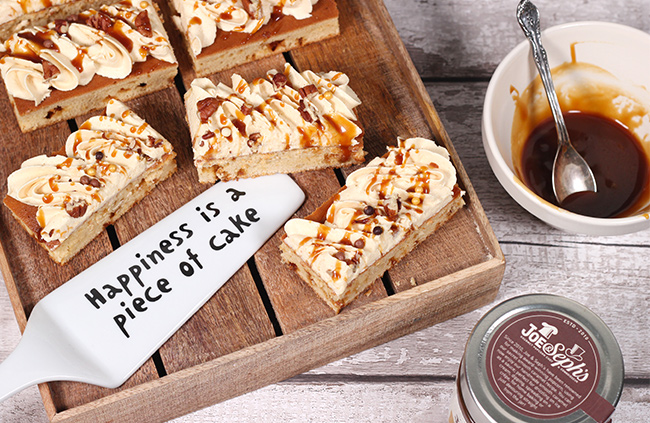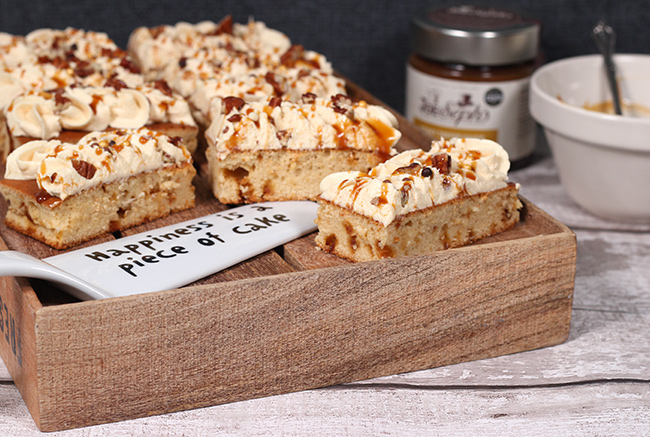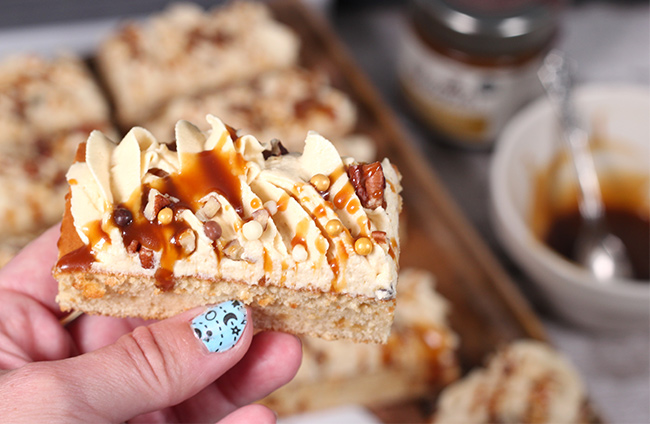 These are so delicious it's hard to resist more than one slice!!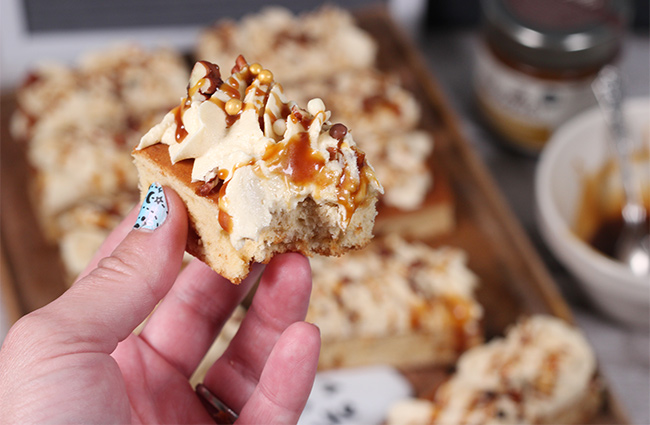 The next episode of GBBO is Bread Week! I always find bread challenging as it's not something I bake often, but i'm certainly looking forward to seeing what challenges are in store for the bakers!!
Happy Baking!
Thirzah xoxo