Week two of The Great British Bake Off was Biscuit Week!
We saw the baker's challenged to create Florentines for the Signature round, Coconut Macaroons for the Technical Bake and a 3D biscuit sculpture of a dinner setting, for the showstopper!
It was an easy decision, to choose what I would bake, for this weeks Bake Along recipe, as I had all the ingredients in for coconut macaroons! Plus these are super quick and easy to make!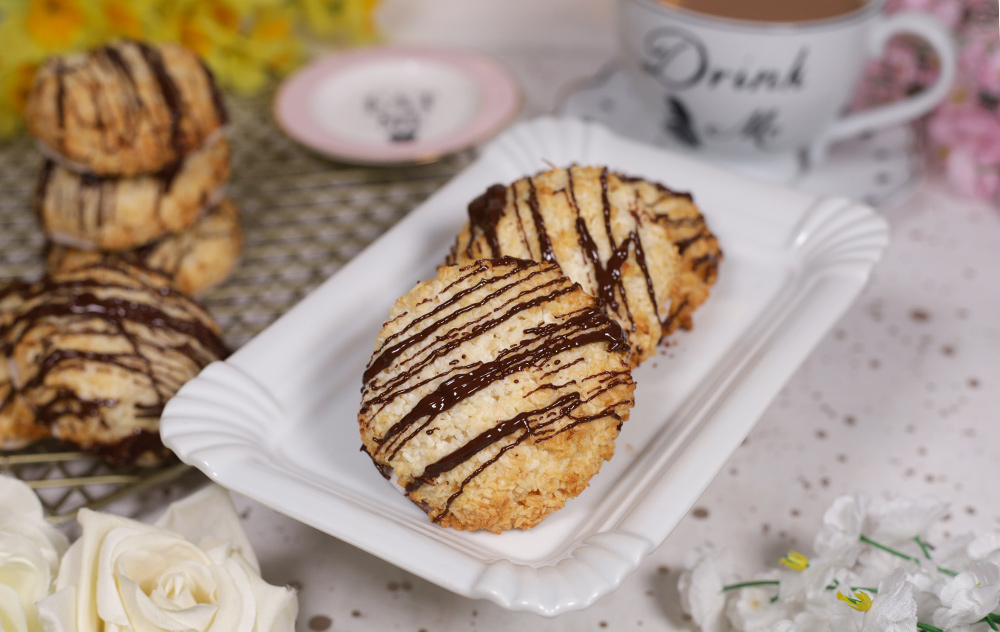 They are the perfect afternoon pick me up, enjoyed with a cuppa!
To make these, you will need:
Ingredients:
350g Desiccated Coconut
240g Condensed Milk
½ tsp Almond Extract
2 tbsp Gluten Free Plain Flour
2 Egg Whites
1/4 tsp Salt
75g Dark Chocolate Chips or Block of chocolate broken into pieces
Equipment:
6cm round cutter or a similar-sized glass
X-Acto Knife
Edible Ink Pen (I used one by SugarFlair)
1-2 sheets edible rice paper
Baking sheet, greased, then lined with baking paper
Method:
1. Heat the oven to 150°C/130°C fan/Gas Mark 2.
2. Using the cutter or glass, as a guide, draw 12 circles each 6cm in diameter, on the rice paper, using the edible ink pen. Cut out the circles, using an X-Acto Knife, and arrange on the lined baking sheet, evenly spaced apart.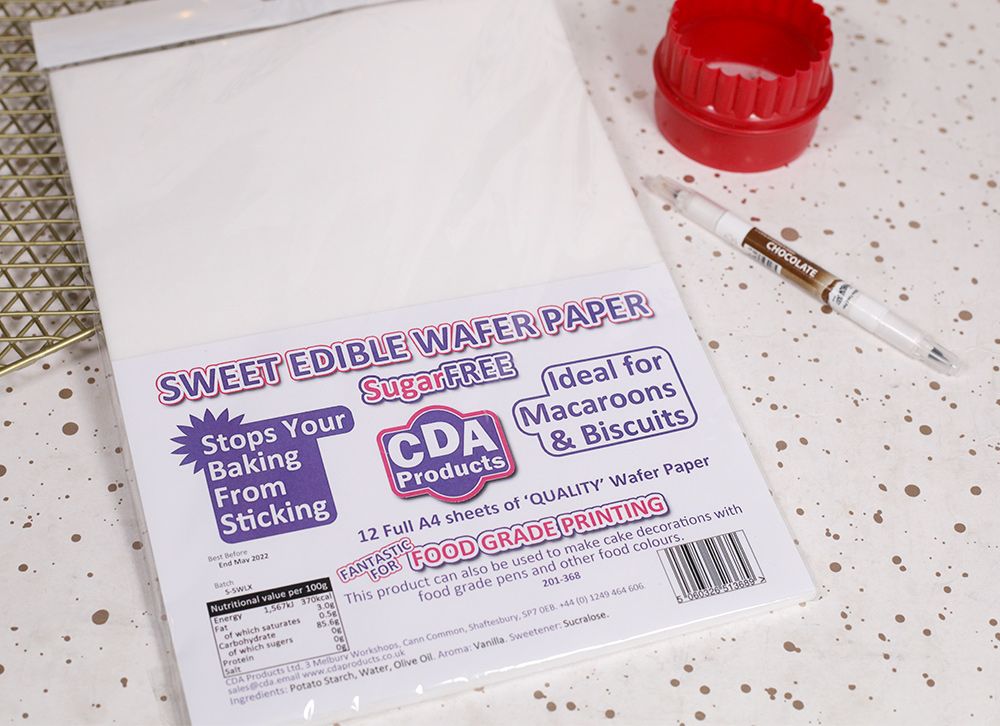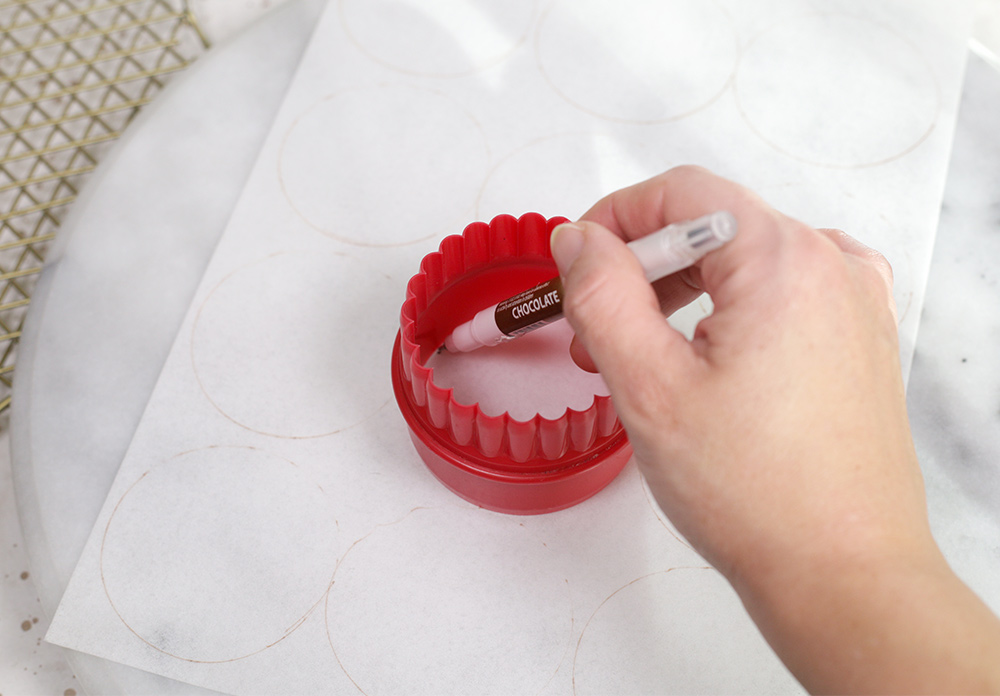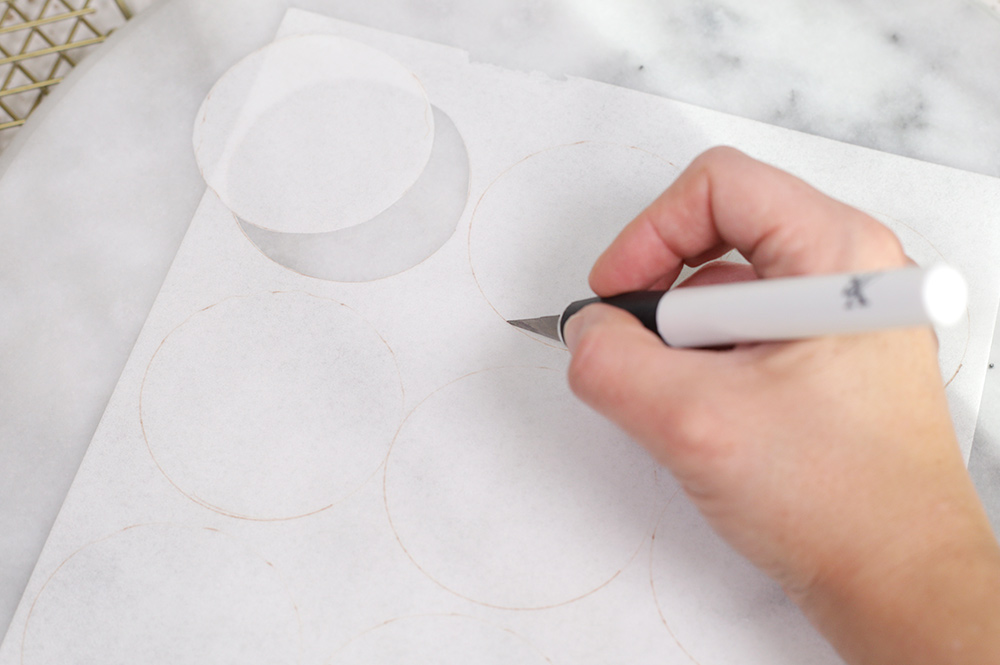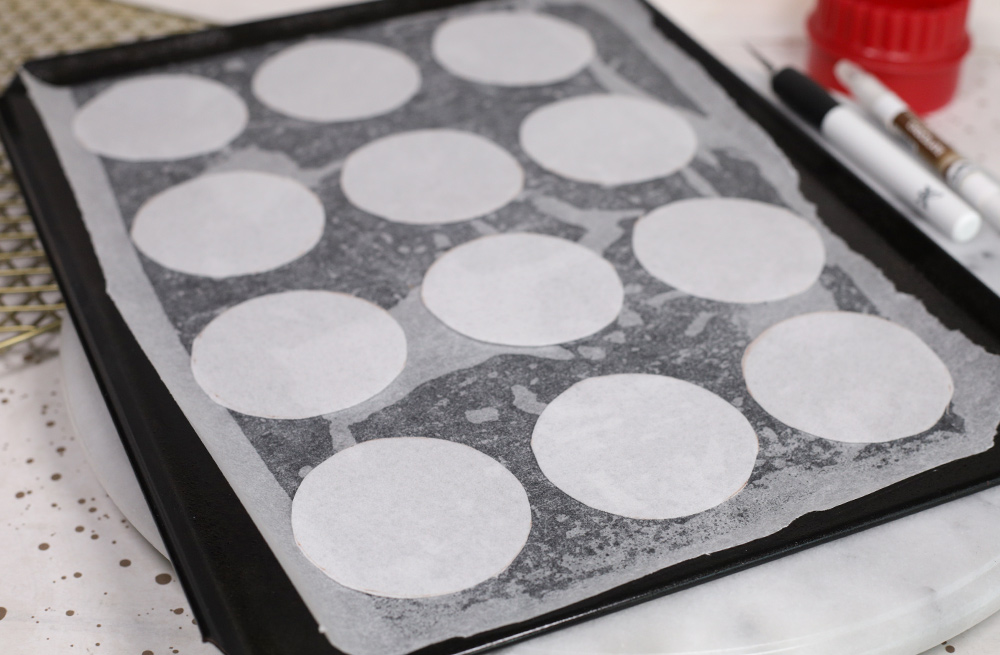 3. Tip the desiccated coconut into a large mixing bowl and add the condensed milk, almond extract and flour and mix until well combined.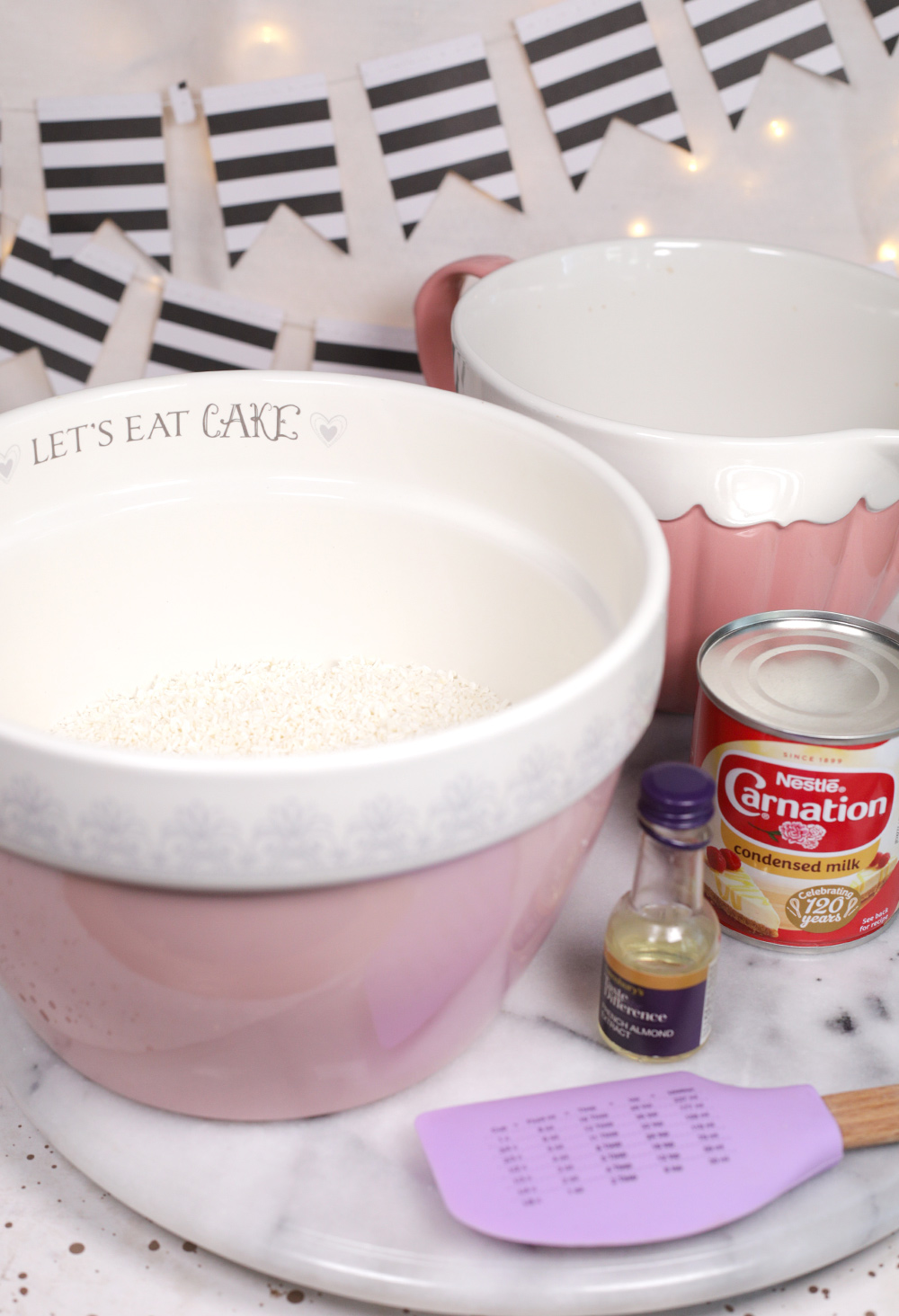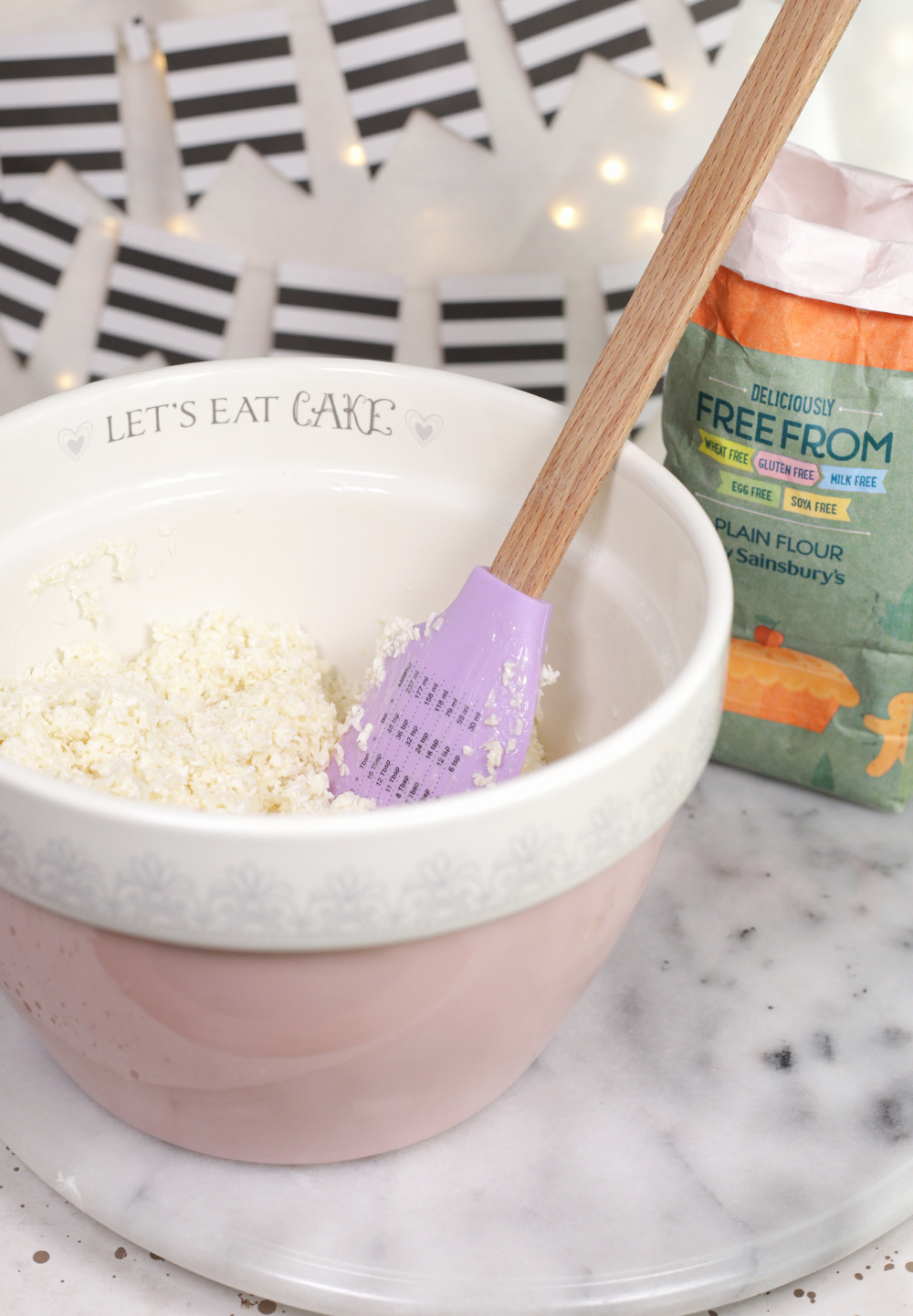 4. Using an electric hand whisk, whisk the egg whites and salt together, until they form stiff peaks. Carefully fold the egg whites into the coconut mixture.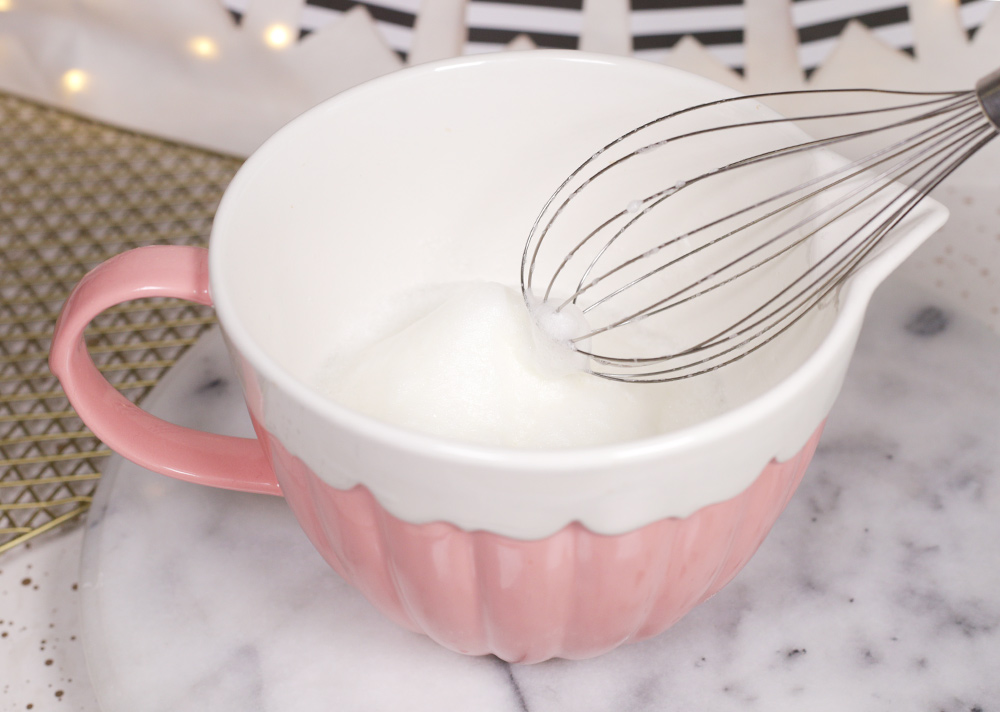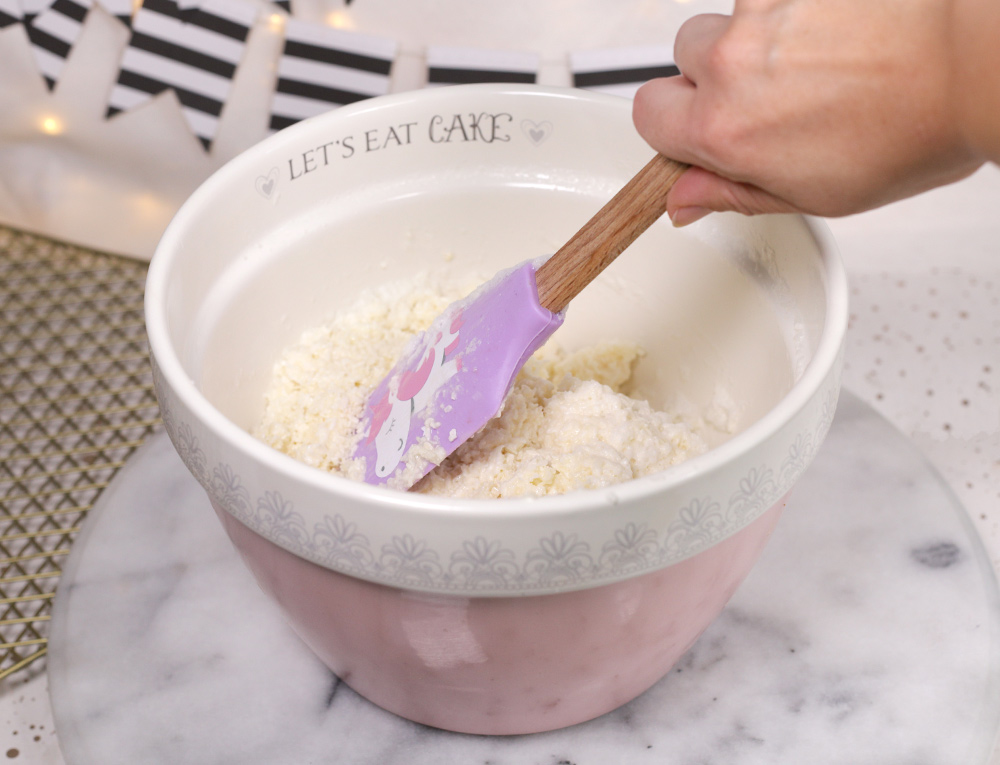 5. Roll the coconut mixture into golf ball sized rounds and pop into the centres of the rice-paper circles, then gently press down to spread them to the edges of the rice-paper circles.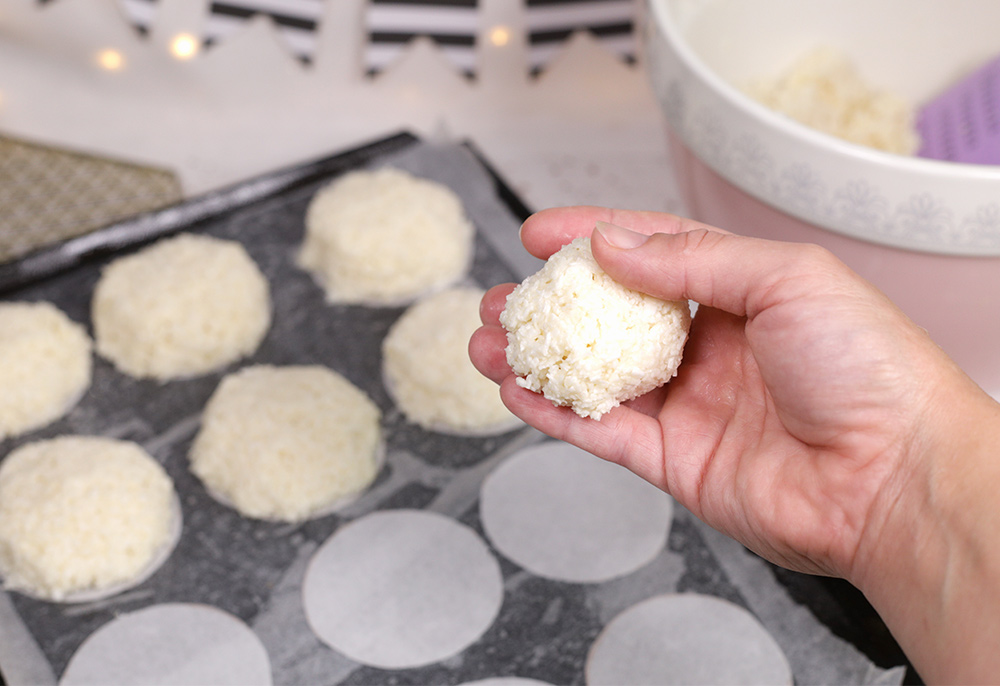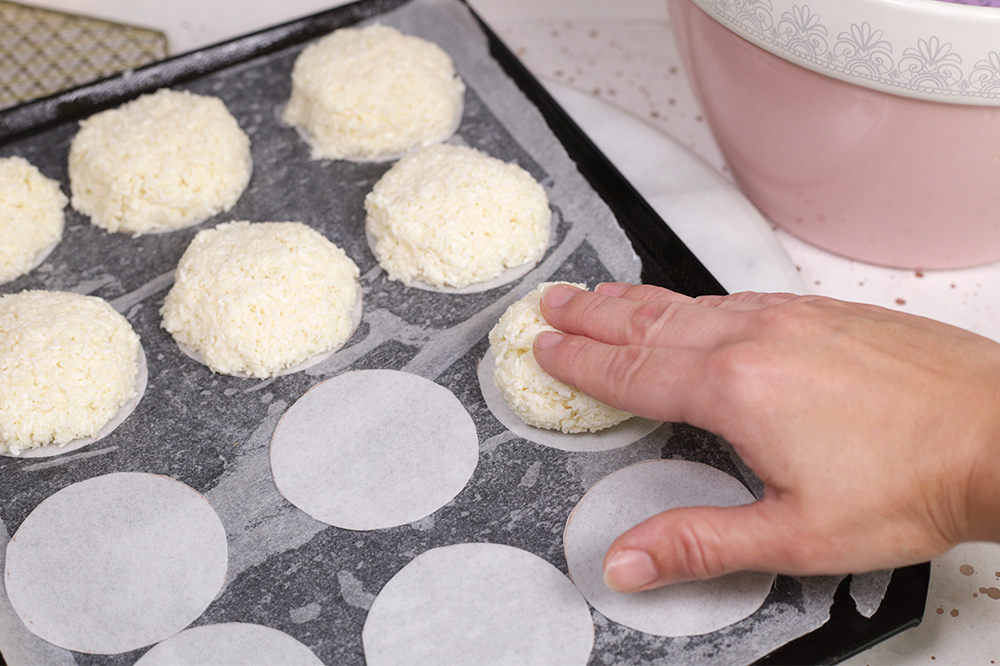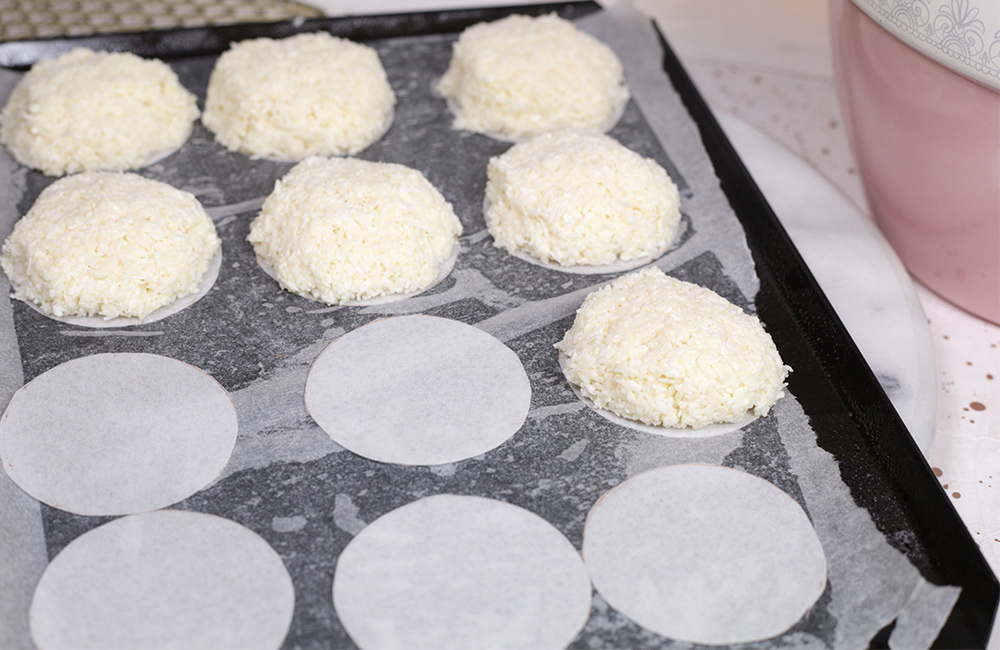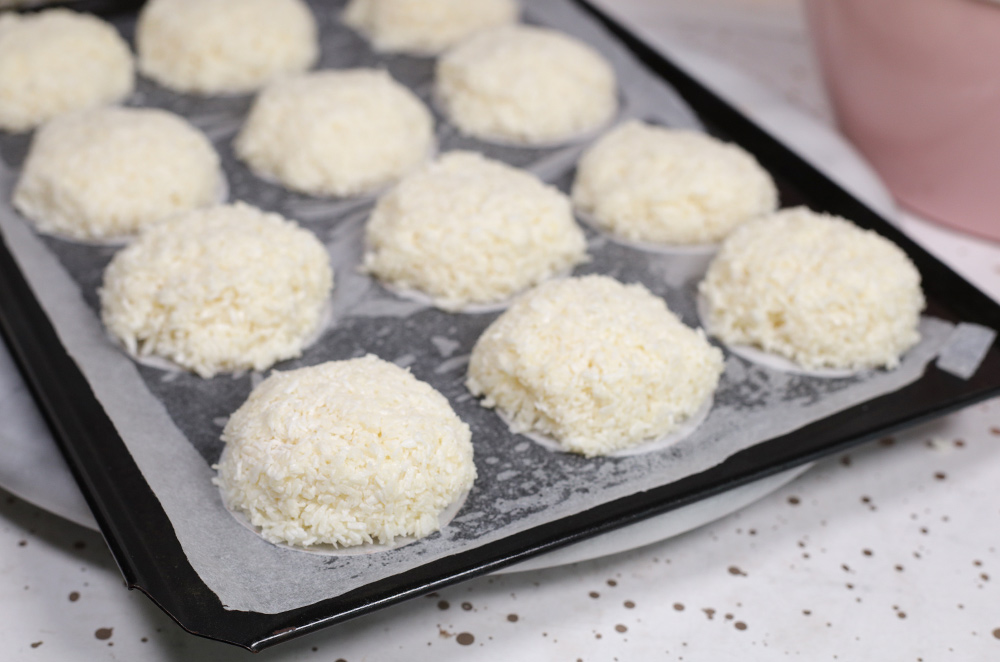 6. Bake in the preheated oven for 25–30 minutes, turning the baking sheet halfway through, until the tops and edges are golden.
7. Remove from the oven and leave to cool on the baking sheet for 5 minutes, then transfer to a wire rack and leave to cool completely. The macaroons will crisp up and harden on the outsides as they cool.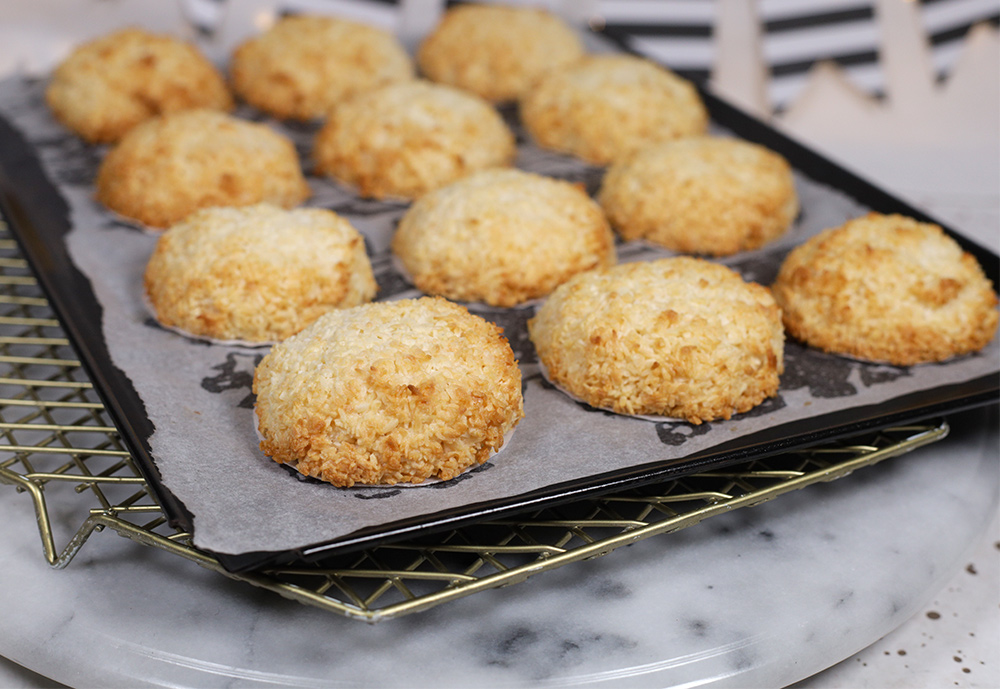 8. To decorate, melt the dark chocolate in a heatproof bowl set over a pan of simmering water or blast in 20 second intervals in the microwave, stirring well, until completely melted. Use a teaspoon to drizzle the melted chocolate over the cooled macaroons.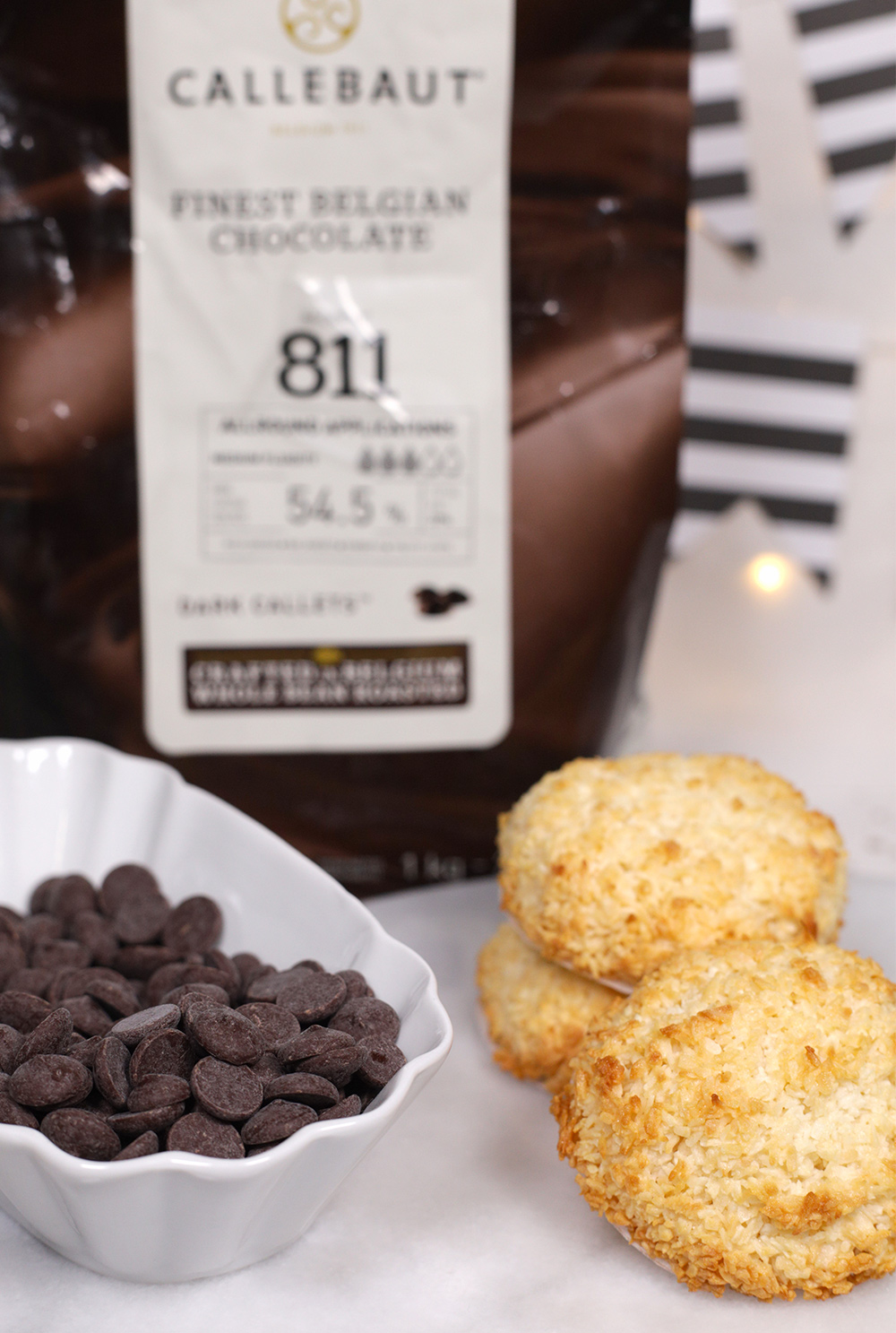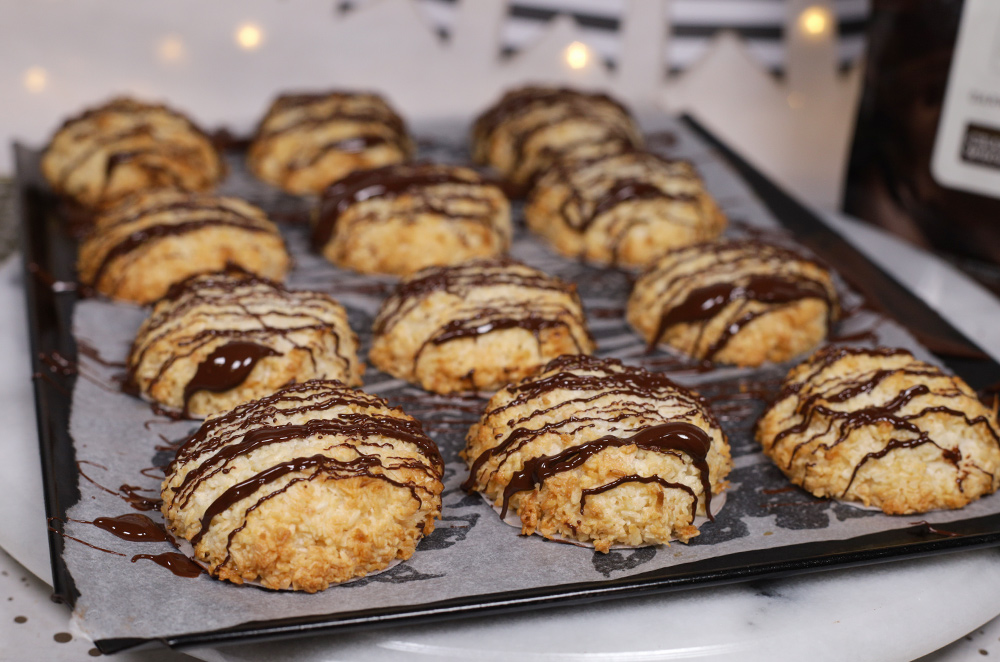 Serve and enjoy!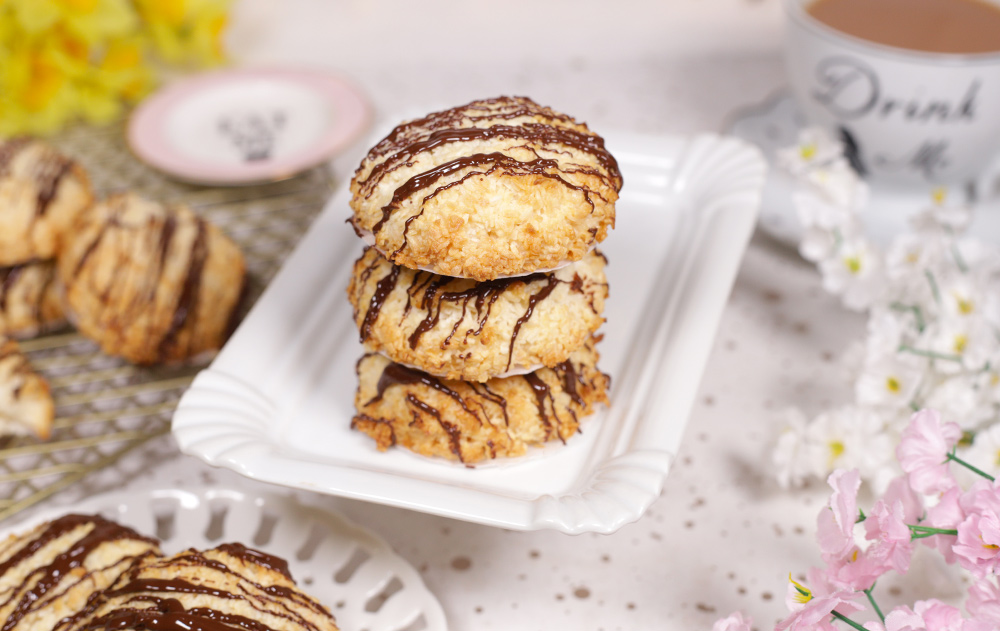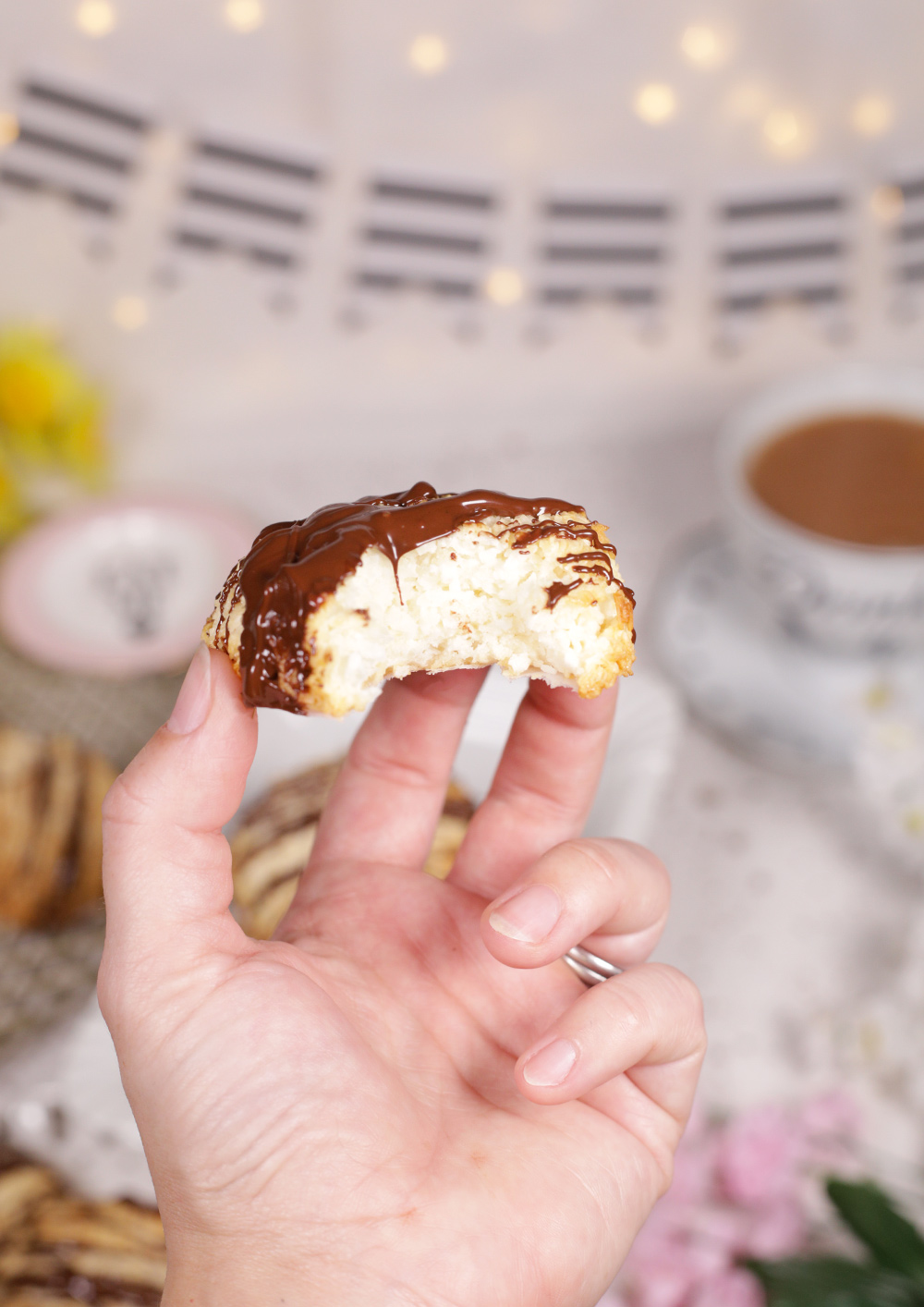 The next episode of GBBO is Bread Week! I can't wait to see what the bakers, in the tent, are challenged to make!
Happy Baking!
Thirzah xoxo