I can't tell you how excited I've been about the release of this book!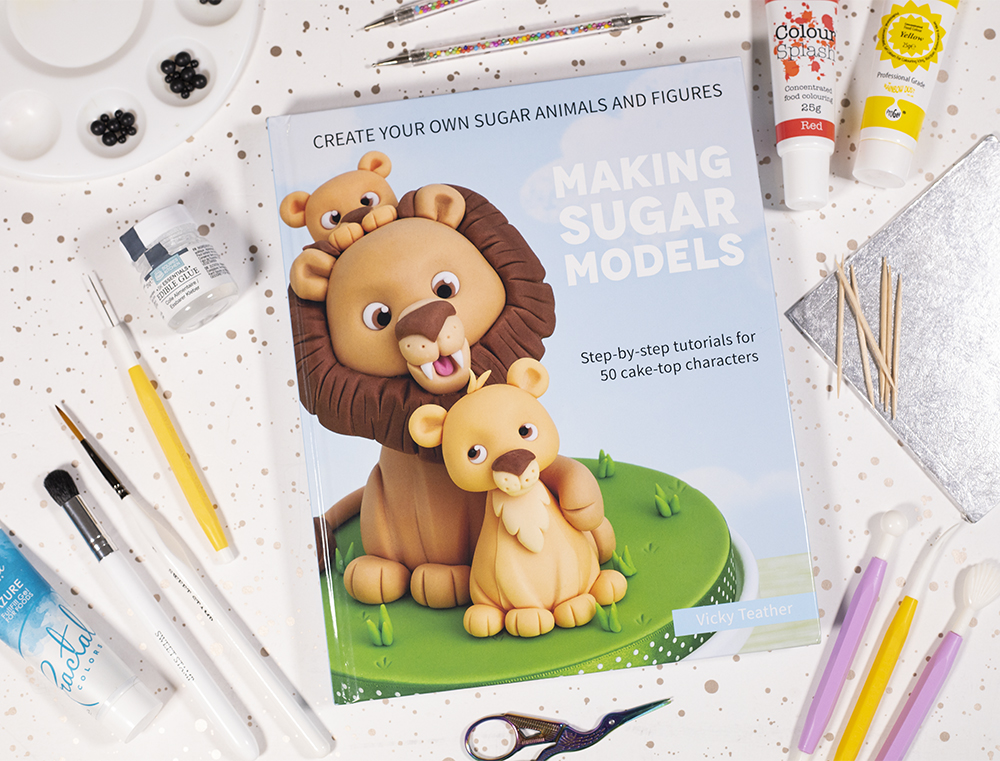 If you haven't heard of her – Vicky Teather, of The Yellow Bee Cake Company, is an award winning sugar artist based in Hampshire, UK. She has been a regular contributor to Cakes & Sugarcraft Magazine and spends the majority of her time creating tutorials and teaching sugarcraft classes at home and at Squires Kitchen International School.
I've had the privilege of meeting her at a cake show in London and watched her give a little demo of creating a figure for a cake topper! Plus I've seen her work displayed at the Cake & Bake Show & Cake International.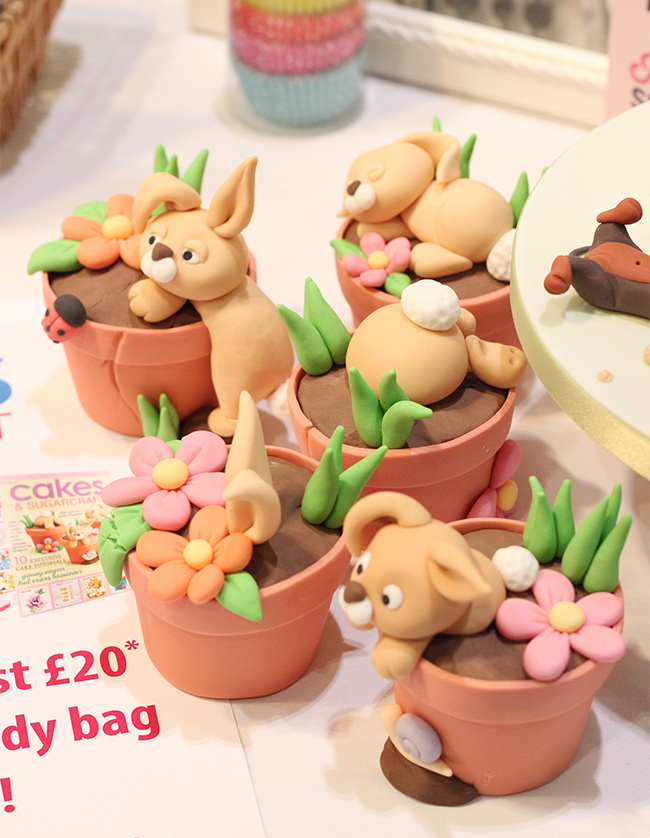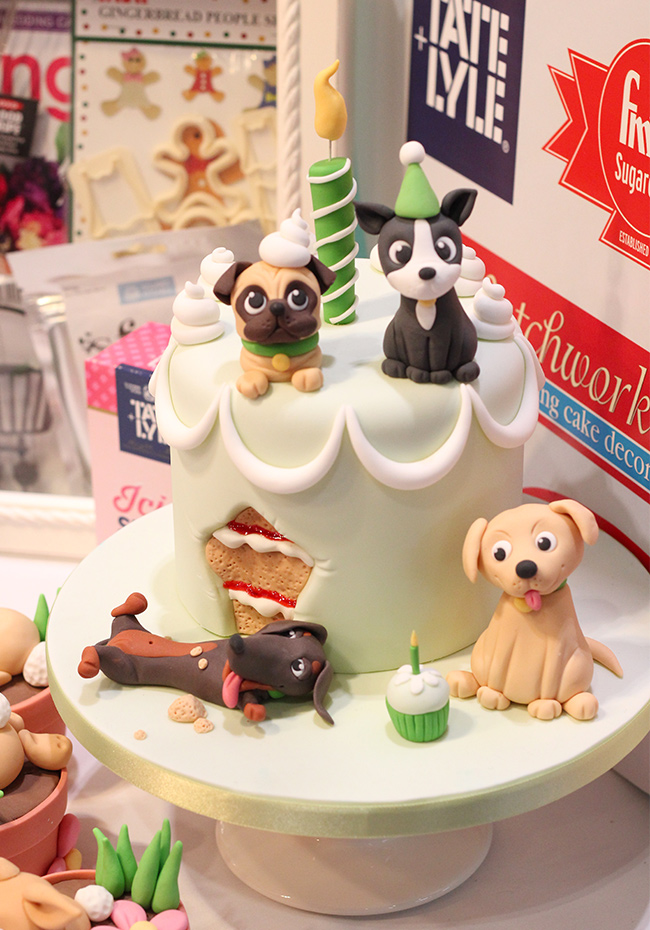 She one of my favourite sugar artists, who has such a wonderful imagination for creating cute characters from sugar modelling paste. They're always vibrant and cute with a dash of personality…so getting my hands on this book was a must!
Filled with step-by-step tutorials for 50 characters; including lot's of animals and figures to adorn your cakes, as well as cake recipes; this book is a treasure trove of ideas that help you create a variety of cakes suitable for any age and celebration!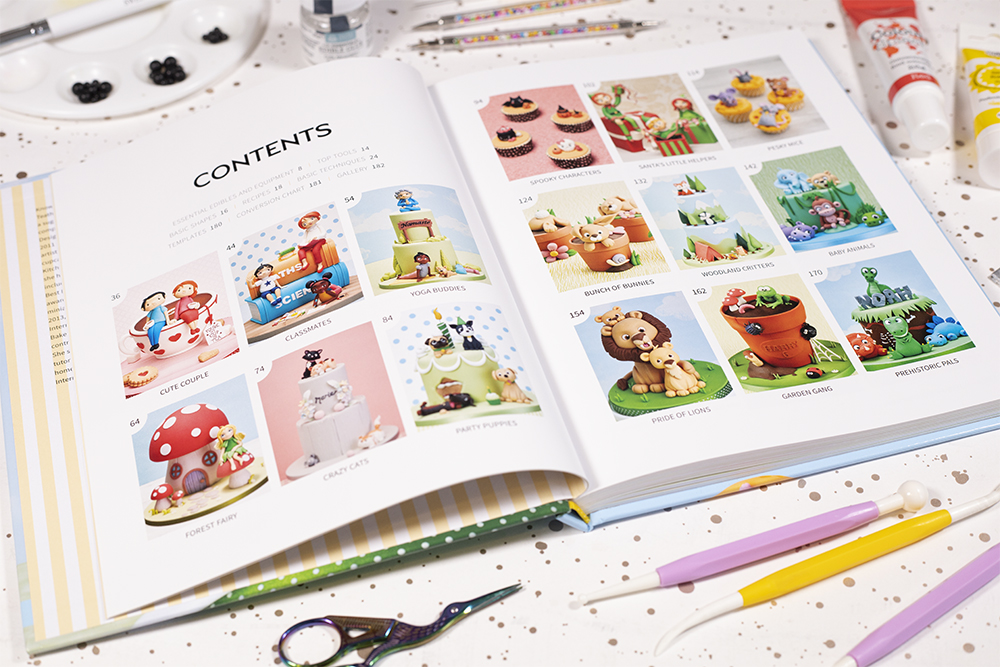 After the introduction, there is a section on essential tools, edibles and equipment that are used throughout the book; these include modelling tools, modelling pastes and food colouring. This is followed by a section where Vicky has shared recipes for cakes, with a handy chart at the bottom of each recipe, showing the quantities needed for various sized cakes; ranging from 5 inch to 10 inch sizes. She has also included some basic techniques from levelling cake layers to filling, crumb coating, icing and dowelling cakes (this is super handy for beginners!)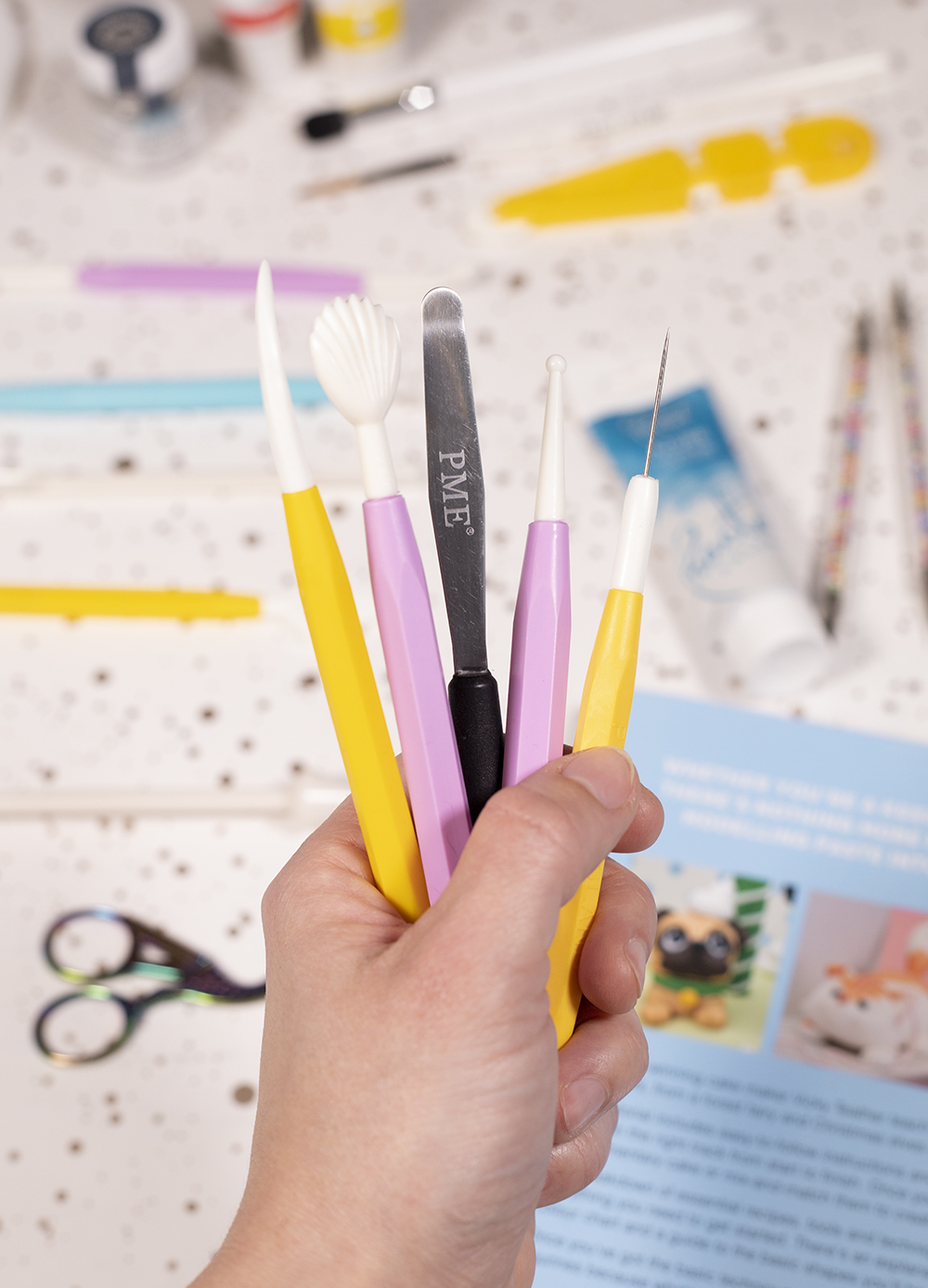 Then the fun begins! With easy to follow step-by-step tutorials, accompanied by photo's, so you can see clearly how to create all the various shapes to make each character. She has even included instructions on how to decorate a cake to compliment each character section! (It's amazing!)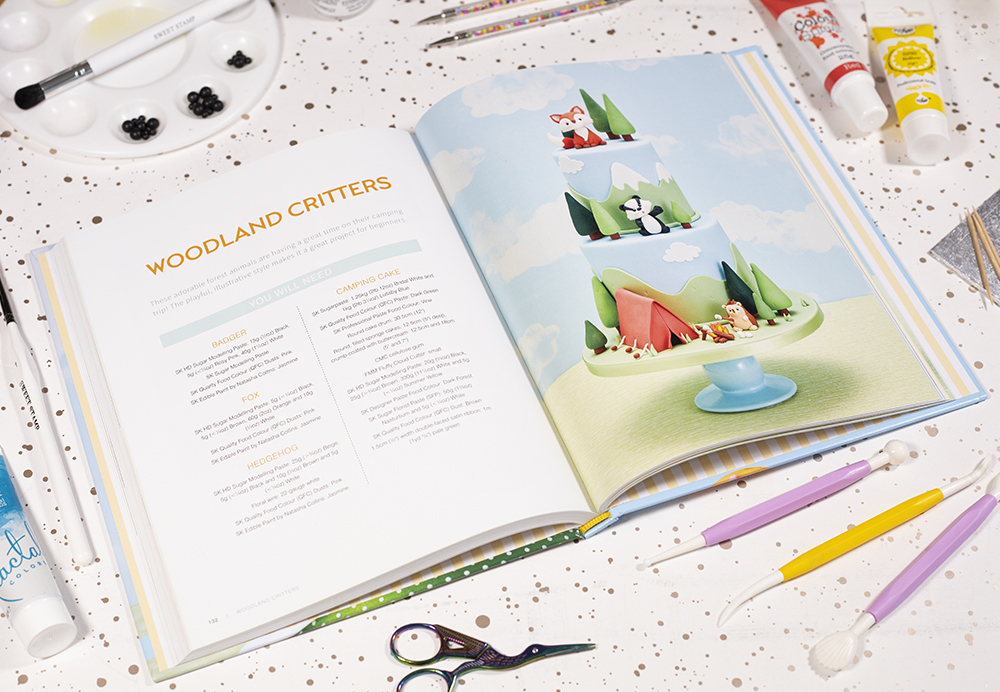 This book is great for both beginners and more advanced cake makers alike. I find it so inspiring and it's perfect for giving you ideas of how to tie a theme together for any celebration cake!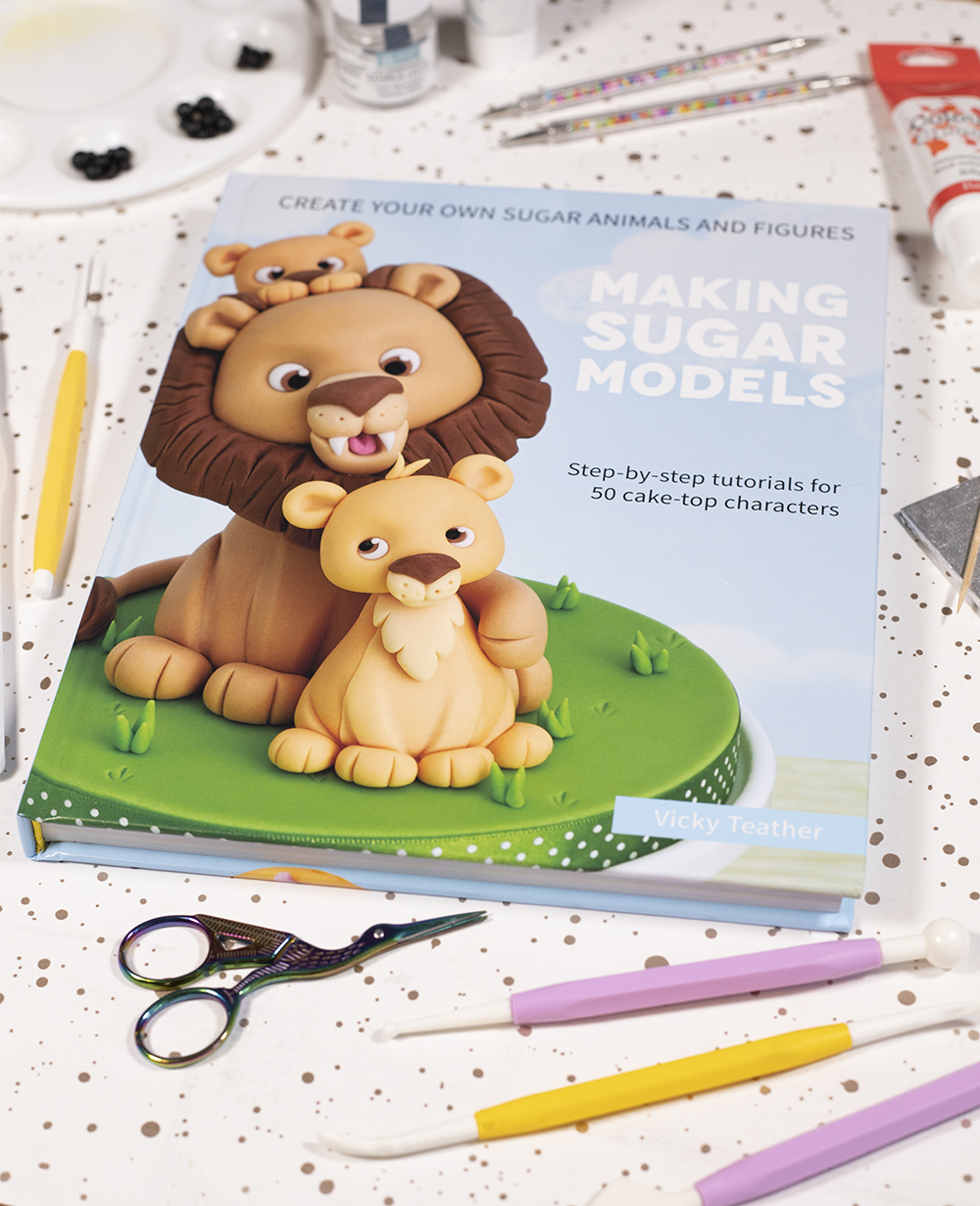 Overall, I highly recommend this book if you want to start your journey on modelling sugar animals and figures. It's equally great for more advanced cake makers, to help re-ignite your imagination and creativity. I'm so glad I've added this book to my collection and I can't wait to start giving these projects a go to help me further develop my sugar modelling skills.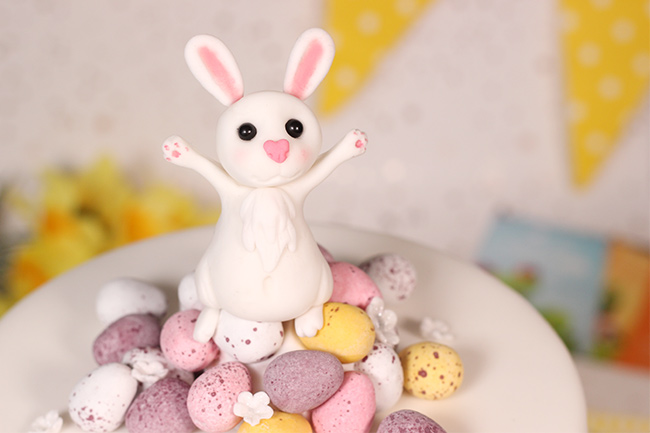 If you want to get your hands on a copy; You can purchase this book from Amazon or directly from Squires Kitchen Shop.
Happy Baking!
Thirzah xoxo