This week's Great British Bake Off episode was the first ever Italian Week.
As the pressure rose, so did the temperature as it was the hottest ever day in the bake off tent! Whilst everyone was trying to cool themselves using fridge doors, fans, sticking their heads in the freezer and fantasising about laying in a child's paddling pool, Noel Fielding promised to put a call in to the Moon and ask it to block the sun!
So for the Signature bake, they were challenged to make Cannoli, We saw plenty of Italian tipples used to add flavour from Limoncello to espresso Martini, Negroni and Amaretto.
For the Technical they made a classic Pizza Marguerita. A couple of the bakers seemed to forget to flour their pizza paddles and instead of their pizza's sliding effortlessly on the pizza stone we saw dough falling apart and mozzarella sliding into the oven instead! Poor Kate was struggling through her bakes and if that wasn't bad enough she even cut her finger and nearly passed out!
For the Showstopper, the were set to make Sfogliatelle. Also known as Lobster Tails. This tricky bake was pretty much an extended technical due to the amount of time they needed to complete this bake. It was certainly tricky as they had to pull out all the stops to achieve a perfect lamination in their pastry creations.
Liam is still reigning in the presentation of his bakes, this week he presented his Sfogliatelle in a polystyrene box of "ice" and lemon wedges taking the meaning of lobster tails to a whole new level.
While Steven was crowned Star Baker, a few of the contestants; Kate, Stacey and Yan were the 3 bakers that really struggled this week and out of all of them, Yan was the one to go.
After debating what bake to tackle for my bake along post, I decided to have a go at the challenging Sfogliatelle!
For this I used puff pastry. I cut a block into 3 segments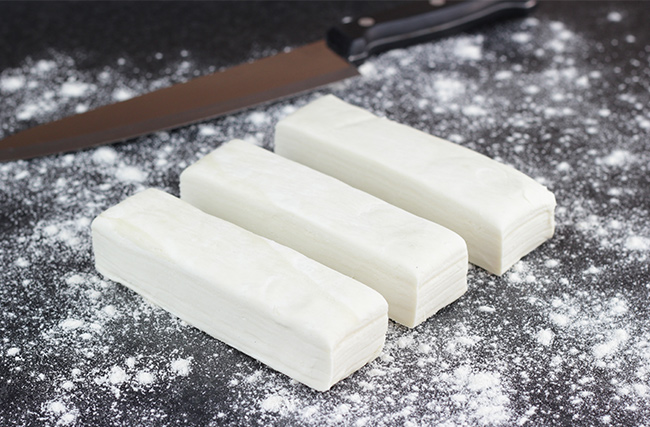 Rolled out each rectangle as thin as I could using a rolling pin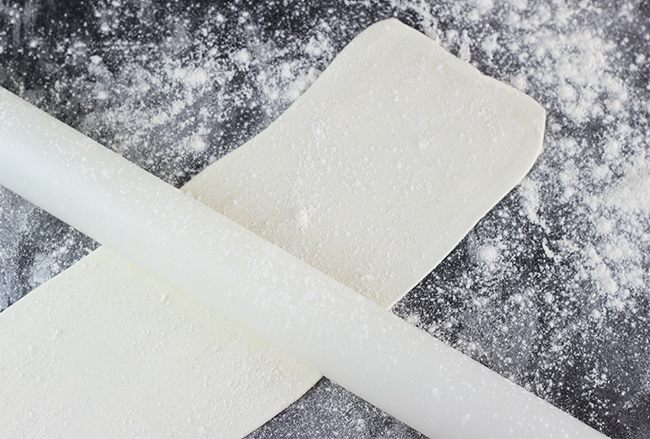 I then brushed the bottom layer with softened butter and placed the second sheet of pastry, brushed the next layer with butter and finally added the 3rd layer of pastry on top.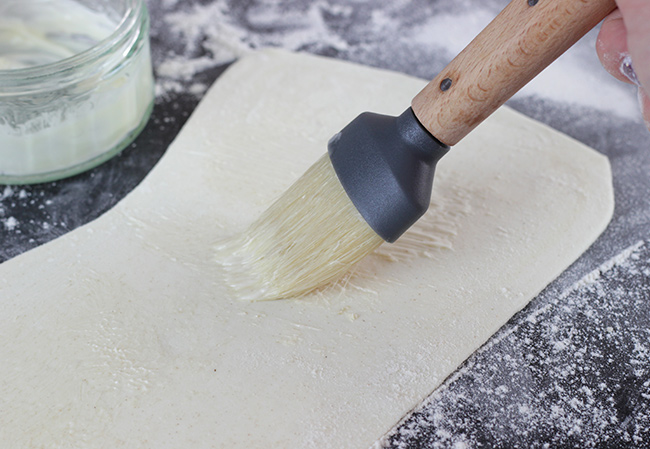 Then rolled the pastry up and wrapped in clingfilm and placed in the fridge to chill for an hour.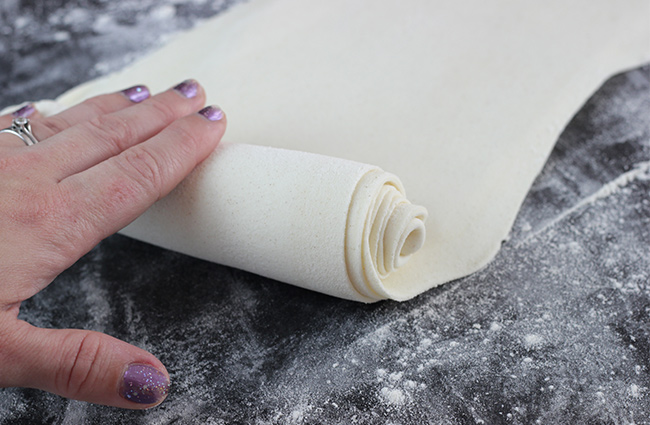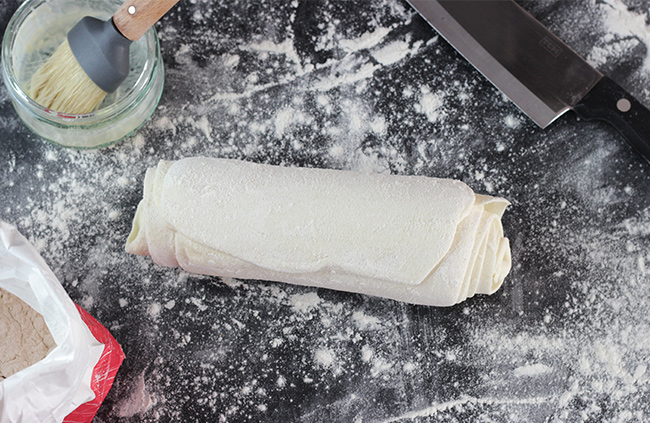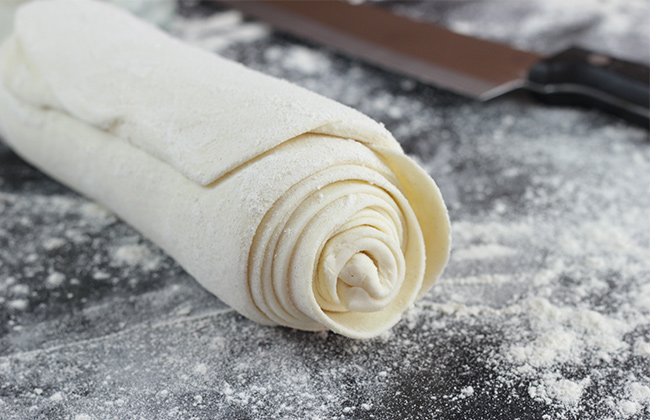 Once chilled, I sliced into 1cm thick segments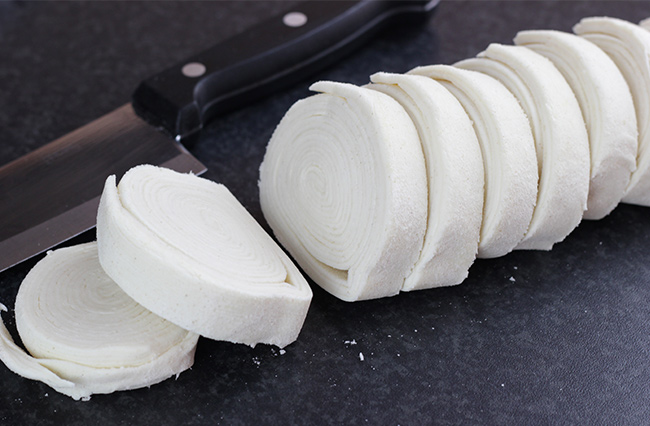 On a lightly floured work surface, I rolled out each round to about 1mm thick then formed into a cone like shapes before placing on a lined baking sheet.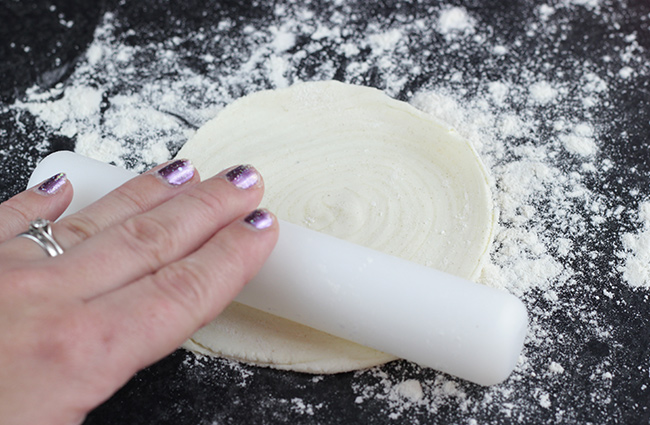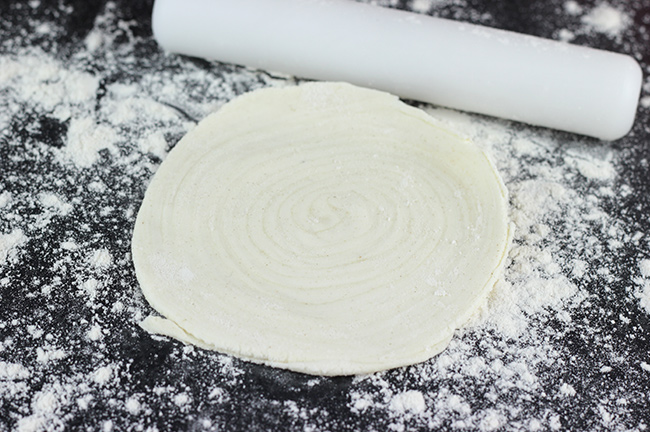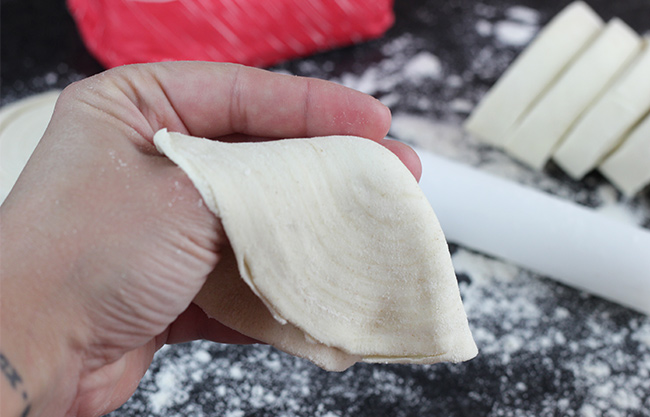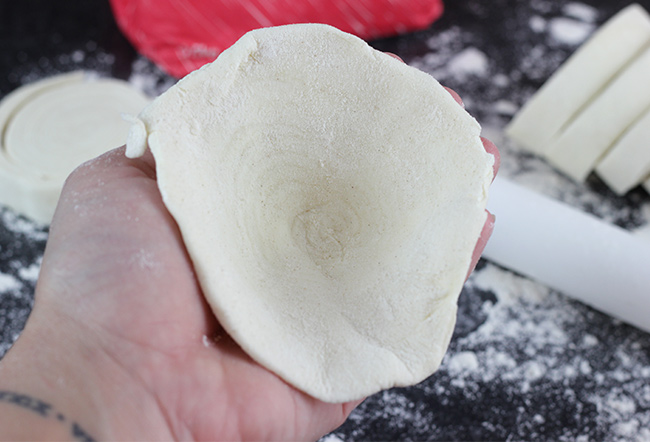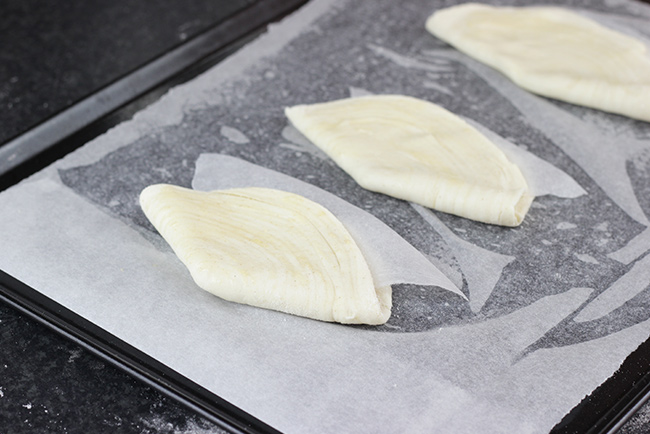 I baked them in my oven preheated to 200°C/400°F/Gas Mark 6 for 15 minutes.
Whilst they baked I made a the filling by whipping up 284ml double cream, added 250g mascarpone and stirred to loosen before adding 3 Tablespoons of caster sugar and placed into a piping bag.
I removed the baked pastry from the oven and allowed to cool completely before piping the sweet mascarpone and cream filling into each pastry shell.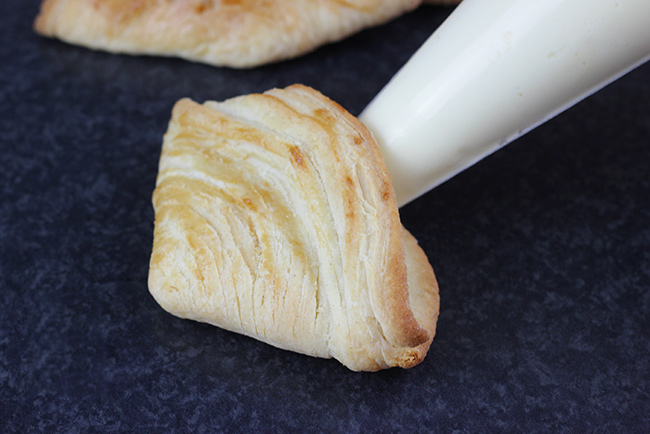 Dust with icing sugar and serve!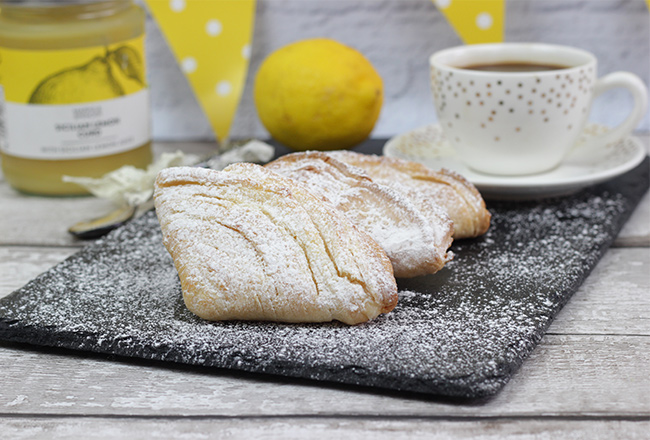 I think my lamination needs some work but they didn't turn out too bad and tasted delicious. I also played around with flavours adding some Sicilian Lemon Curd with with my cream and mascarpone filling and also raspberries mixed in for others. It would also be delicious with some Nutella and chopped hazelnuts! Perfect served with a little cup of Espresso.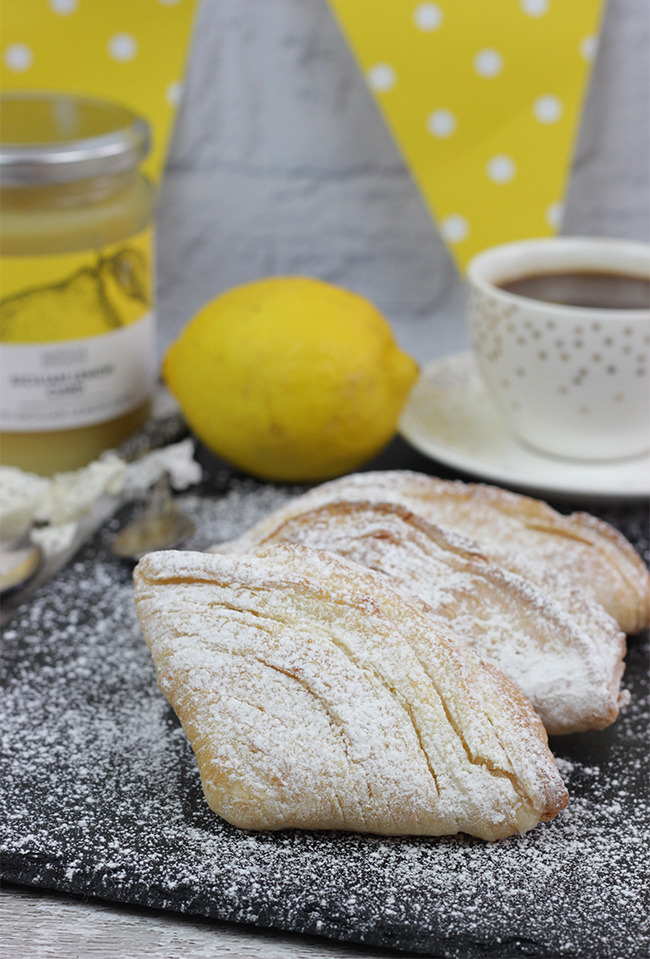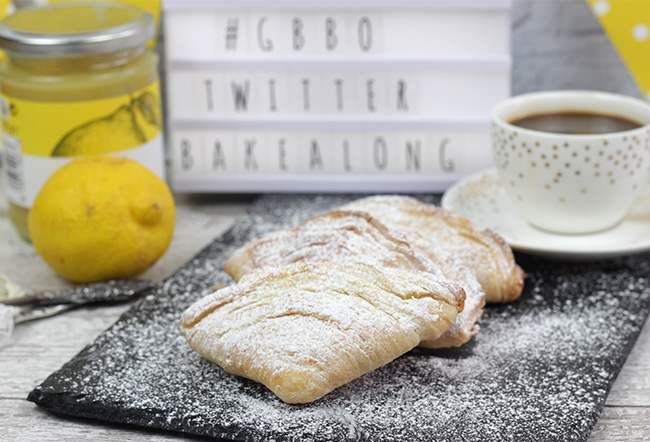 Next week's quarter final is Forgotten Bakes, so I expect we'll see lots of retro bakes and maybe some school dinner favourites making some appearances!
Happy Baking!
Thirzah xoxo