It's been a verrrry long time since my last blog post and Easter seems like the perfect time to bake something and get creative.
A recent visit to the 99p shop resulted in purchasing this rather lovely Easter cookie cutter set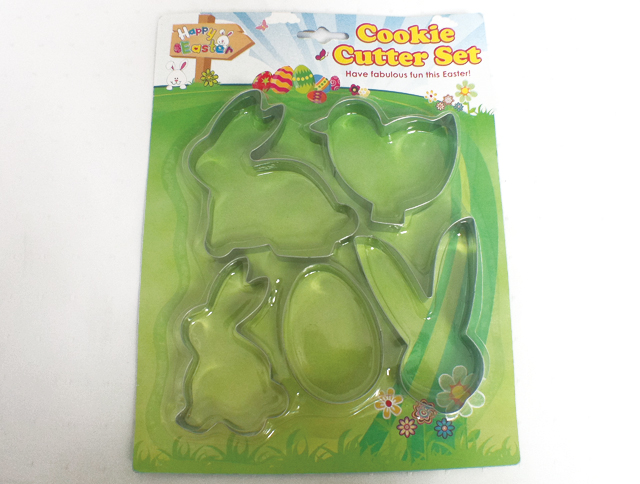 They are actually very good quality, sturdy metal cutters!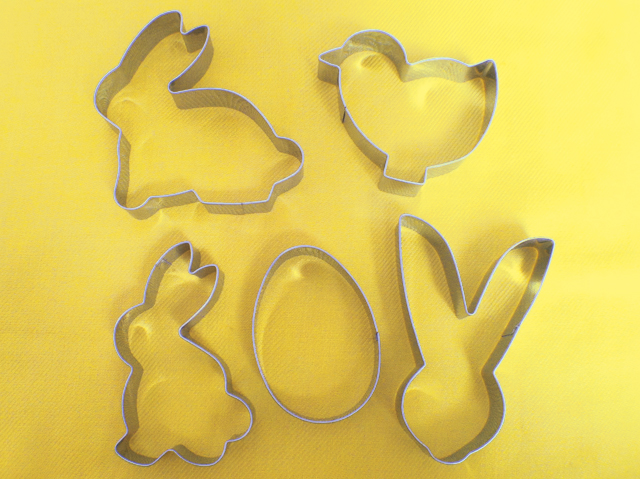 I made a batch of vanilla cookie dough….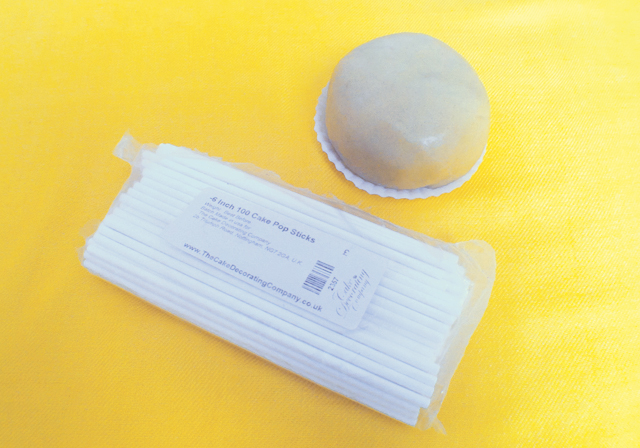 …..and grabbed a pack of cake pop sticks and selected a couple of the cutters from the set to use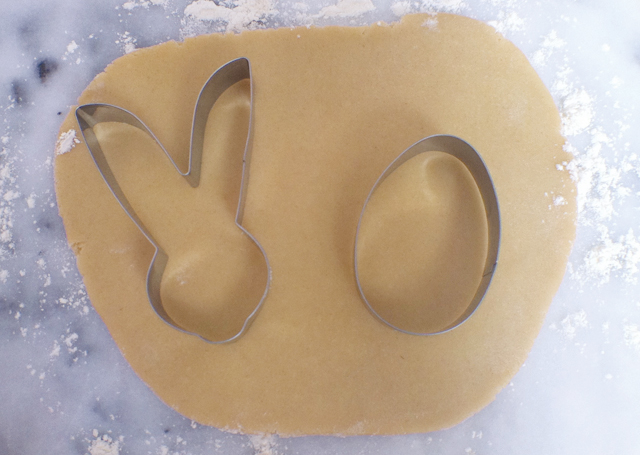 Rolled out the cookie dough on a floured service and cut out the cookies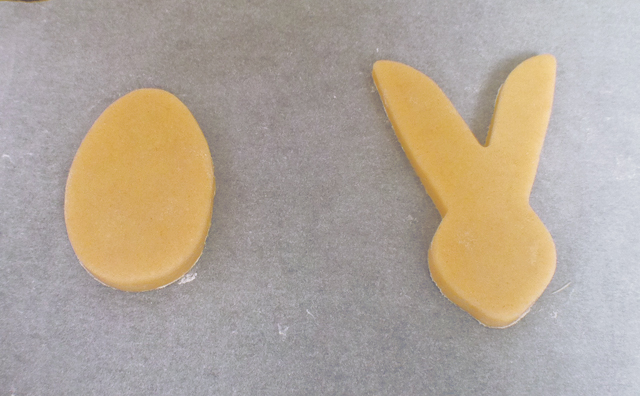 Popped them on a baking tray…..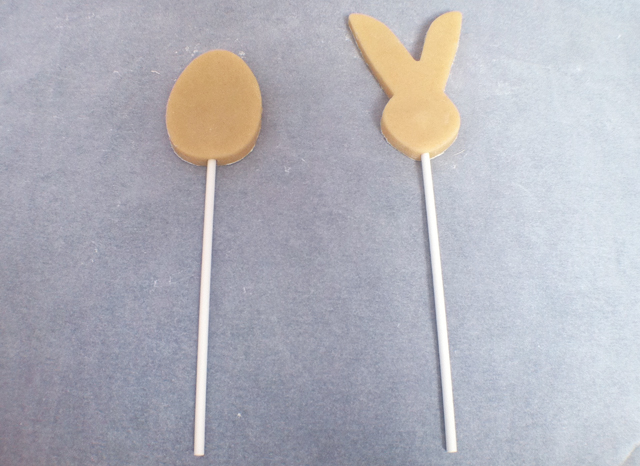 …..and inserted the cake pop sticks into the bottom of the cookies
Bake for 10-15 mins and voila!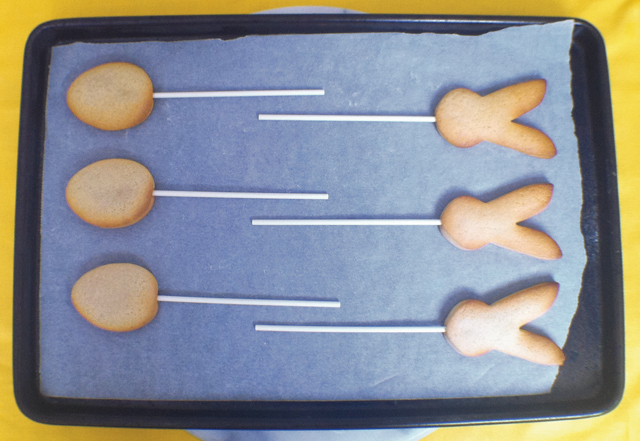 The sticks are baked into the cookies. I left these to cool whilst I prepared the sugar paste to decorate the cookies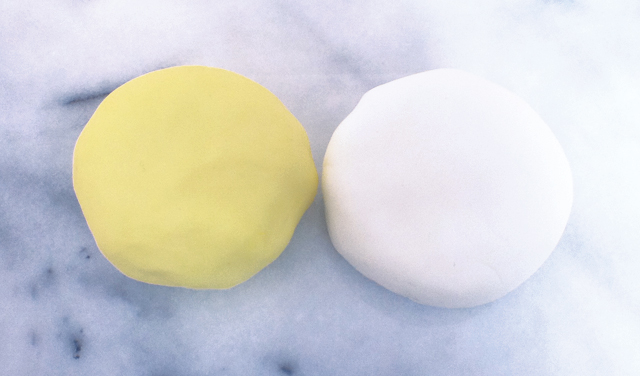 Using the cookie cutters, I cut out the egg and bunny shapes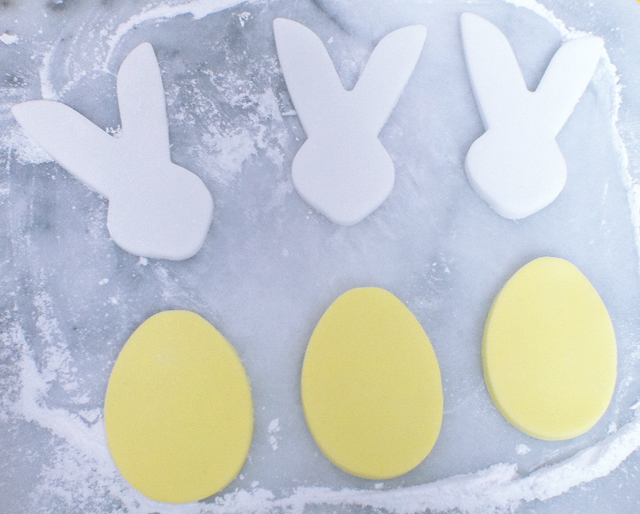 Mixed some Royal icing sugar with a little water to use as a glue to stick the sugar paste to the cookies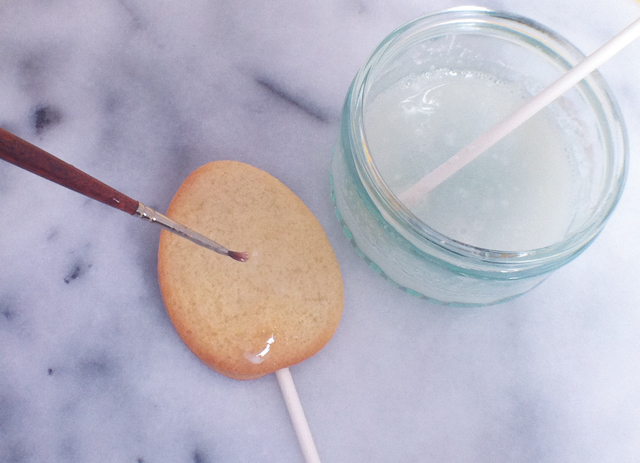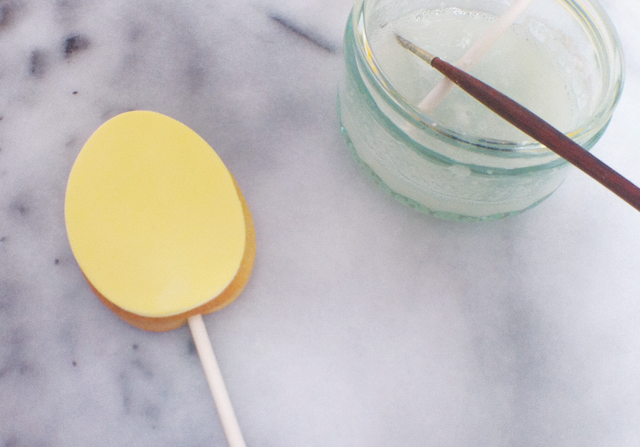 I used two different sized heart cutters…..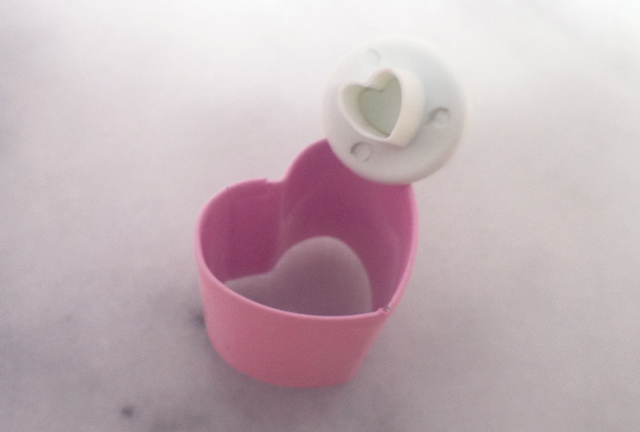 …..the small one to make the noses for the bunnies…..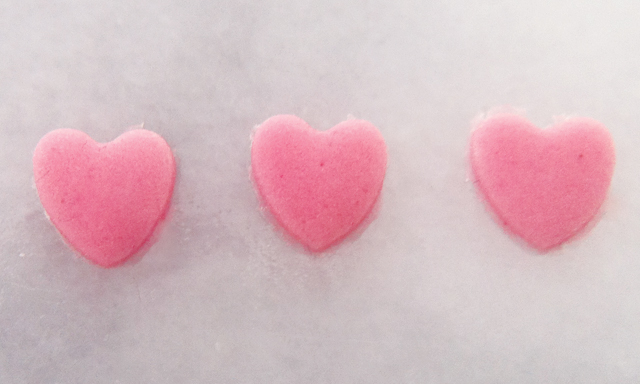 …..and the larger heart the make wings for the chicks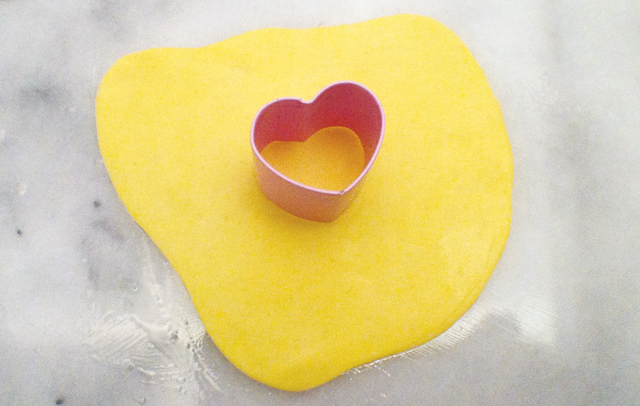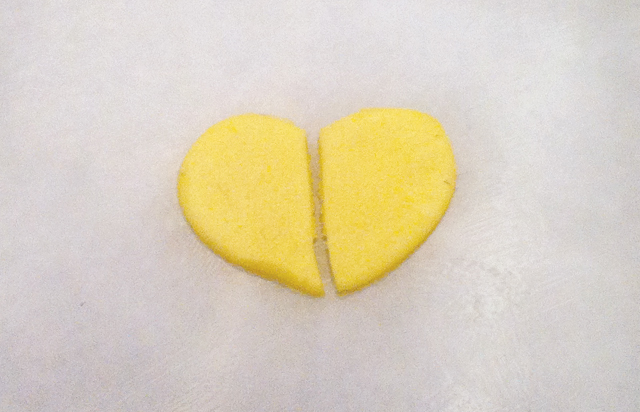 Yes I decided to make the eggs into little chicks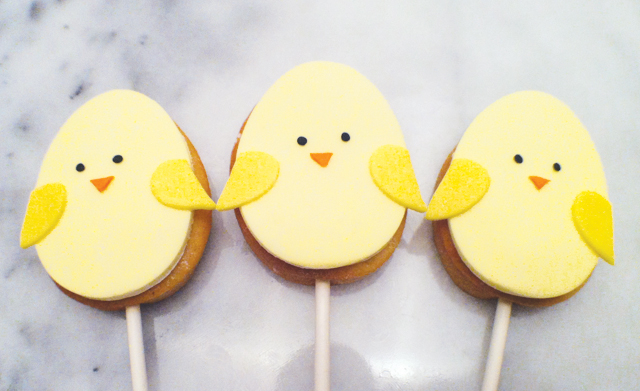 I cut out the triangles for the beaks freehand and used a small blossom flower cutter for the feet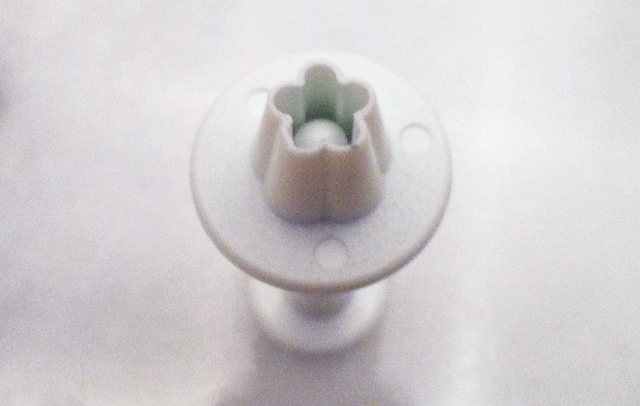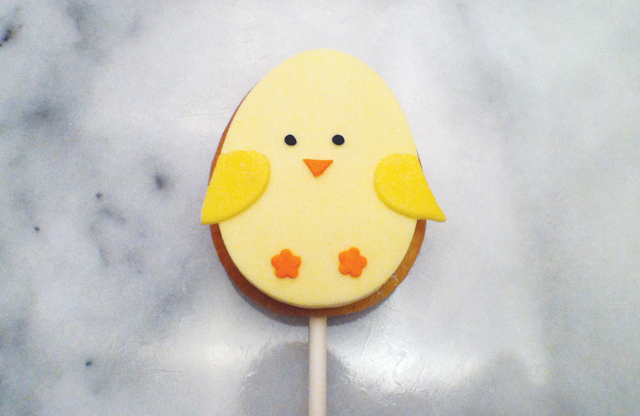 The eyes are made from small balls of black flower paste.
For the bunnies I made the eyes the same and formed their mouths by rolling a small amount of black flower paste and made them into smiling shapes. I cut the ears freehand with a small knife
Then made their faces complete with the little heart noses I made earlier.
And here they all are complete…aren't they cute!!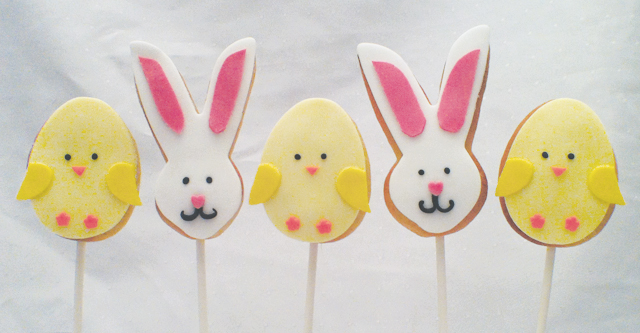 Now that Easter is over, I feel a spring theme will be next! watch this space for something I've been wanting to create for a while….