Last year, one of my favourite home bakers; Katherine Sabbath, launched a crowdfunding project on Kickstarter to create an interactive, entertaining and immersive 3-dimensional cookbook!
As if I don't have enough cookery books in my life…I simply couldn't let this one pass me by! This is no ordinary baking book…oh no, this is a pop up art book which also contains a full set of comprehensive recipe cards! I instantly backed her project when it launched on Kickstarter and it didn't take long to get enough backers to help bring Katherine's project to life!
Not only does it contain recipes for her most well-known cakes (Hence the name: Greatest Hits!) it is a book full of amazing paper engineering which brings her creations to life in a really fun way!
I finally received my signed copy over the weekend and it's a hefty book that contains the most stunning photo's of her cake creations and of course some amazing pop up images and I absolutely LOVE it!!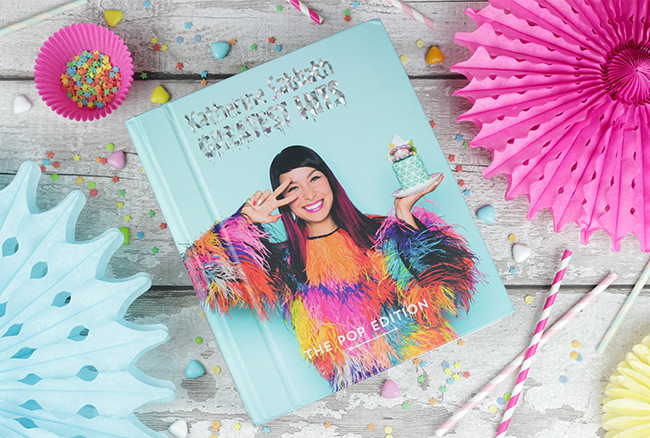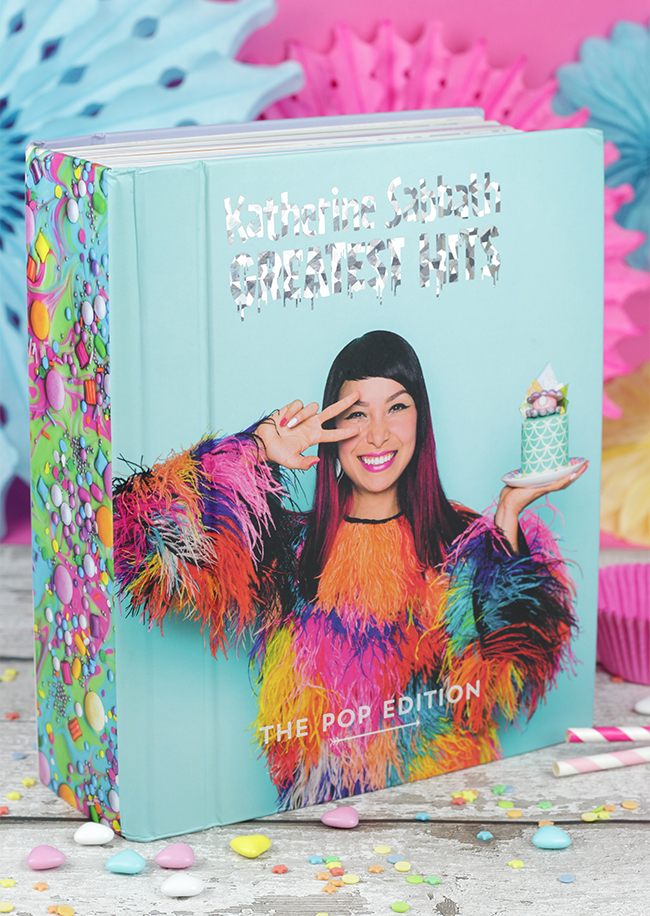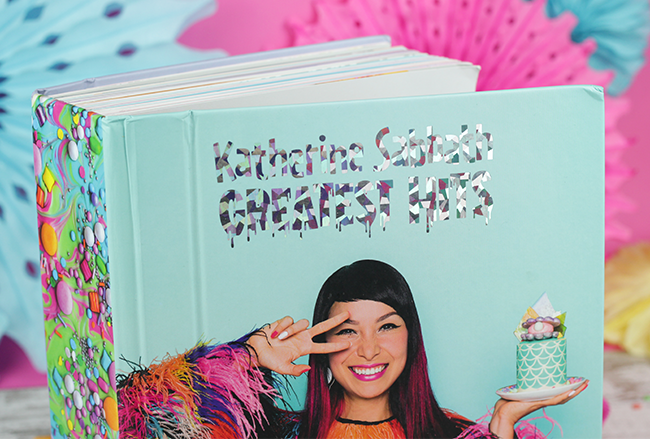 As you can see, it's massive!
The inside cover has cute fried eggs all over it and a lovely little Thankyou message on a sticker signed by the lovely baker herself!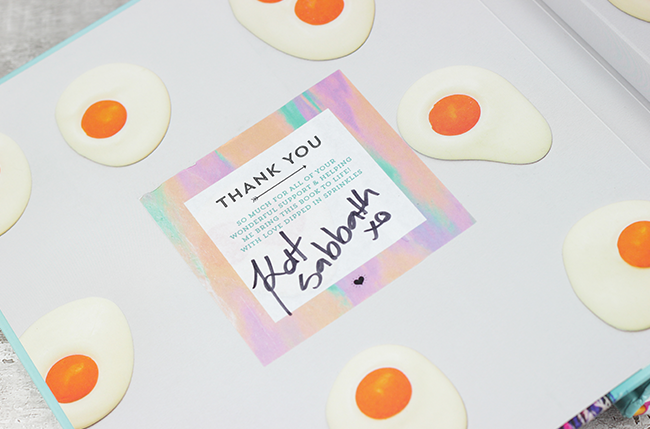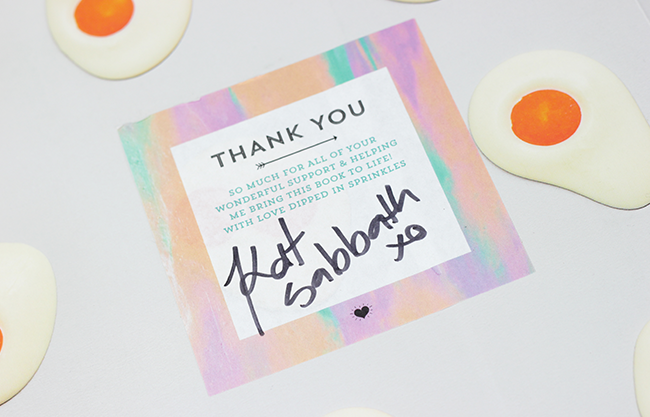 Also inside the front cover is a little box containing lot's of recipe cards. These were created separate from the art book with the intention of keeping the book in pristine condition.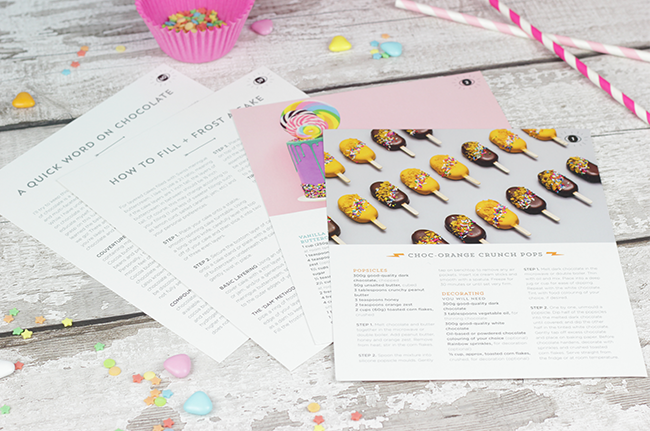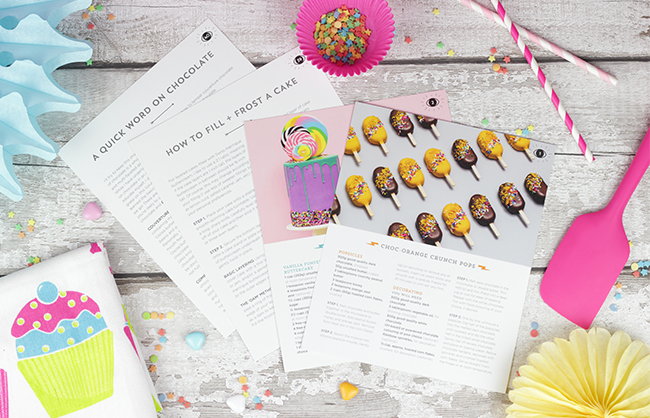 The pop up aspect of this book is amazing. The work that went into the engineering of each pop up page is astounding and makes the book even more visually stunning!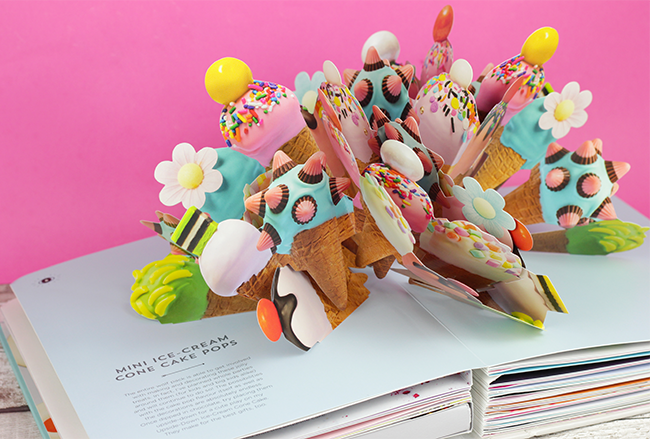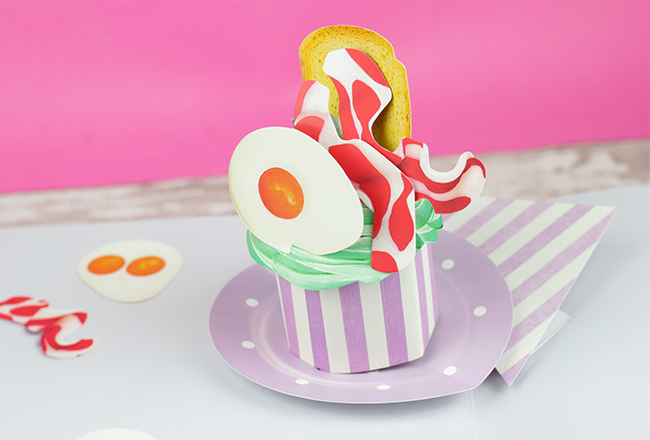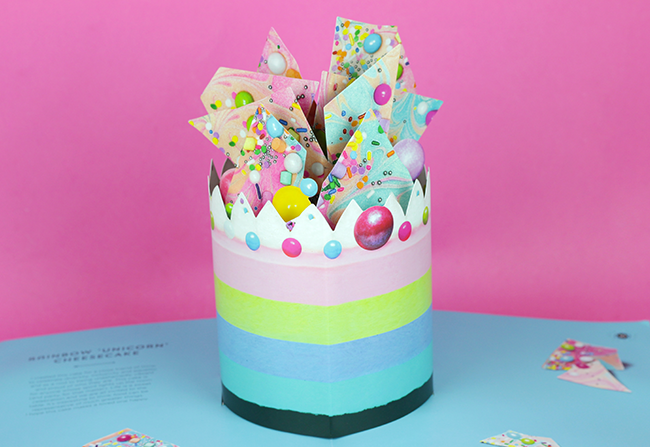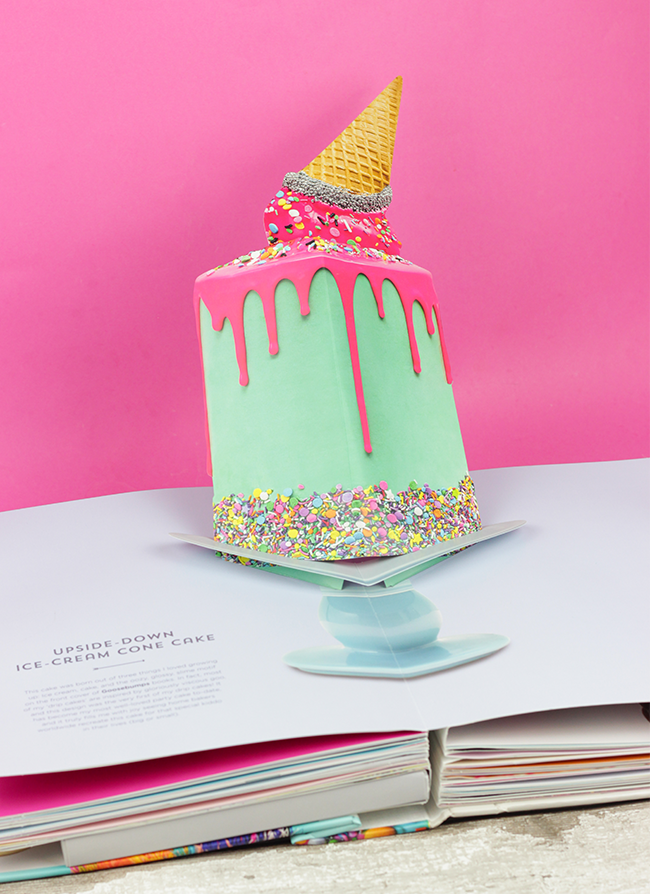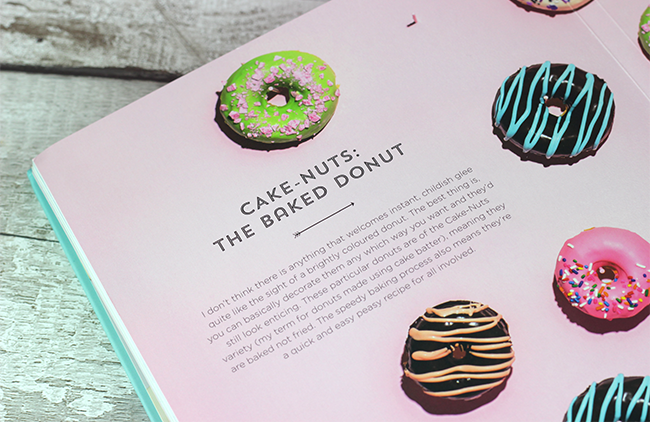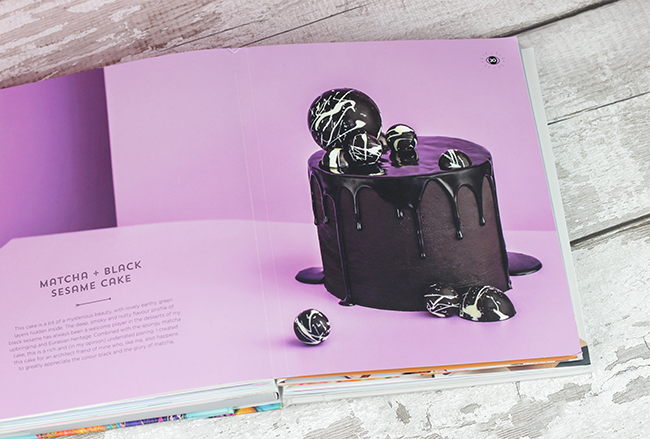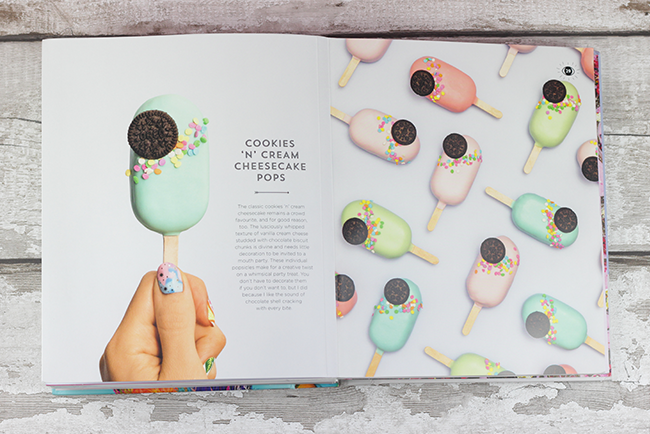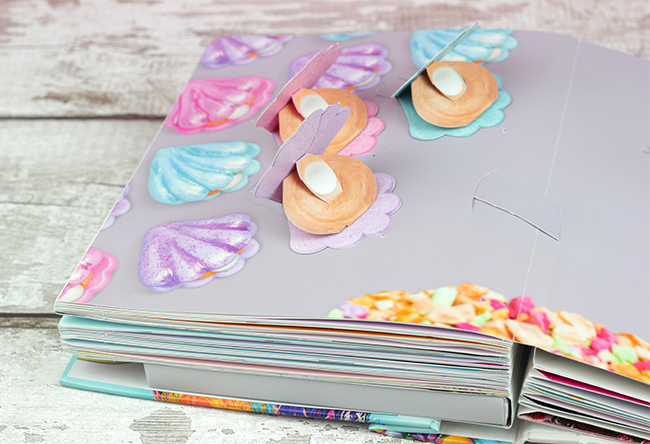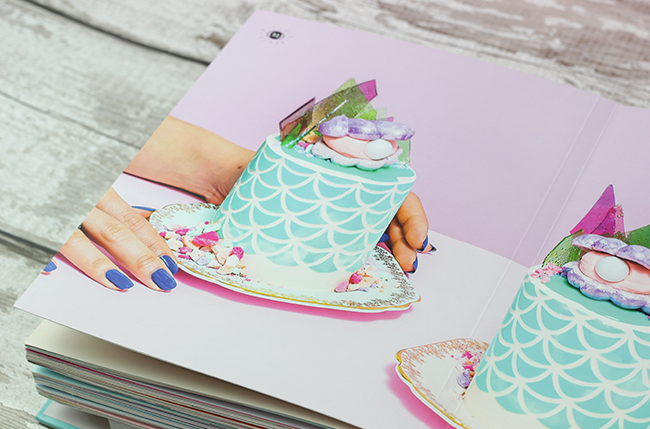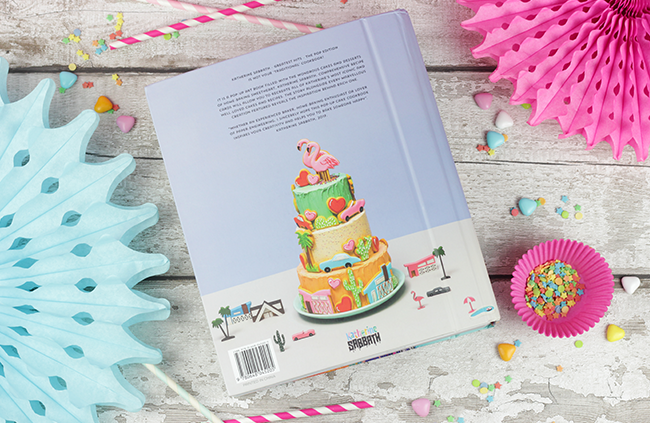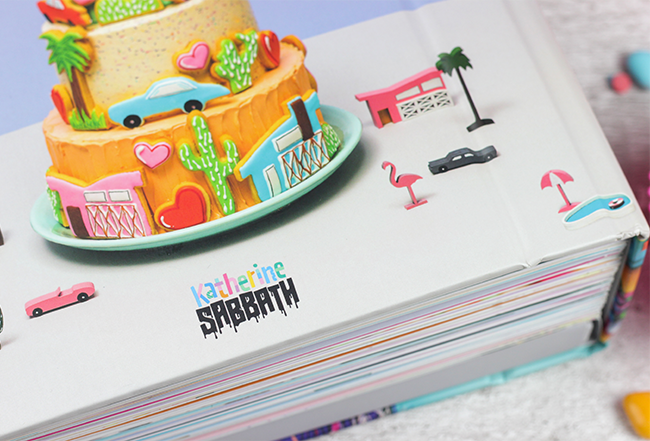 It's such a fun, bright and colourful book with some really inspiring baking and cake decorating ideas! I'm so glad I backed this project. It was exciting receiving all the project updates as it progressed and now that I have my copy, I can't wait to try all the recipes inside.
If you want to get a copy of this book too, Katherine Sabbath is releasing more copies which you can pre-order from her website here.
10/10 for bringing an amazing new concept to combine two of my favourite things; baking and art together in a beautiful book!