It's been a while since I last wrote up a monthly favourites as I've been pretty busy over the last couple of months. So this post includes a few things I've enjoyed over the course of March, April and May really!
The first thing is of course; tea! I do enjoy several cuppa's a day so trying new flavours is always good! Twinings is a favourite brand that I tend to go back to quite a lot to try out different blends in their range and the latest one I've been enjoying is Buttermint.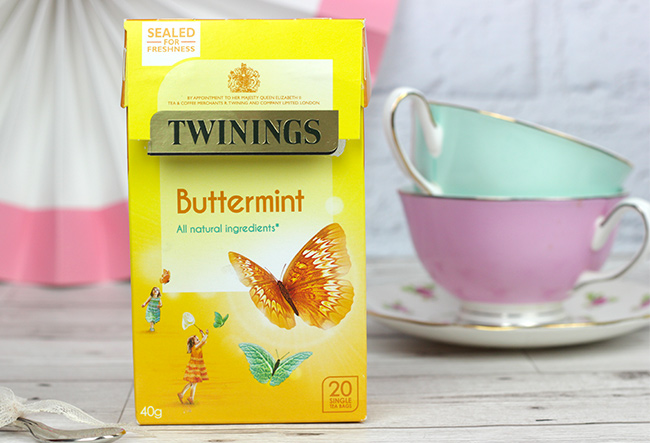 When you open the foil packaging, a nostalgic aroma of a well known toffee sweet hit's you followed by refreshing peppermint.
This is a delicious harmony of peppermint leaves (my fave kind of tea!) blended with a hint of toffee and vanilla notes. It has a creamy sweetness that really satisfies my sweet tooth! If you enjoy peppermint tea with a hint of sweetness, I highly recommend you give this blend a go!
Talking of my sweet tooth…I finally made it to my nearest Dum Dums Donutterie located in Lakeside Shopping Centre to try out some cronuts!!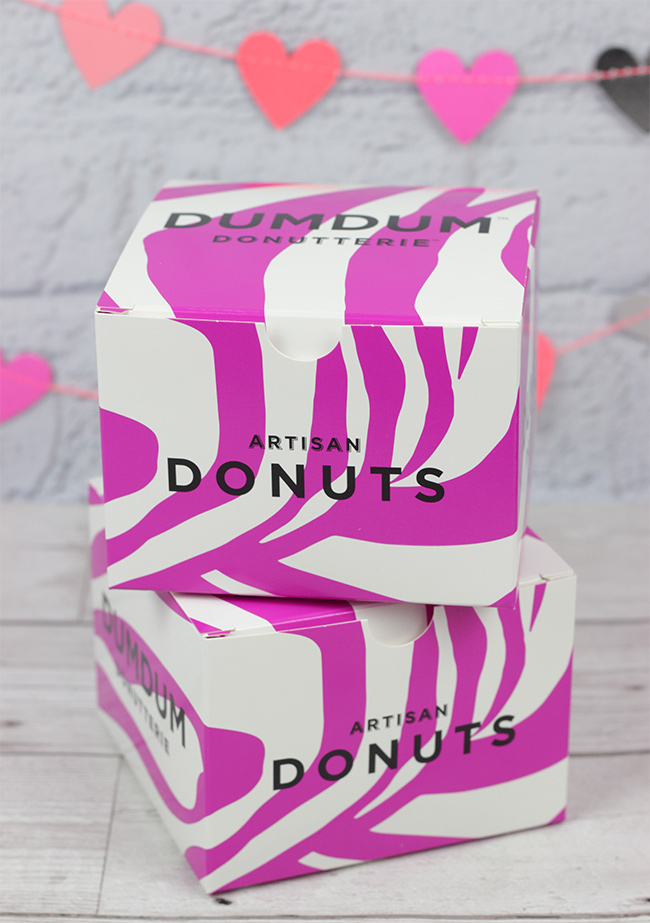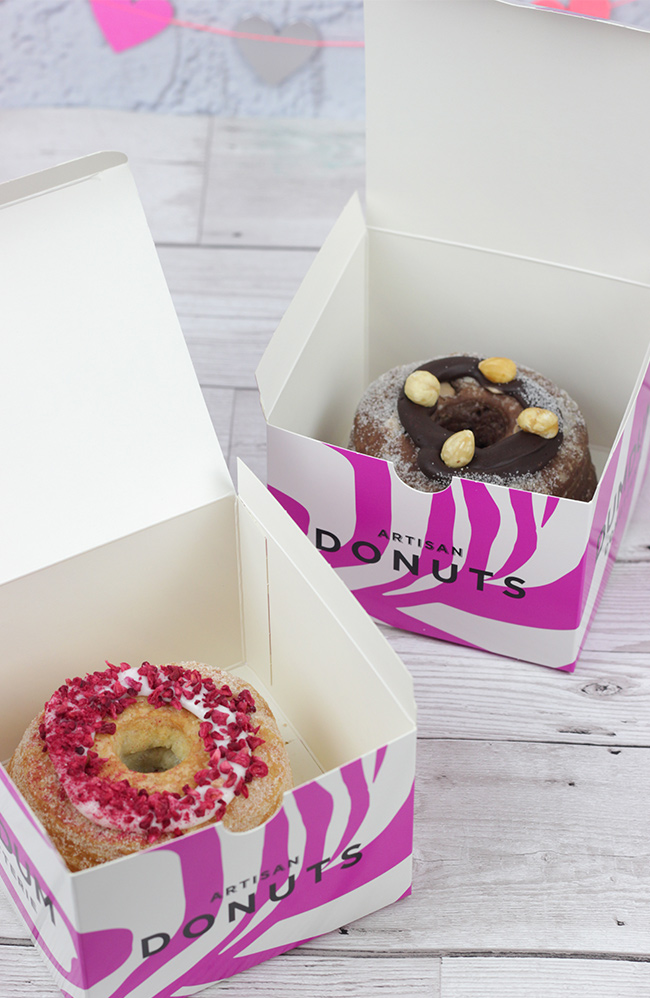 I tried 2 flavours;
Raspberry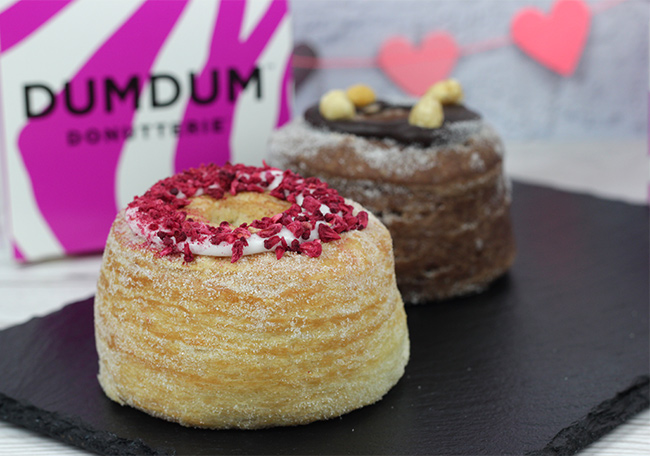 and Nutella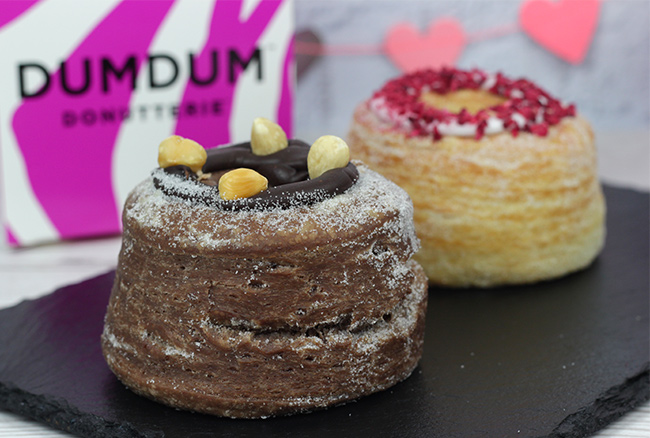 Both were equally delicious! If you don't know what a Cronut is, it's basically a marriage of a croissant and a donut. Dum Dums also sell a wide variety of donuts, yum yums, cakes and beverages. You can even have a personalised message spelled out with donuts!!
If you fancy trying them out, they have branches in Brighton, London, Croydon & Lakeside!
Another sweet treat I tried was from Ridiculously Rich by Alana.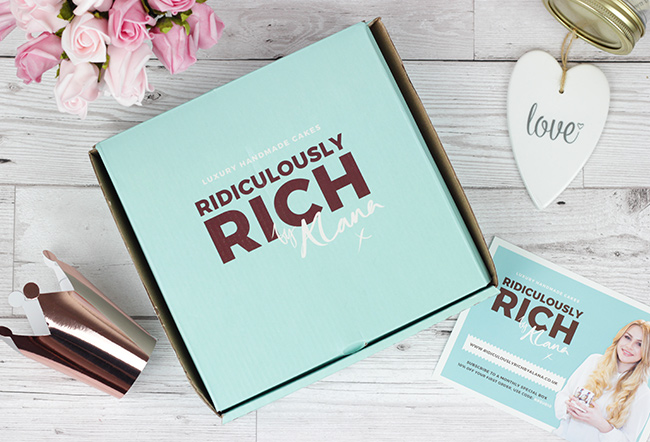 I ordered these lemon & Elderflower Blondies which were released as a limited edition just in time to enjoy for the Royal Wedding! I have tried a few of Alana's yummy treats before when I went to The Cake and Bake Show in 2017 and couldn't resist something that was related to the Royal Wedding!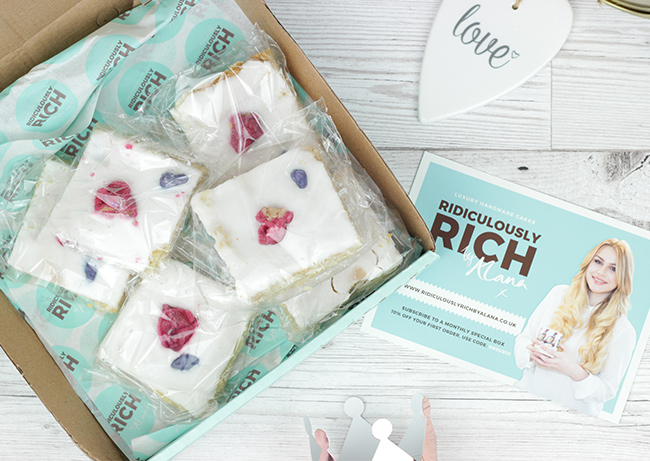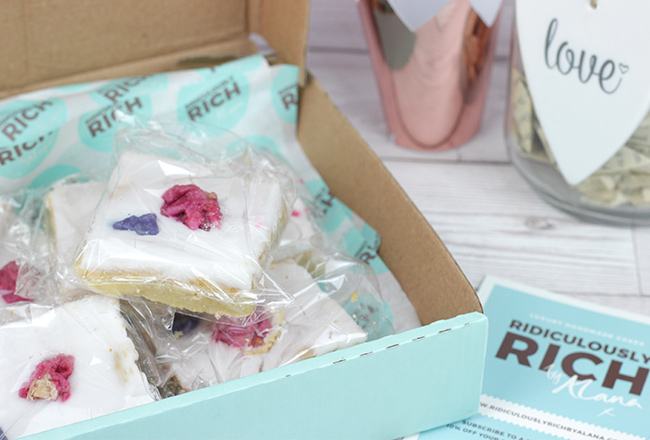 These are so delicious and I've certainly enjoyed these with a nice cuppa! Alana is also so inspiring, to me, on how she has grown her business which she shares on her blog along with recipes!
Carrying on with the Royal Wedding; I also had a play around in the kitchen with lemon and elderflower flavours to bake these cupcakes!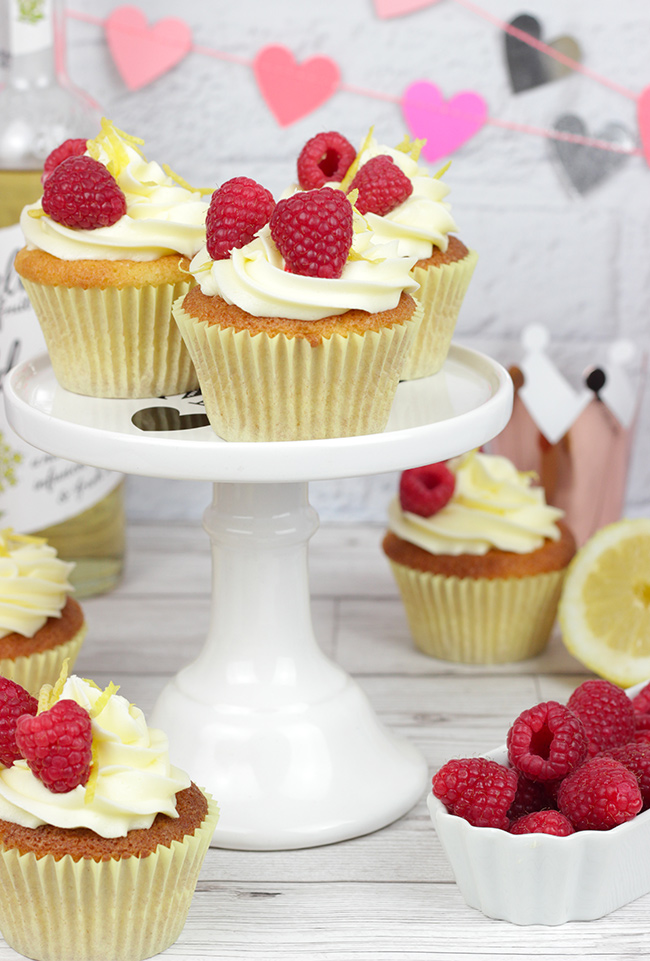 I really enjoy trying out different ways to add new flavours to my bakes and the addition of elderflower cordial made these cakes really light and delicious!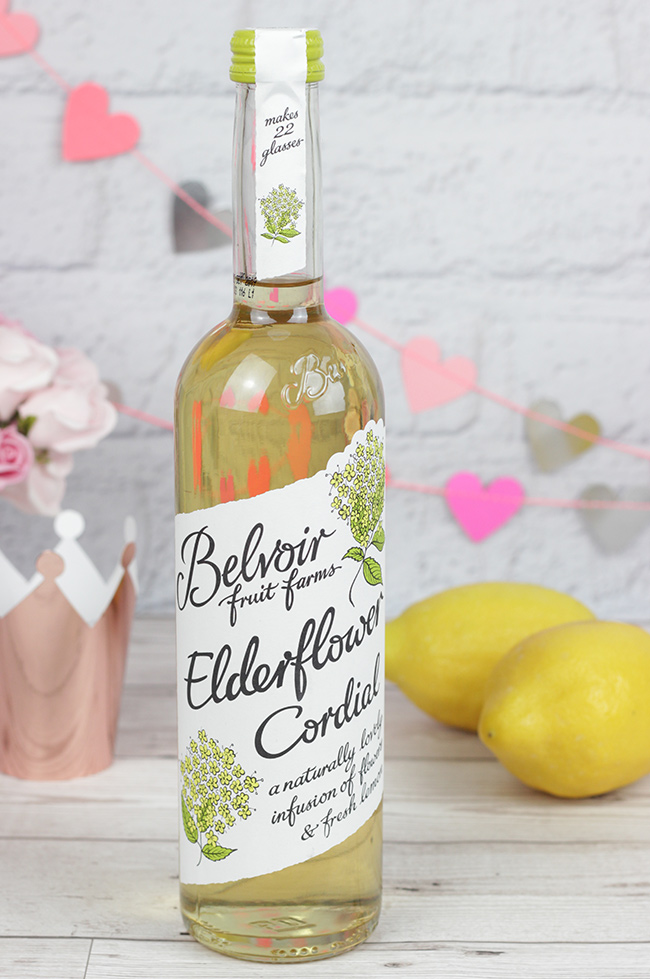 I definitely want to try other bakes with elderflower flavouring and I think I'll try baking with elderflower syrup next time as that's what Claire Ptak from Violet Cakes London used to flavour Prince Harry and Meghan's wedding cake!
I also created some recipes and tutorials for my posts over on the cake bag blog using the contents of May's Royal Wedding edition.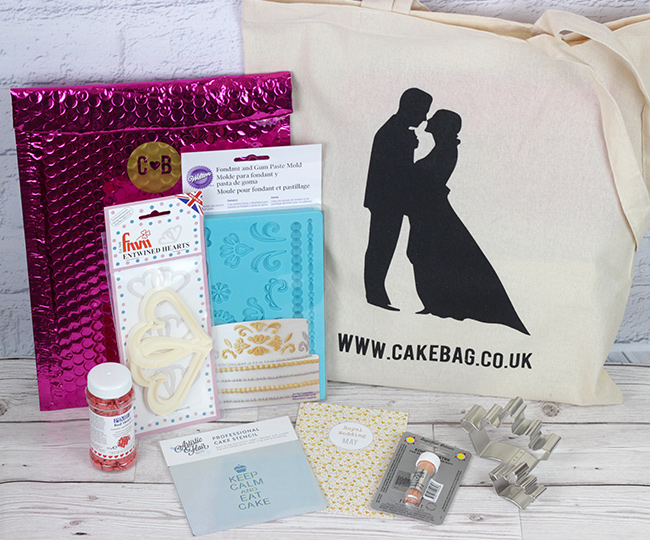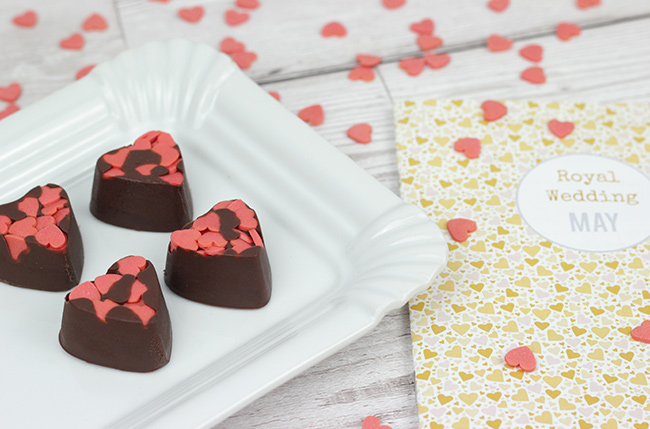 I post a tutorial over at cake bag once a week; so why not head on over and check them out. You can also subscribe here if you fancy receiving cake decorating goodies to your door every month! June's theme is being revealed soon so sign up if you want to find out more!
I've got so much to look forward to in June, including some fun cake orders and afternoon tea in London! So I'll be writing up some reviews as well as sharing all my latest creations and recipes
Thanks for reading!
Thirzah xoxo