It's been a pretty busy month for me! With a couple of family Birthday's, making the most of the glorious Summer weather and new food & drink products to try plus blogging for cake bag and coming up with some summery, no bake recipes!
One of my favourite product launches from June has to be Baileys limited edition Strawberries & cream!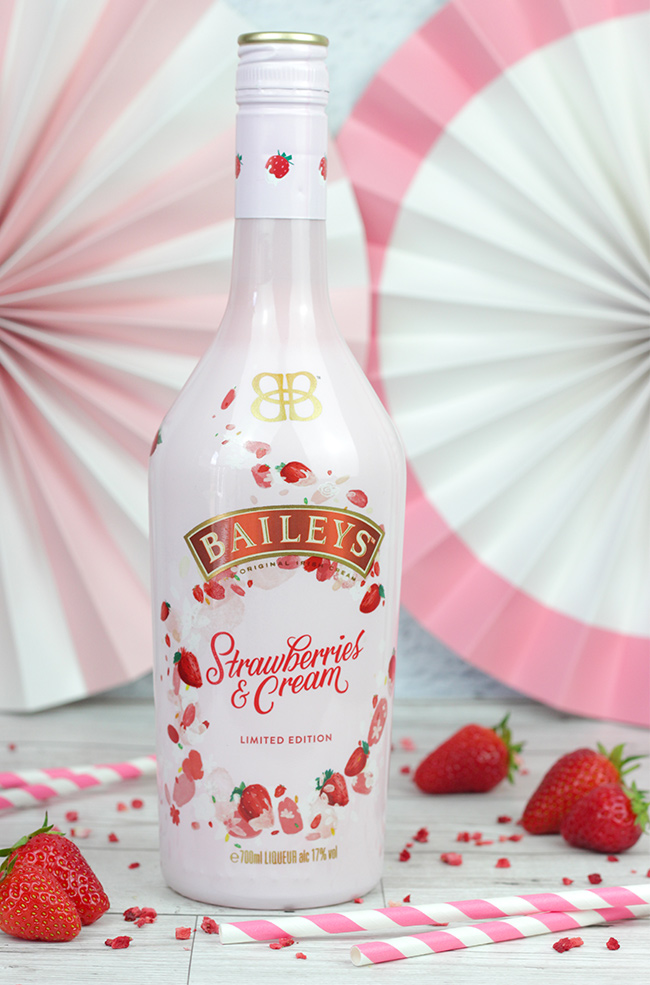 It tastes pretty much like an alcoholic strawberry milkshake and is the perfect drink to enjoy served over ice at summer BBQ's! I did, however, go one step further and made these cute no bake strawberries & cream cheesecake shots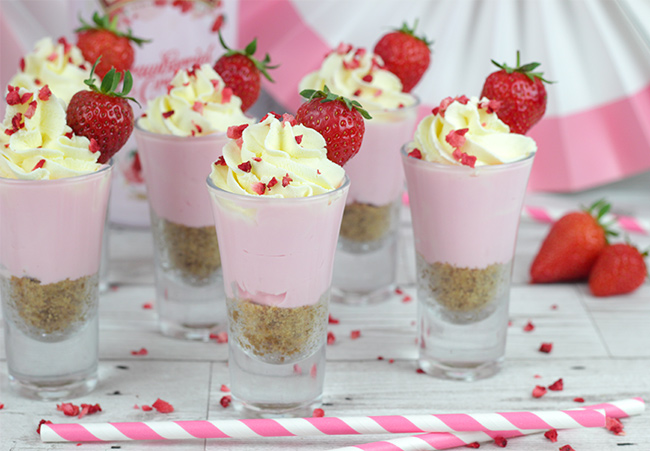 These would be perfect as a lil treat for a Wimbledon party now that the tennis season is in full swing!
These were inspired by the little cheesecake shots I enjoyed at Sketch afternoon tea in London! I treated my Mum for her Birthday!
If you love the colour pink…this is the place for you!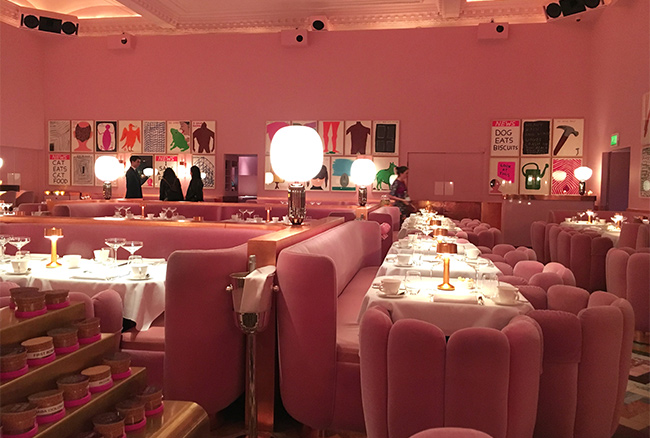 The food was the most unusual I've experienced at an afternoon tea, before the main cake stand of goodies arrived, we were greeted by the Caviar Man who served these little plates with cheese toast soldiers, egg & a little spoon of caviar which was served after the waiter explained where it was harvested from.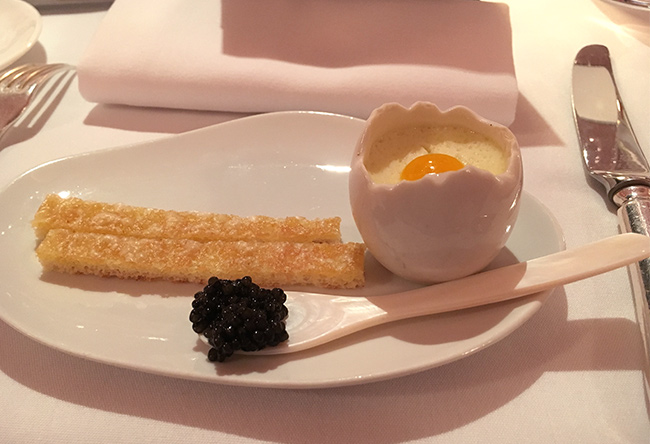 We enjoyed a couple of different pots of tea flavours each whilst enjoying the array of delights from our cake stand including a selection of sandwiches, pastries, cakes shortly followed by warm scones served with clotted cream & jam.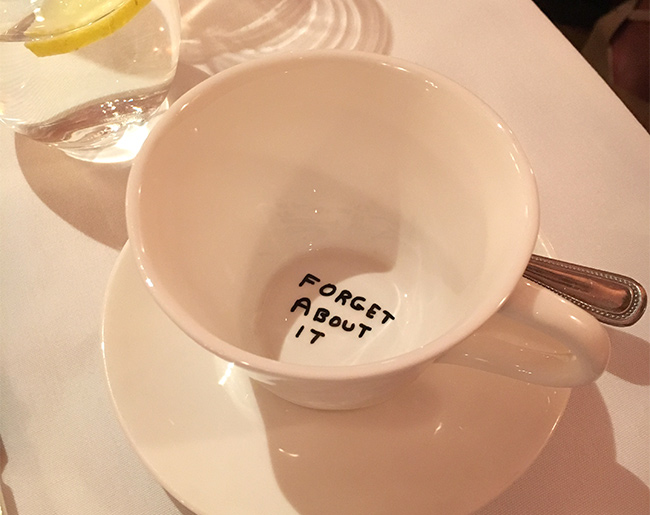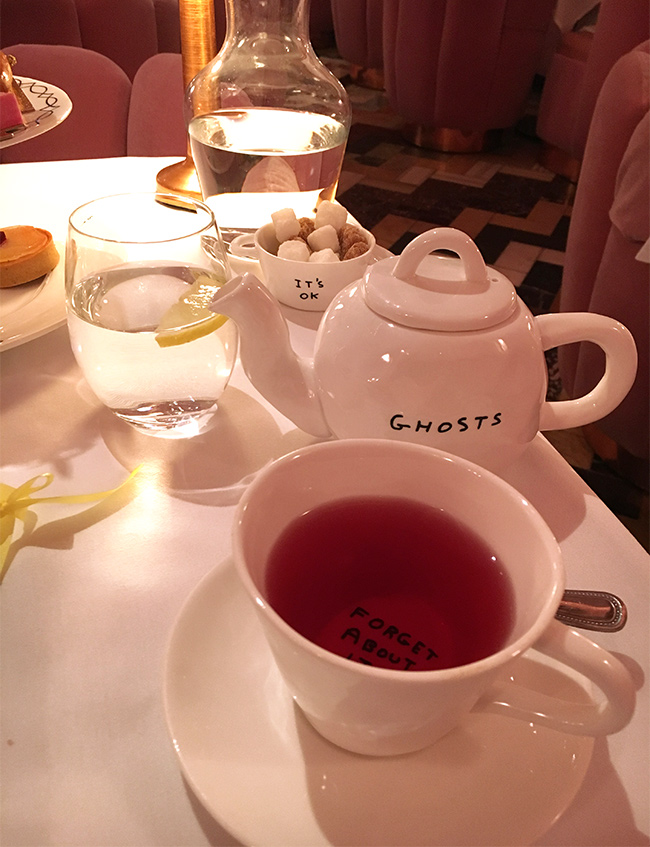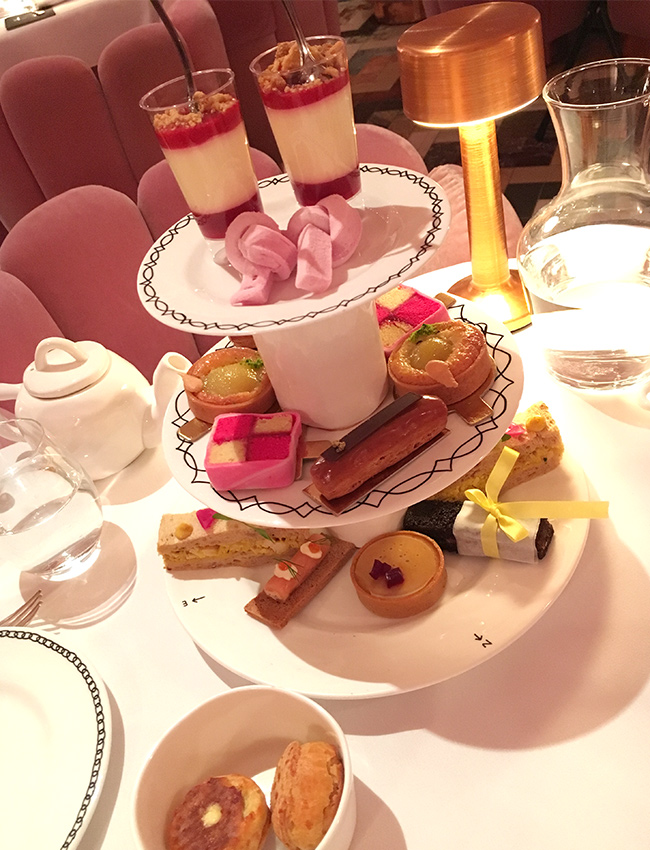 The final course was a slice of victoria sponge cake which we opted to take home with us, so our waiter boxed them up for us and presented them in these cute little bags!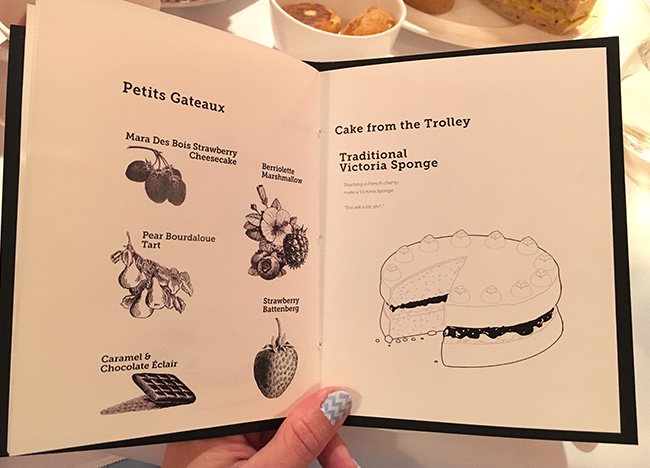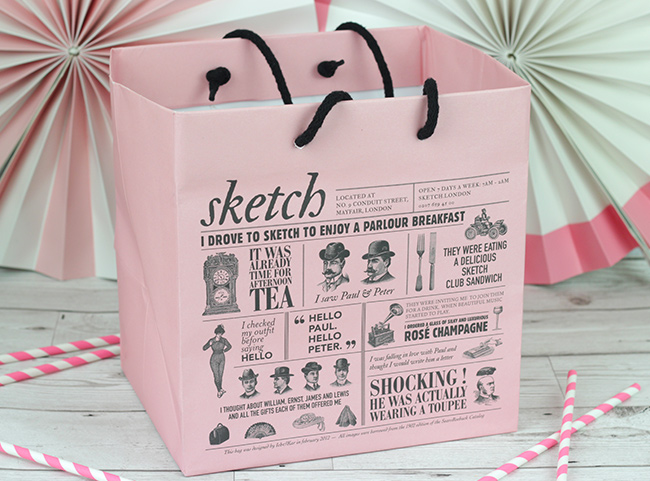 The other thing that seems attract people to dine at Sketch London is the Instagram worthy toilets that are totally out of this world!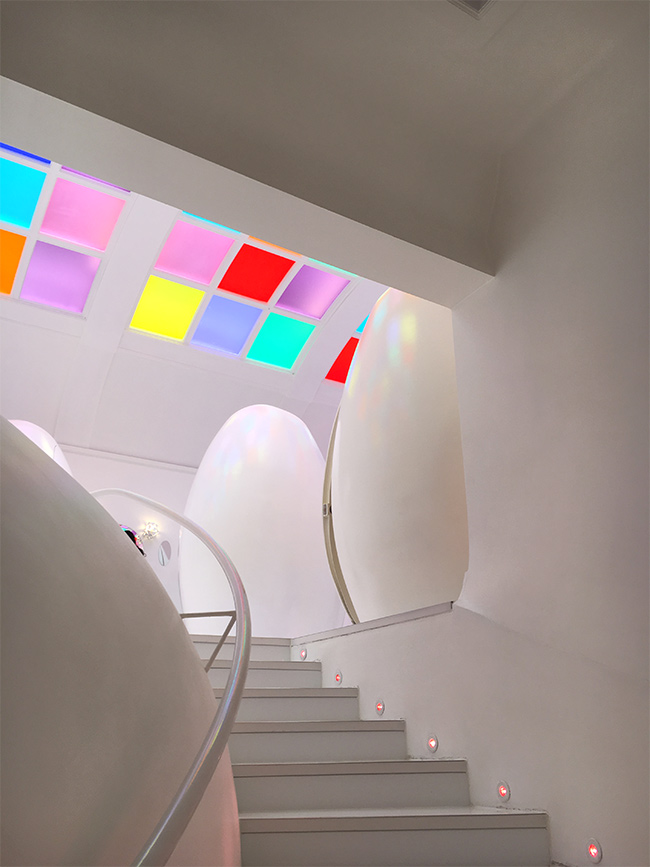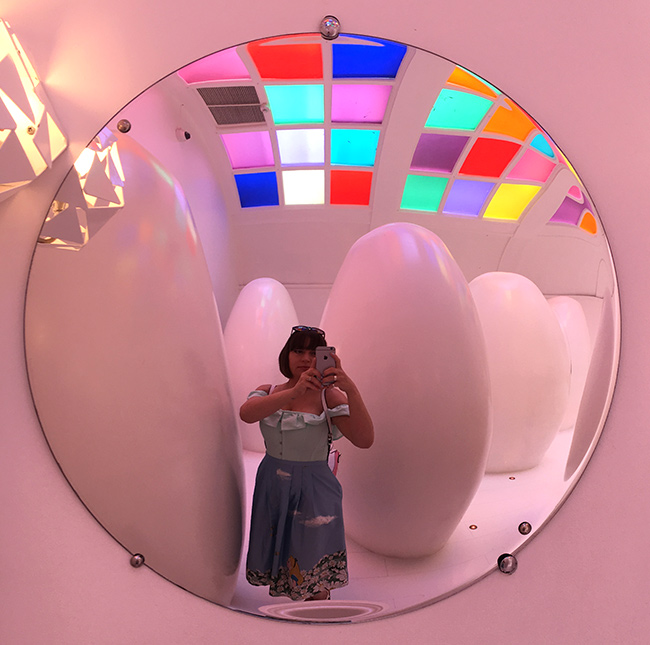 It's like alien pods have landed! Each pod "cubicle" had sounds playing inside, like birdsong.
I'd definitely recommend if you're into a quirky and unique afternoon tea experience! And if you want to check out some other foodie related reviews or days out; why not check out Hello Cuppies Blog?
Moving on to some of my favourite treats I've been enjoying in June….chocolate!
Lindt chocolate bars with sea salt and raspberry have been the main go to treat to enjoy with a cuppa.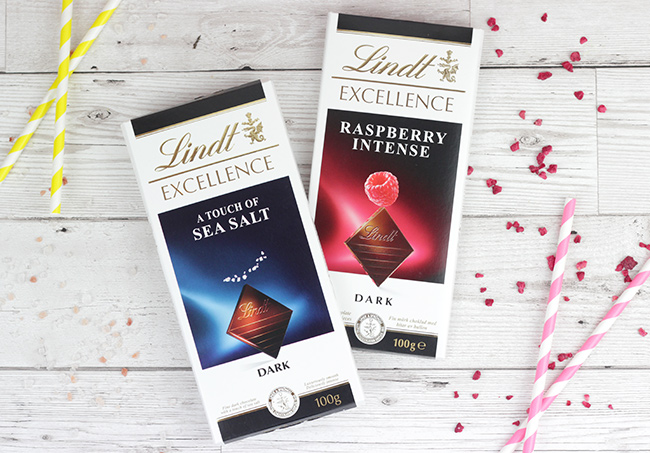 I've been reaching for a couple of squares when I crave something to satisfy my sweet tooth and these are quite rich too, as the chocolate is dark, so you can't really eat much of it! The sea salted one is really nice and I think I enjoy this as it reminds me of the chocolate coated pretzels that I love! You get that almost bitter intensity of the chocolate with the odd little nugget of salt which balances it out nicely! If you enjoy something a bit sweeter though, the raspberry one is lovely!
The other chocolate I've been loving is by Monty Bojangles!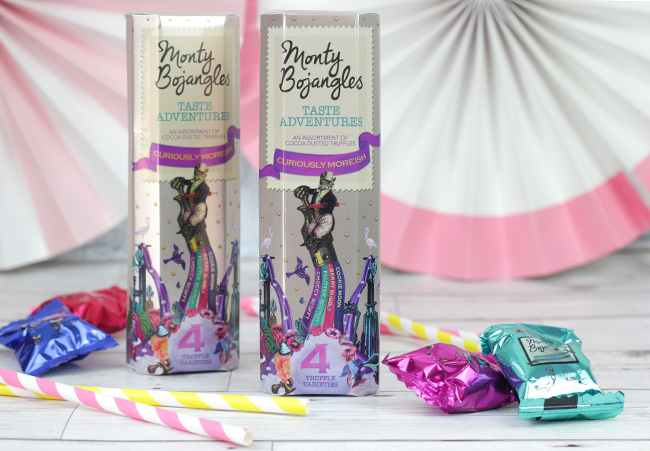 I picked these little packs of 4 truffles up in a local pound shop! I wanted to try the other flavours as I had received an Easter egg by Monty Bojangles this year, and the little truffles were delicious!
There are 4 flavours in these packs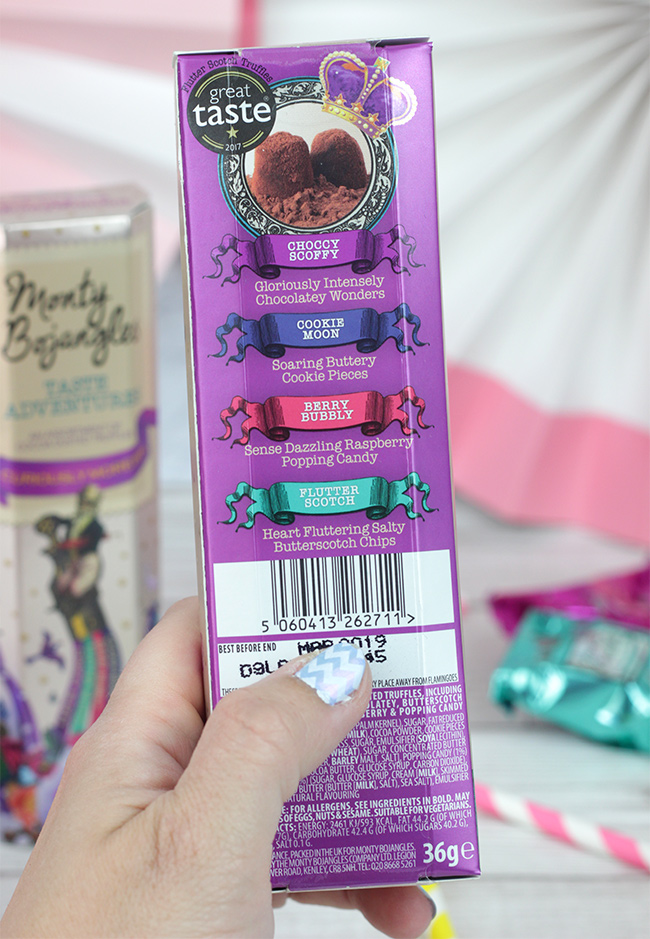 Choccy Scoffy, Cookie Moon, Berry Bubbly and Flutterscotch. In all honesty, the fact that one of the truffles has popping candy in it was a selling point for me! (I love popping candy!!)
Again, because these are quite rich, I could only manage a couple as a lil treat!
Moving on to something a bit healthier! Yoghurt! I love the range by the Collective and couldn't resist when I saw this coconut, rum n pineapple in my local Sainsbury's!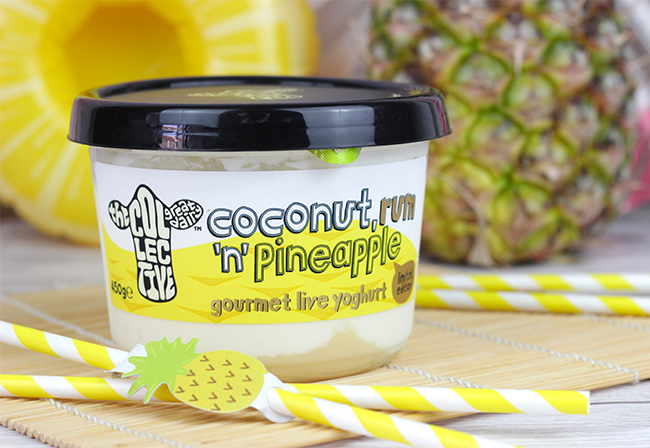 It's perfect as an alternative to ice cream as a yummy dessert served with fruit on warm summer evenings! I'm a big fan of their raspberry yoghurt but this was a winner in my eyes as I love piña colada and this has those tropical flavours with their super creamy yoghurt!
Moving on to cake creations; My eldest niece turned 16 in June so I made her a cute Totoro cake!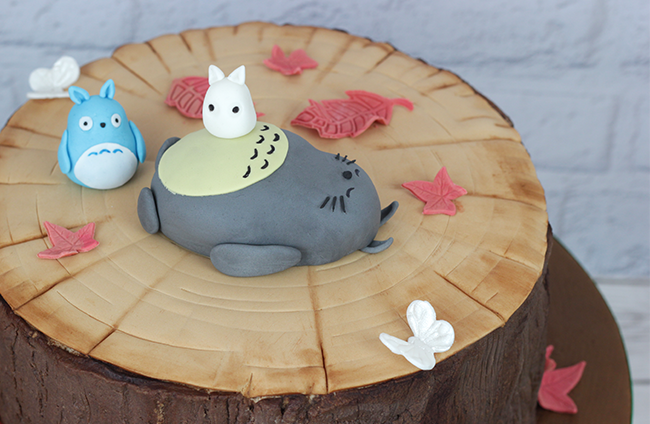 It was chocolate cake filled with chocolate buttercream and covered in home made modelling chocolate made to look like a tree log! Though the modelling chocolate was a bit of a challenge in this hot weather! I perservered and managed to get the effect I wanted by using cake panelling method.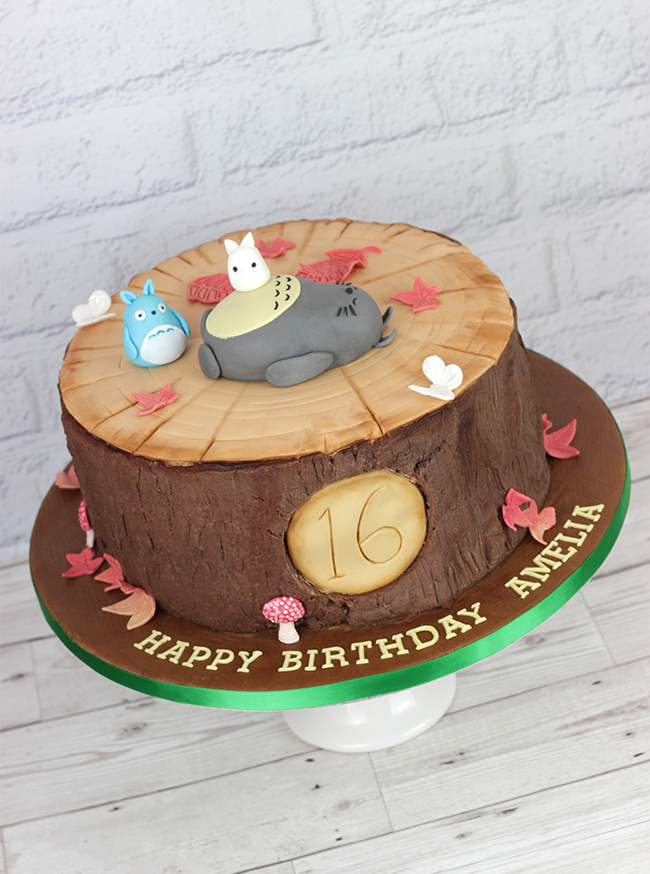 My final favourite thing I did in June was seeing the Foo Fighters at the Queen Elizabeth Olympic Park Stadium in London!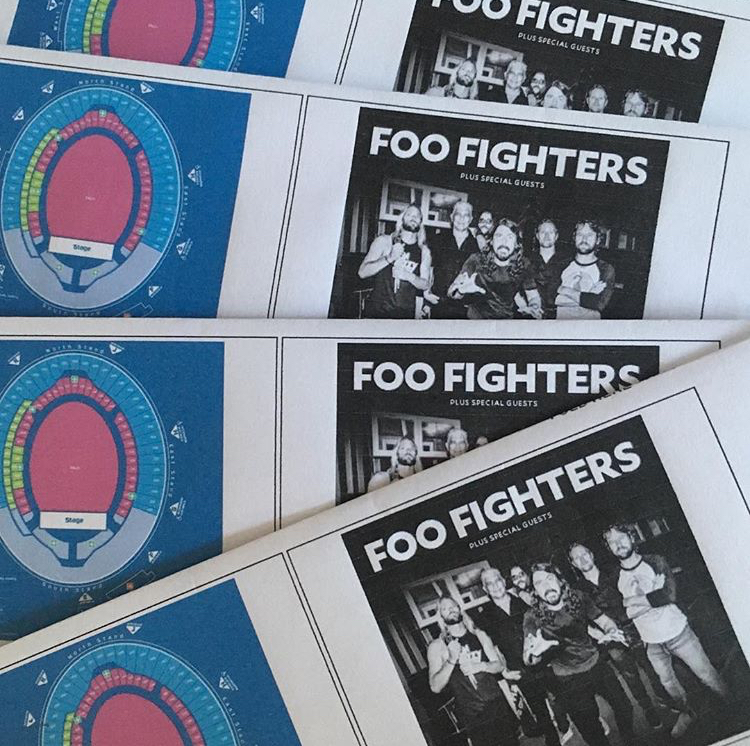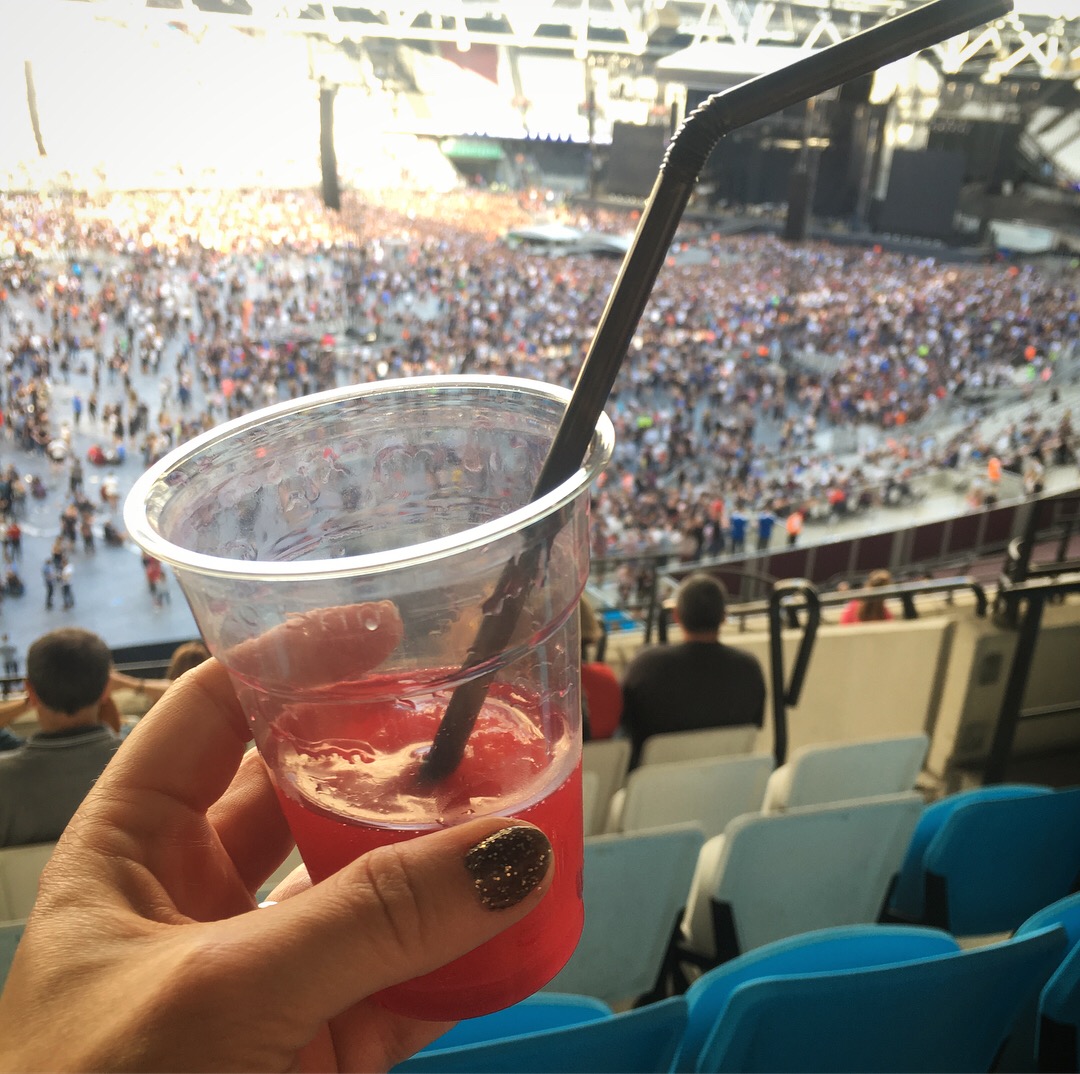 The stadium was completly packed out but there was an amazing atmosphere, with the fans all joining in singing along (those moments totally give me goosebumps at gigs; when it's just the crowd singing!)
They were absolutely amazing live and if you ever get a chance to see them…go!
As always, I've got a busy month ahead of me and can't wait to share all my cakey creations & recipes with you!
Happy July!
Thirzah xoxo