After everyone recovered from the week 5 double elimination of Helena and Michelle, we went into Dessert week feeling a bit more positive with the promise of seeing the bakers create some delectable delights!
For the signature, they made layered meringue cakes! Meringue layered with lashings of whipped cream and fresh fruit is my idea of heaven!
For the technical; they made 6 layered verrines, which looked pretty fiddly!!
The showstopper saw them challenged to create a celebratory bombe dessert. There was an array of beautiful bakes decorated with chocolate mirror glazes (which Steph excelled in and was awarded Star Baker for the third consecutive week!!)
Sadly, we said goodbye to Priya (I literally prayed that Henry wouldn't be sent off this week…phew!)
This weeks episode seemed to go by so quickly as well! Though it's been feeling pretty tense in the tent for the past couple of week's, the remaining bakers are really starting to feel the pressure!
I decided to create a layered version of my go-to chocolate and raspberry pavlova this week! I often make this dessert to enjoy with friends at summer barbecues. It combines chewy chocolate meringue with chunks of dark chocolate throughout, topped with billowy whipped double cream, fresh raspberries and chocolate curls. Yummy!
To make this, you will need:
Ingredients:
For the chocolate Meringue
6 large egg whites – I use Two Chicks Liquid egg whites
300g caster sugar
3 tablespoons cocoa powder – sieved
1 teaspoon balsamic vinegar or red wine vinegar
50g dark chocolate – finely chopped
For The filling & Topping:
500ml double cream
500g fresh raspberries
Dark chocolate – coarsely grated to create chocolate curls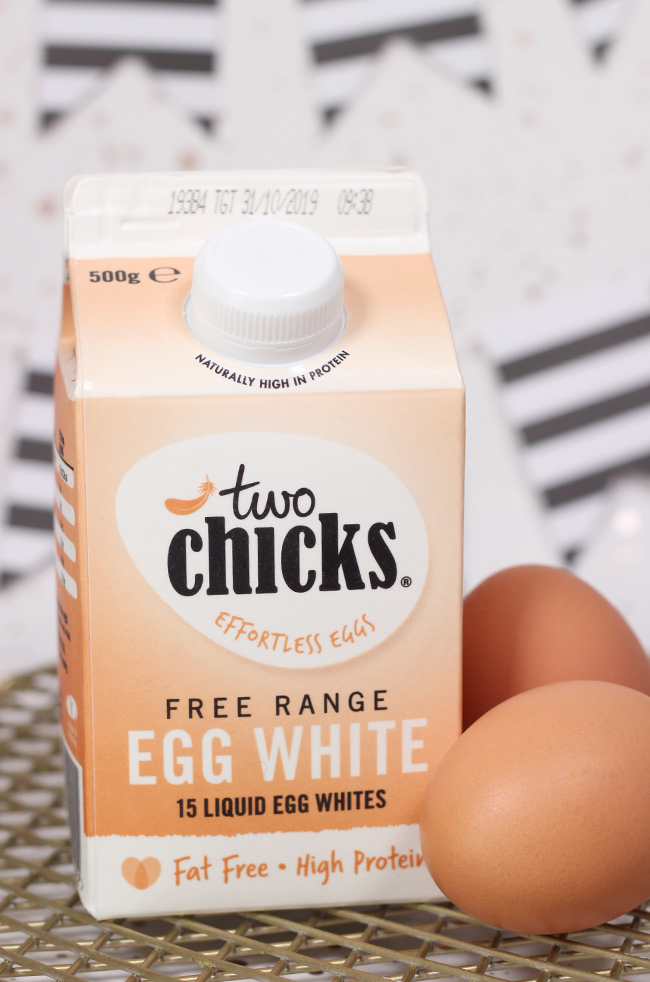 Method:
1. Preheat the oven to 180°C/160°C Fan/gas mark 4/350°F and line 2 baking trays with baking parchment.
2. Beat the egg whites until satiny peaks form, and then beat in the sugar a spoonful at a time until the meringue is stiff and shiny.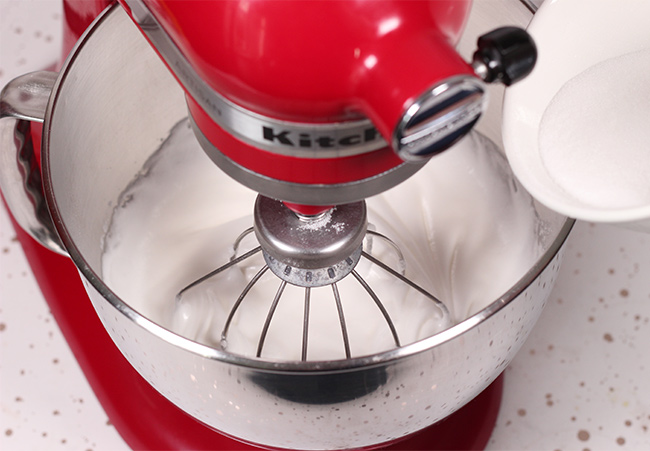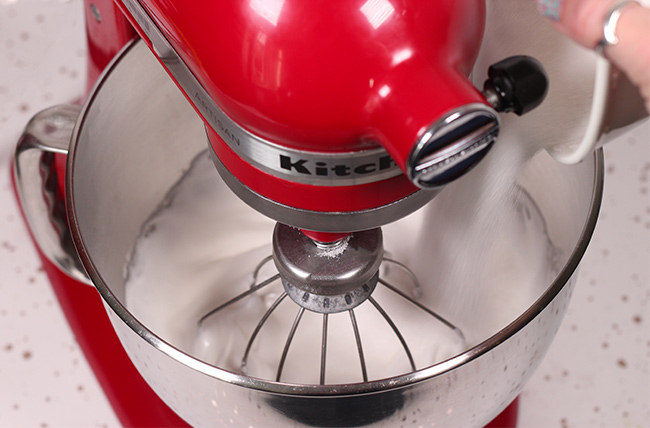 3. Sprinkle over the cocoa and vinegar, and the chopped chocolate. Then gently fold everything until the cocoa is thoroughly mixed in.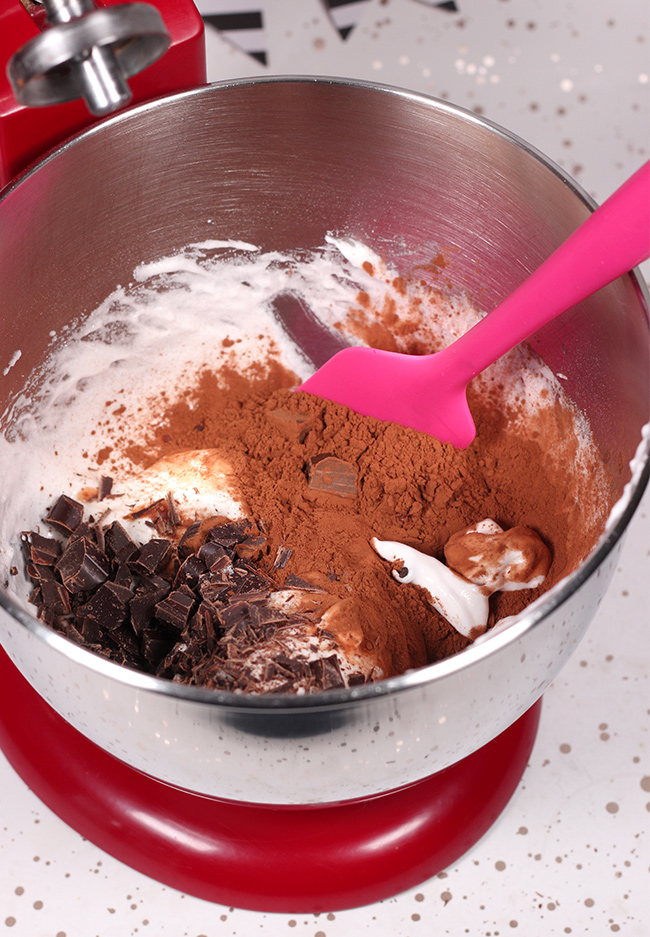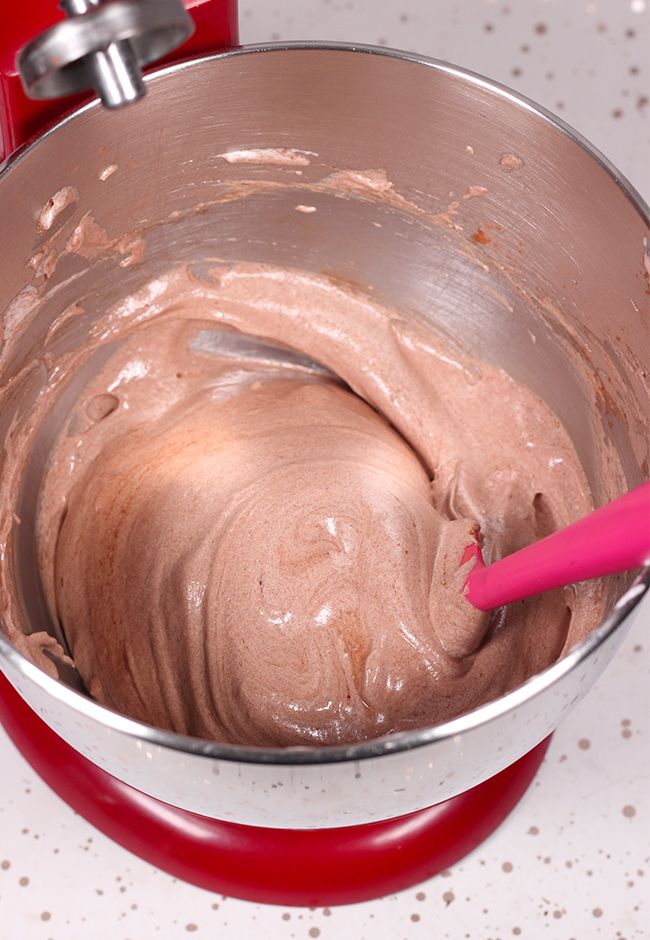 4. Mound on to the 2 baking sheets in fat circles approximately 6 to 7 inches in diameter, smoothing the sides and tops.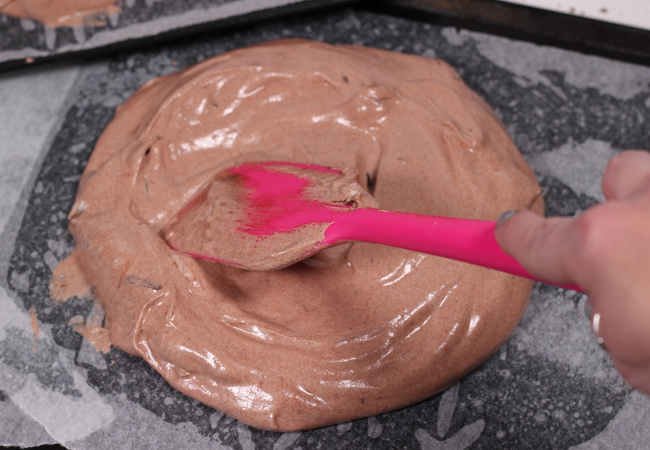 5. Place in the oven, then immediately turn the temperature down to 150°C/130°C Fan/gas mark 2/300°F and cook for about one hour. When it's ready it should look crisp around the edges and on the sides and be dry on top. Turn off the oven and open the door slightly, and let the chocolate meringue discs cool completely.
6. When you're ready to serve, transfer a layer onto a pretty cake stand. Whisk the cream till thick but still a little soft and pop it into a piping and pipe swirls on top of the bottom layer of meringue.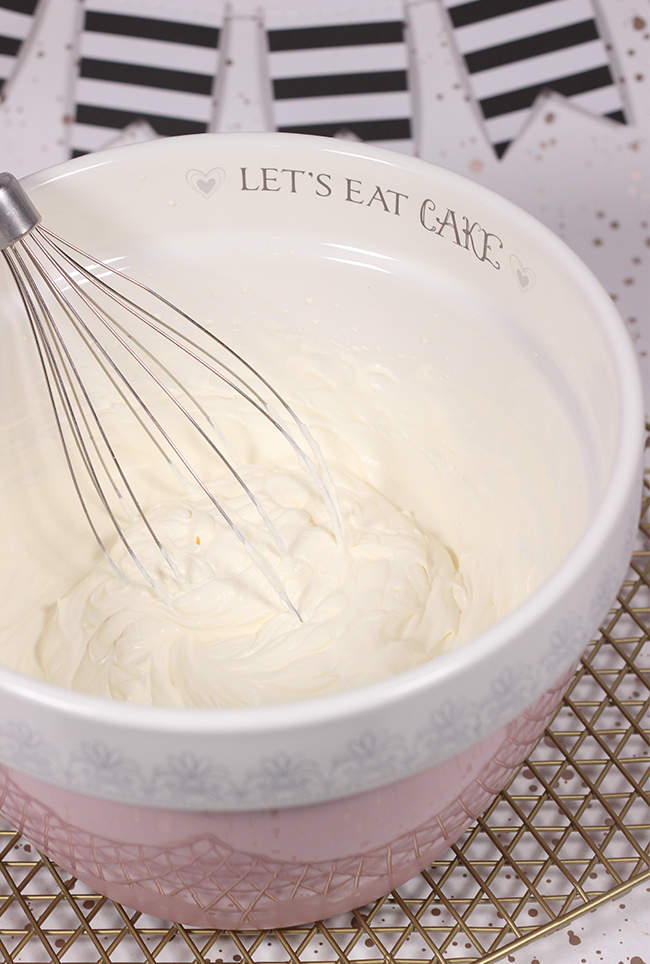 7. Arrange half the raspberries on top of the cream then coarsely grate the chocolate so that you get curls.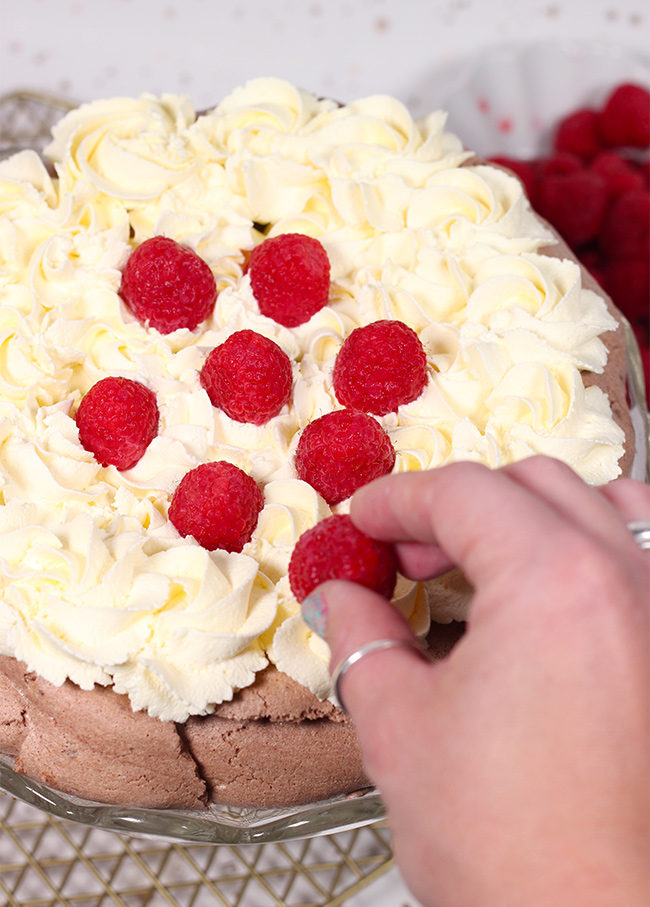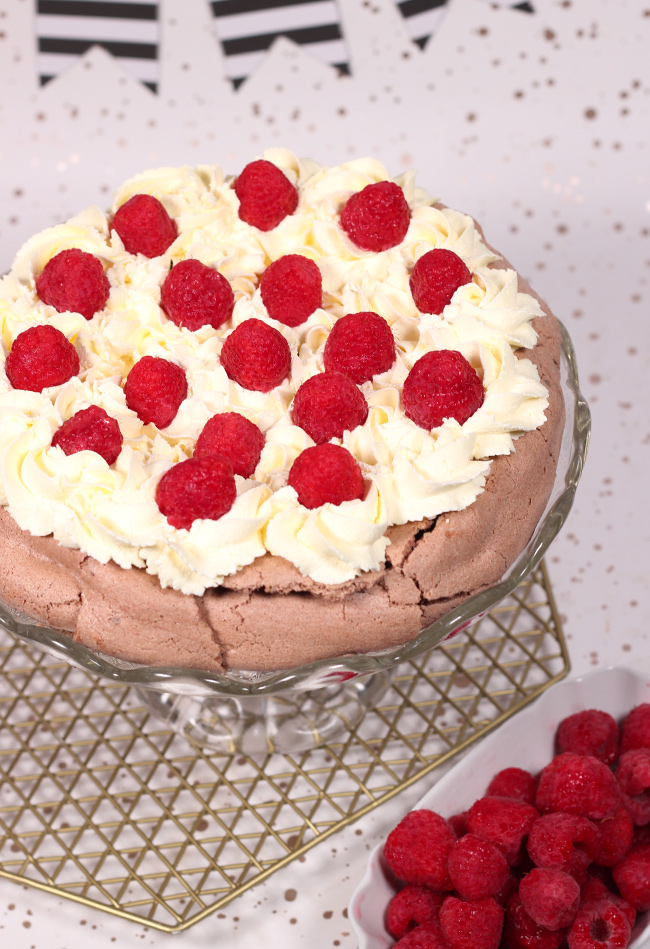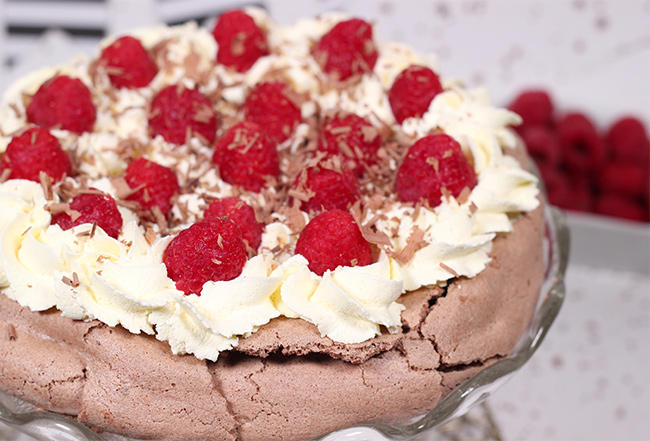 8. Place the second meringue disc on top then pipe on the rest of the whipped cream. arrange the raspberries on top and finish with more chocolate curls.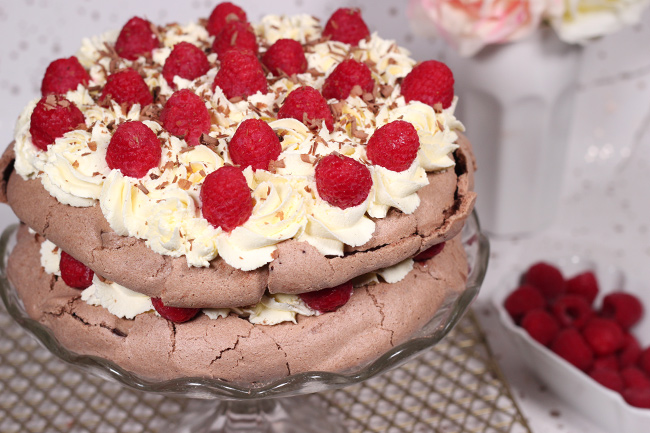 Serve and enjoy!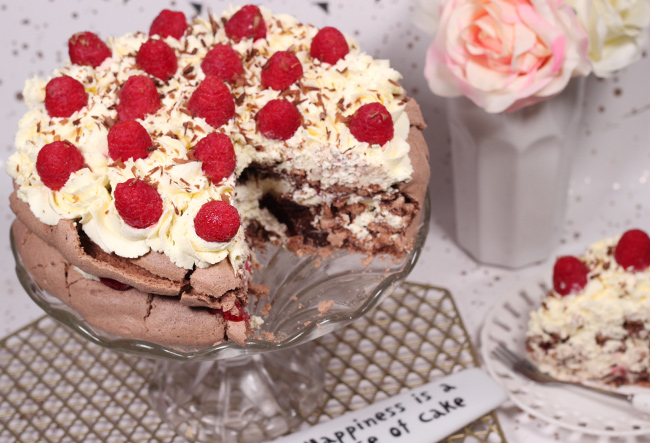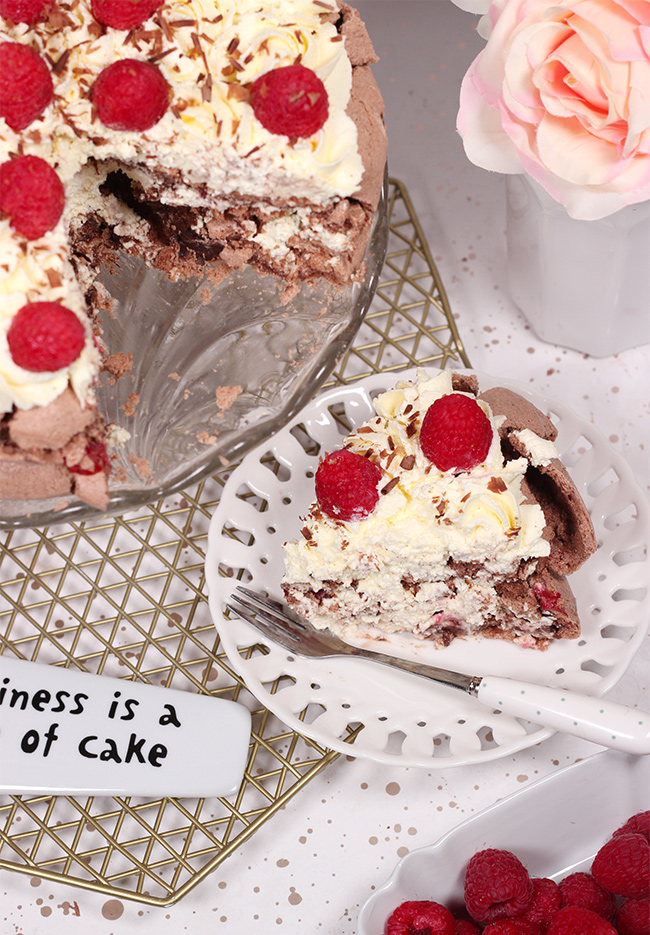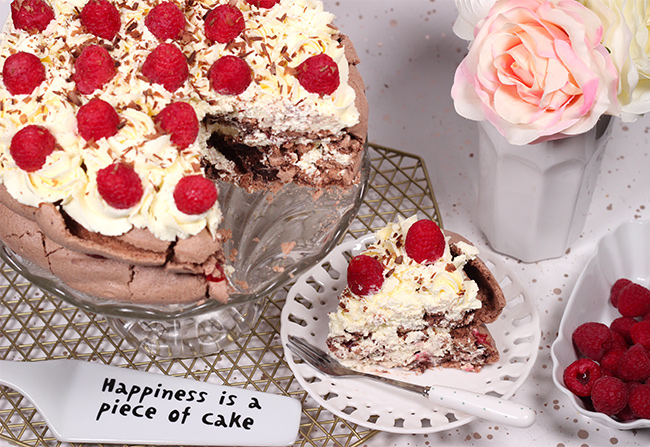 The Next episode is Festival Week! It will be interesting to see what the bakers are challenged to make with this theme!
Happy Baking!
Thirzah xoxo