It's almost the end of the first week of January 2019 and I would like to take this opportunity to wish you all a very Happy New Year!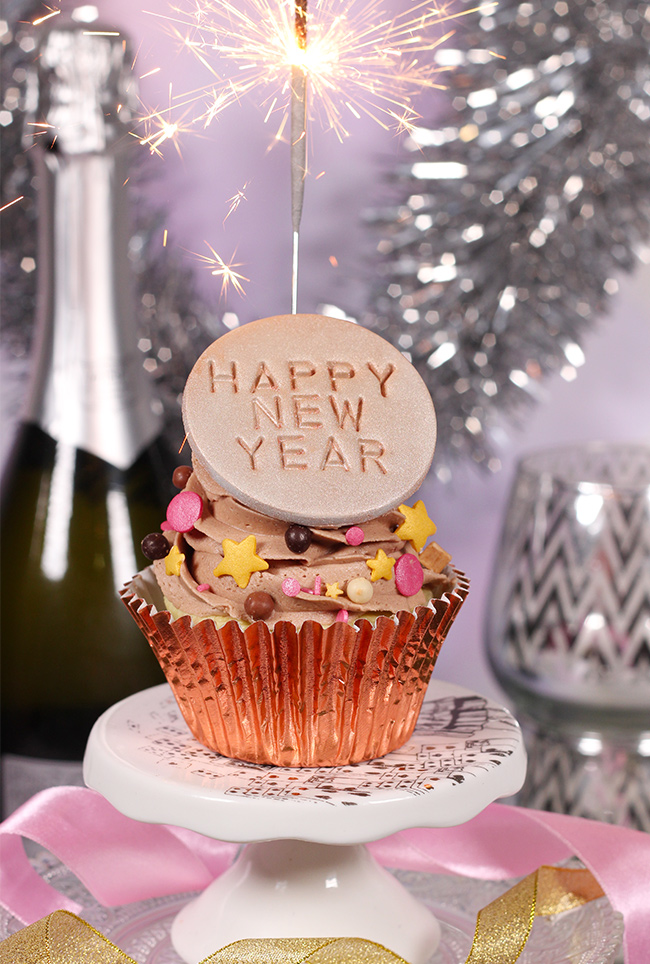 I didn't really make any New Years resolutions in 2018, though I do love a clean slate and the start of another year is the perfect starting point for aiming for new goals!
I planned to grow my blog further and aim to write up more posts,  plus I continued to work with Cake Bag creating recipes and tutorials using the products inside. This is something I'm continuing with this year as I love creating these guest posts over on the Cake Bag blog!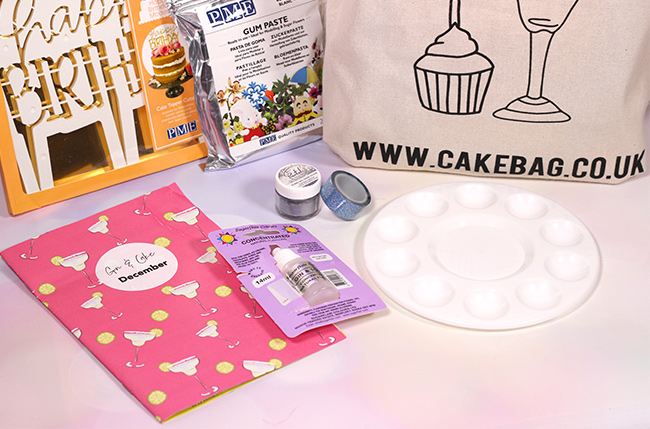 I also took part in the #GBBOTwitterBakeAlong again last year & wrote up a few monthly favourites posts which have consisted of an array of products which are mainly food & drink related.
Some of you have asked a few questions, over the course of the year, for advice on some of my cake decorating techniques – so I may venture more down that route on my blog this year; as I love giving top tips and cake decorating advice!
I love developing and sharing recipes too; so I'll continue that aspect of my blog throughout 2019, as well as growing my Instagram following and working on an exciting, new project!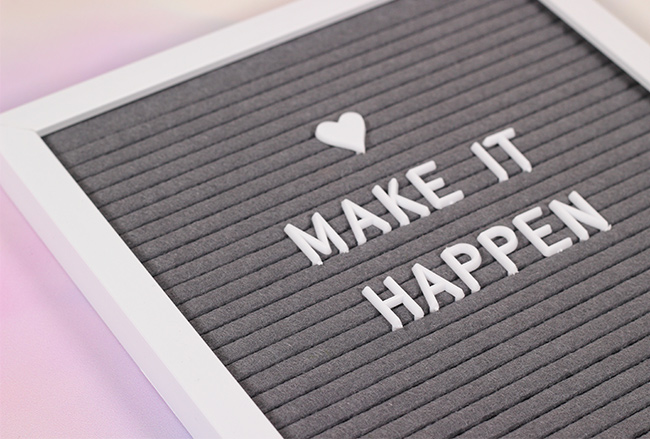 Looking back over 2018; I created over 40 cakes, cupcakes & cookies for so many celebrations!
I finally had a request to make a unicorn cake & cupcakes which I absolutely LOVED creating as this was on my #cakegoals list for ages!!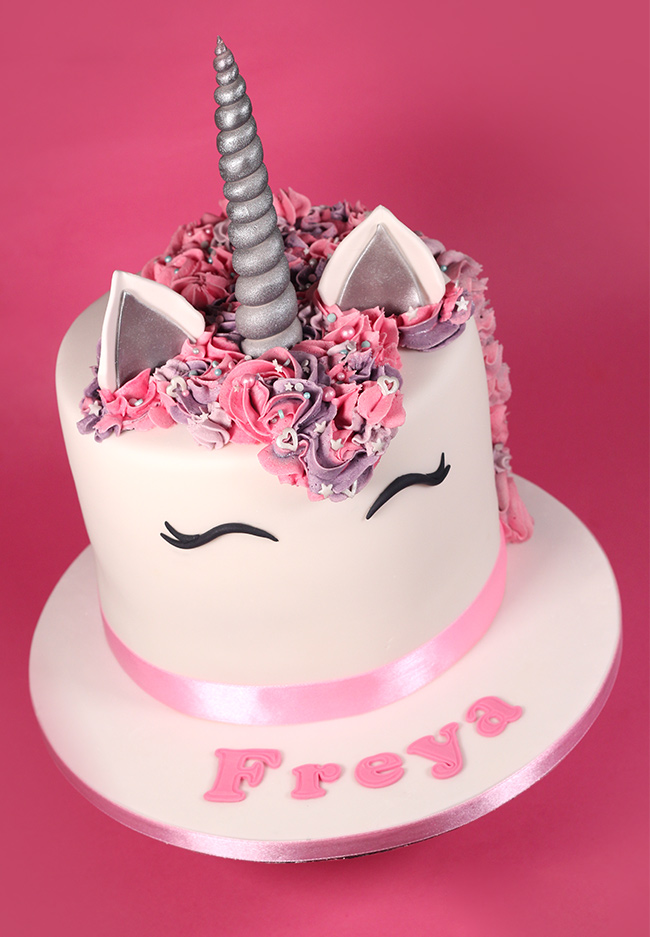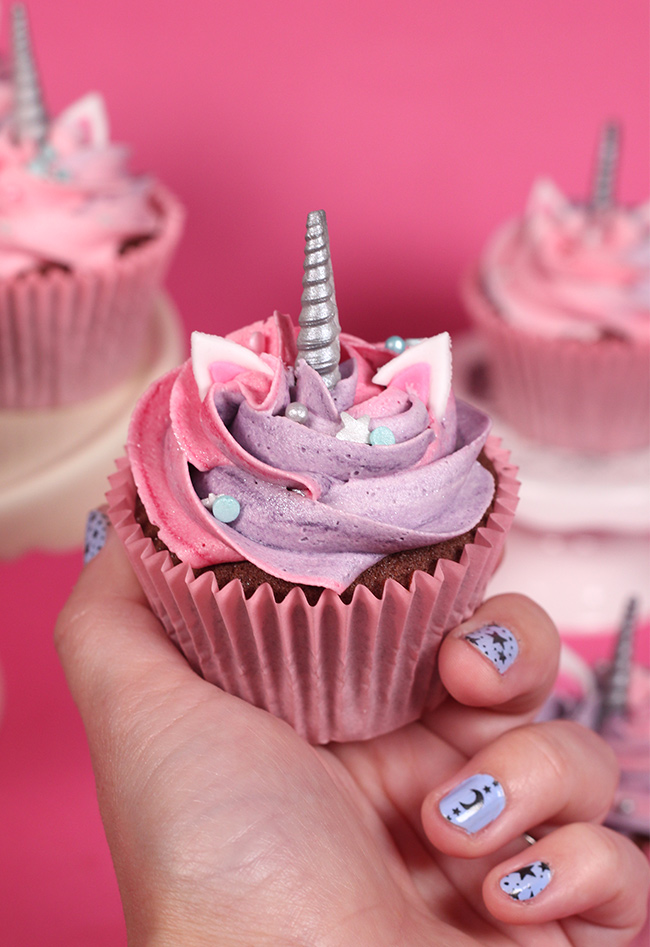 I collaborated with Just Bake Toppers to create a post about their cake decorations. Why not head on over and check out all the fab cake & cupcake toppers they have to offer.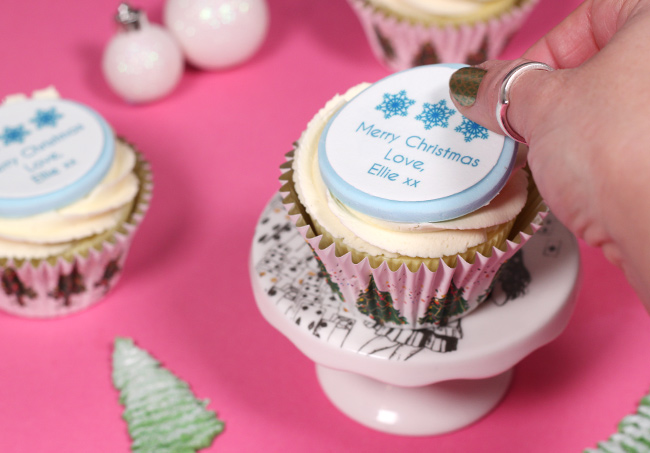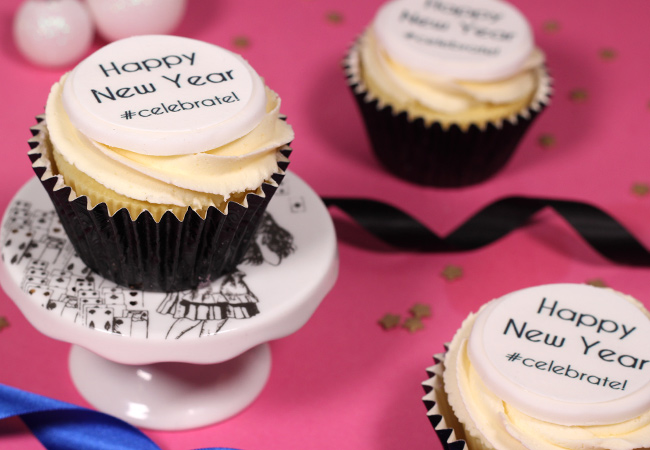 Collaborations are up at the top of my list for this year – I would LOVE to work with more new companies aswell as more established brands, to create more content for my blog!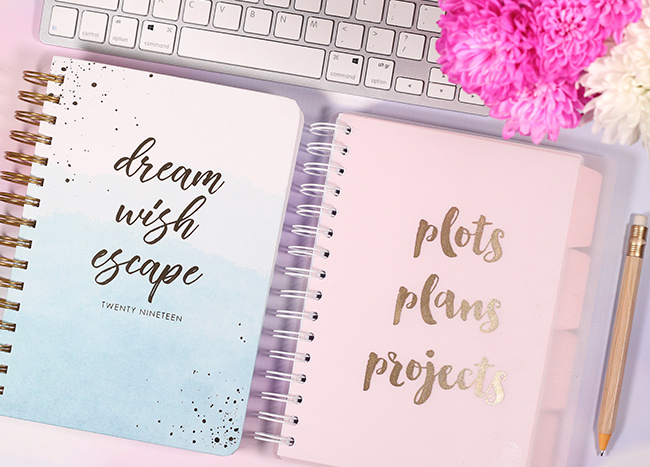 Writing reviews on products, that have helped me create beautiful finishing touches to my cakes and bakes, is something I love to share – especially for new companies which I have found.
I discovered Sweet Stamp from Amy Cakes Online in 2018 and wrote up a review on Sweet Stamp with a few tips on using them! I highly recommend them if you want to have a go at creating personalised messages on all your cake creations, without the worry of possibly making the writing wonky!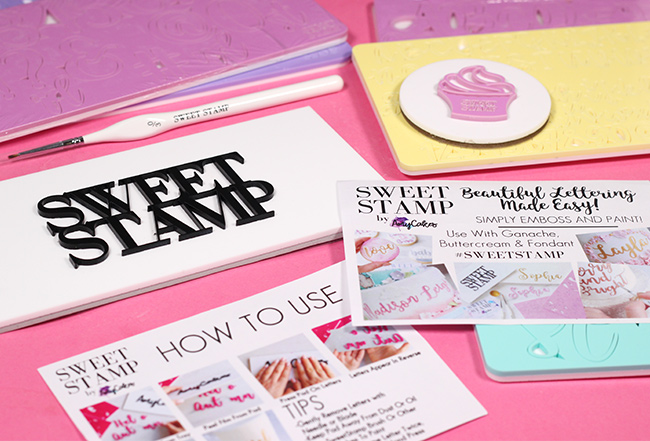 My diary is also starting to fill up with cake orders which is amazing; as I know I've got a lot to keep me busy; with forthcoming weddings for family and friends this year already booked in. Plus many Birthdays for January and February penciled in too!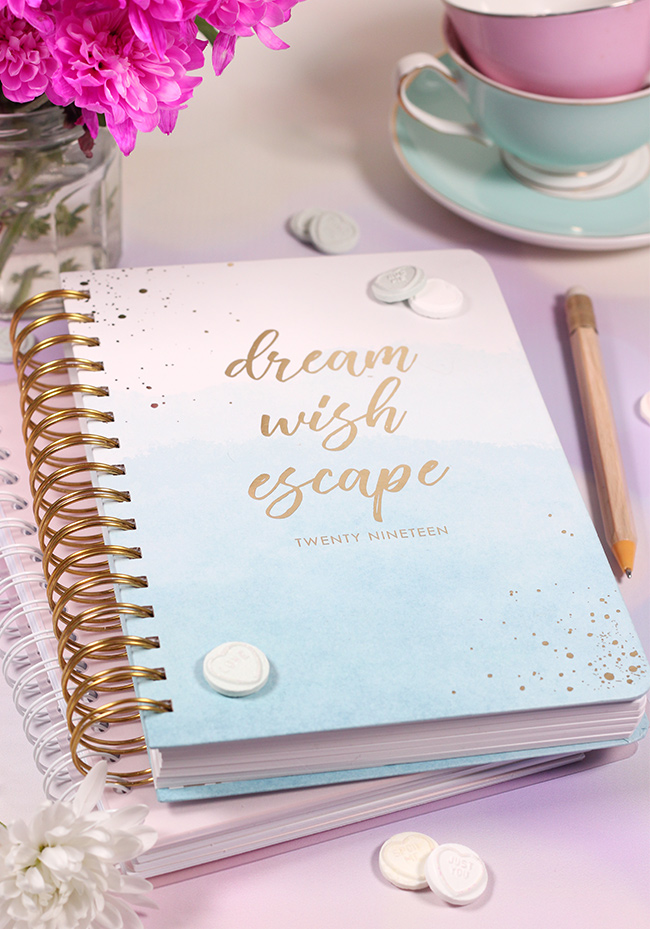 Offering seasonal cakes is also at the top of my agenda, so keep an eye on my social media on Facebook, Instagram & Twitter to see what edible gifts you can order from me!
My first ones will be for Valentines Day and I'm already brainstorming some ideas and designs which I'll be sharing soon!
I can make cakes for any special occasion from Birthdays to weddings, Baby Showers to Christenings and all those celebrations in between such as engagements, hen parties & graduations!
What are your plans for 2019? I would love to hear them in the comments below!
Thirzah xoxo