As a baker, I've seen many cake trends come and go!
When I First got into baking, it was all about really easy bakes like scones, butterfly fairy cakes & rock cakes; I have a couple of recipes – one for regular rock cakes over on my YouTube channel and an Easter version here.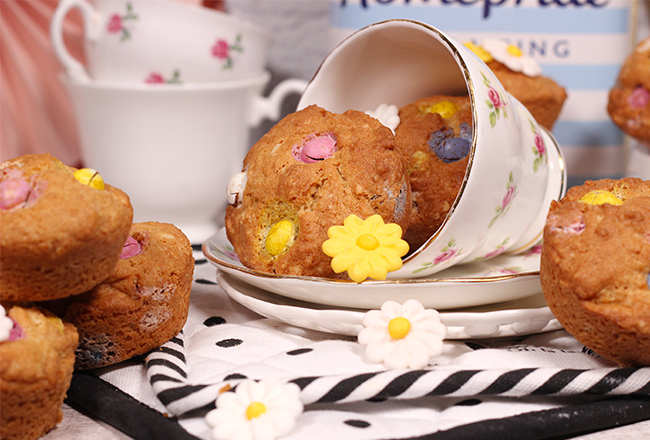 Then it was all about cupcakes and perfecting buttercream swirls!
It took me years of practice, I tried all manner of techniques taking inspiration from Magnolia Bakery  and  Hummingbird Bakery to create the whirls using a pallet knife (which was unsuccessful!!). I then moved on to find the best piping nozzles to create anything from tall swirls to pretty rosettes!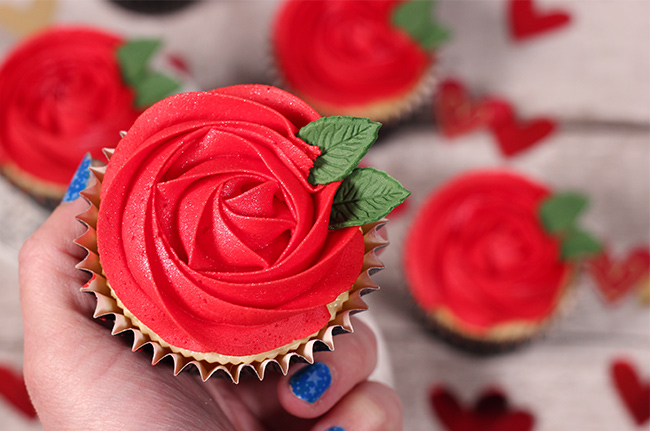 Then the cupcake bouquets appeared! Perfect for Mother's Day or an edible gift; I've created a few over the years!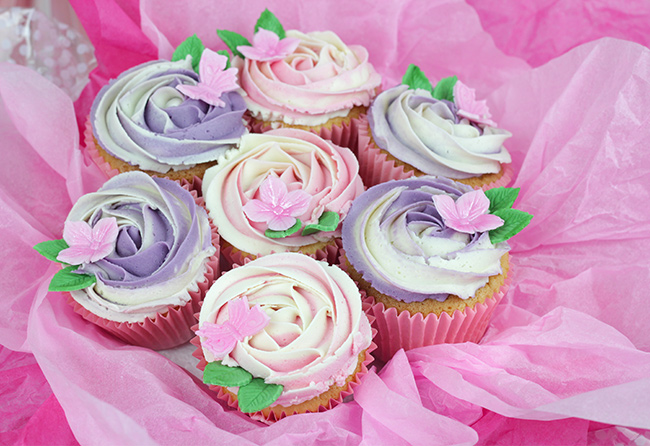 Cupcakes and the like seemed to be more of an American treat that replaced the fairy cakes I knew and loved as a child. With this, we saw more treats that seemed to stem from the US such as Whoopie Pies…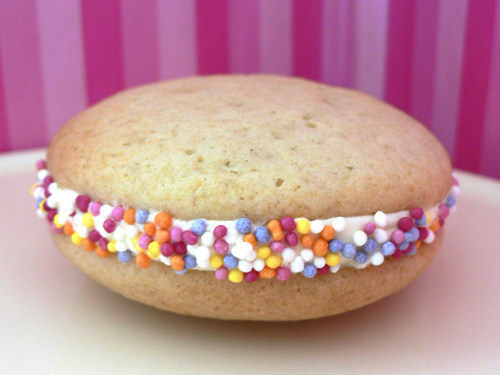 …these delights, made from two cake-like cookies sandwiched together with a buttercream filling either left plain or rolled in sprinkles to decorate the edges, seemed to hold the limelight for a short time before vanishing. We then saw cake pops make an appearance!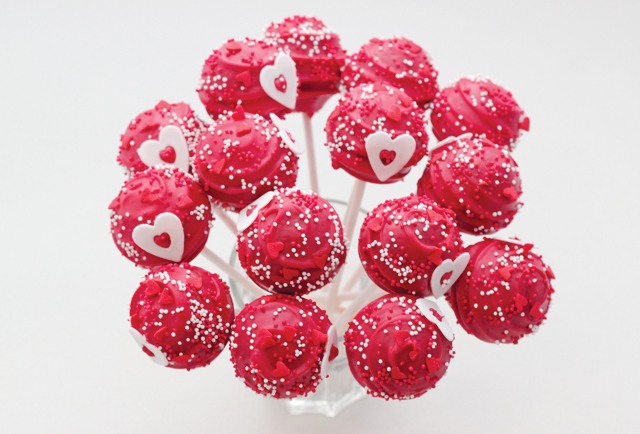 Invented by Bakerella, they literally popped up all over the place! (see what I did there!) Renowned for being the most fiddly bake, yet looking so cute when packaged up in little cellophane bags; I made a fair few for weddings..including my own!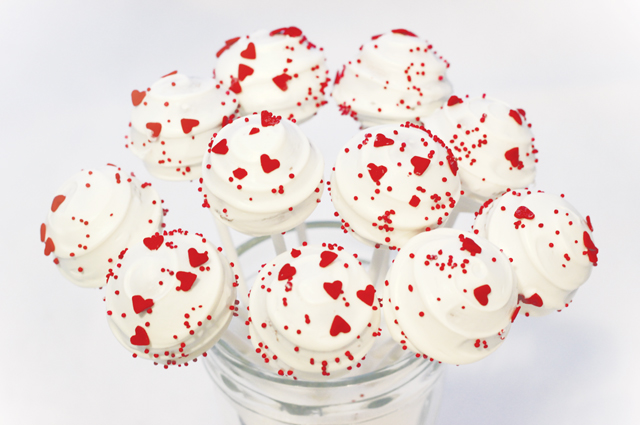 And I absolutely LOVED creating these bride and groom versions for wedding favours!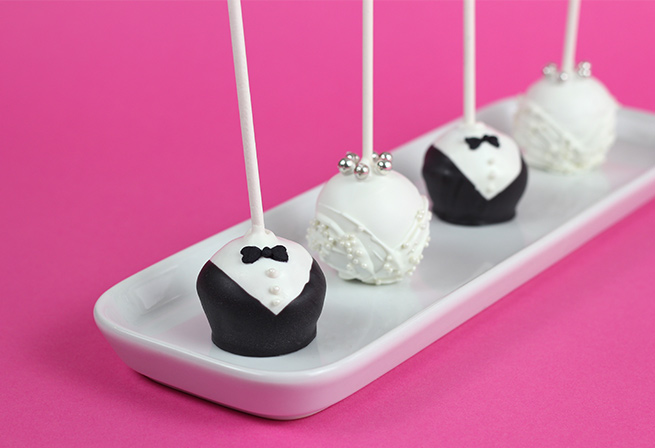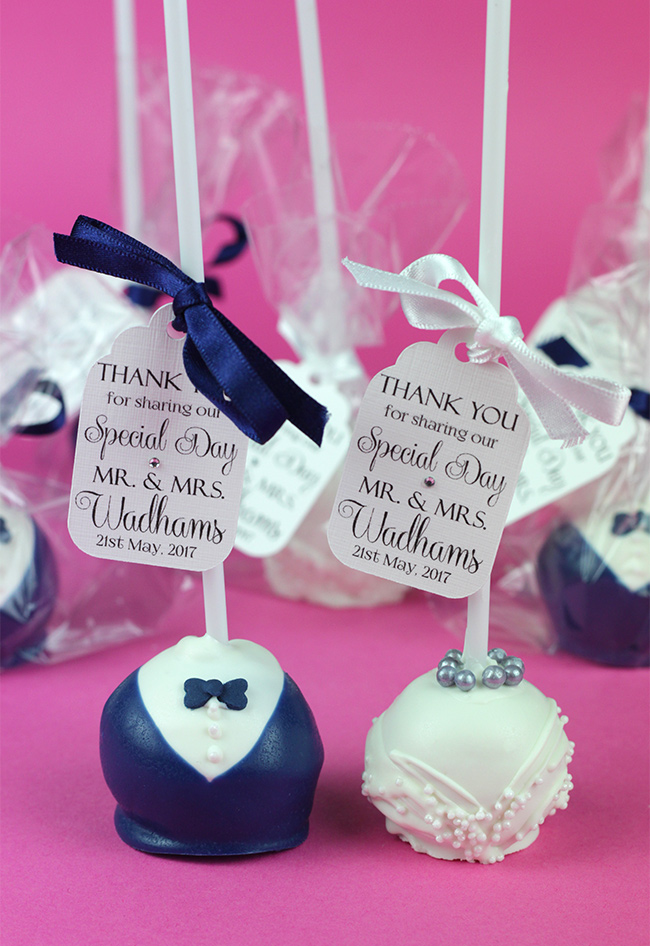 Giant cupcakes then made an appearance, with giant silicone cupcake moulds and baking tins going on sale in shops! They are, not surprisingly, rather popular as they are perfect for creating a simple large cupcake cake…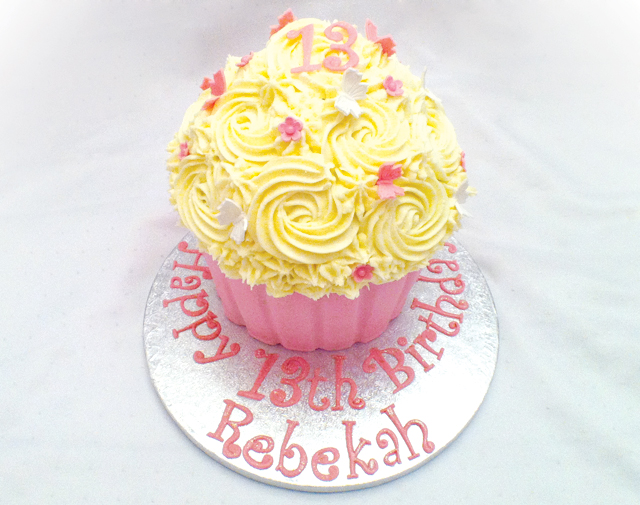 …to themed versions…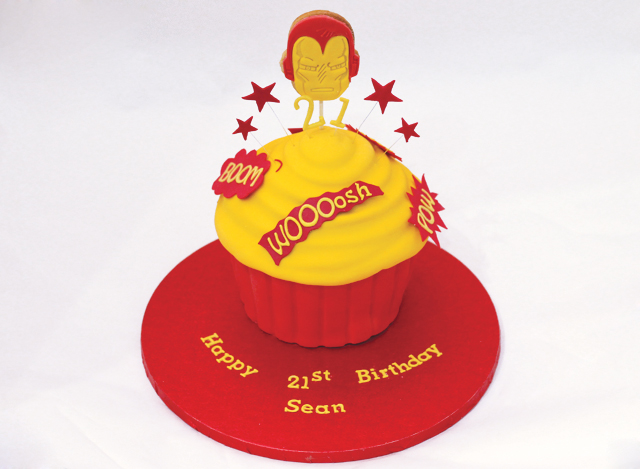 …and the moulds and tins are also fab for creating other novelty cakes such as houses, barns & fairy toadstools!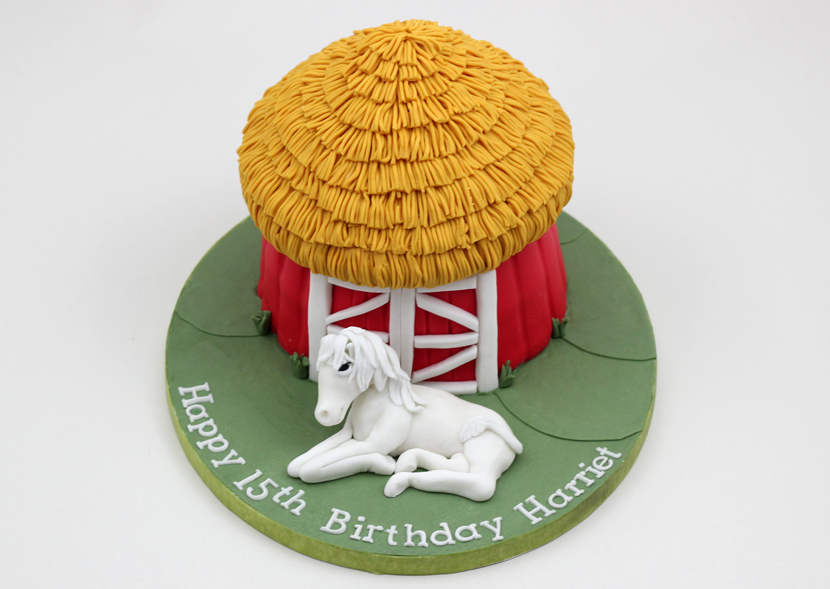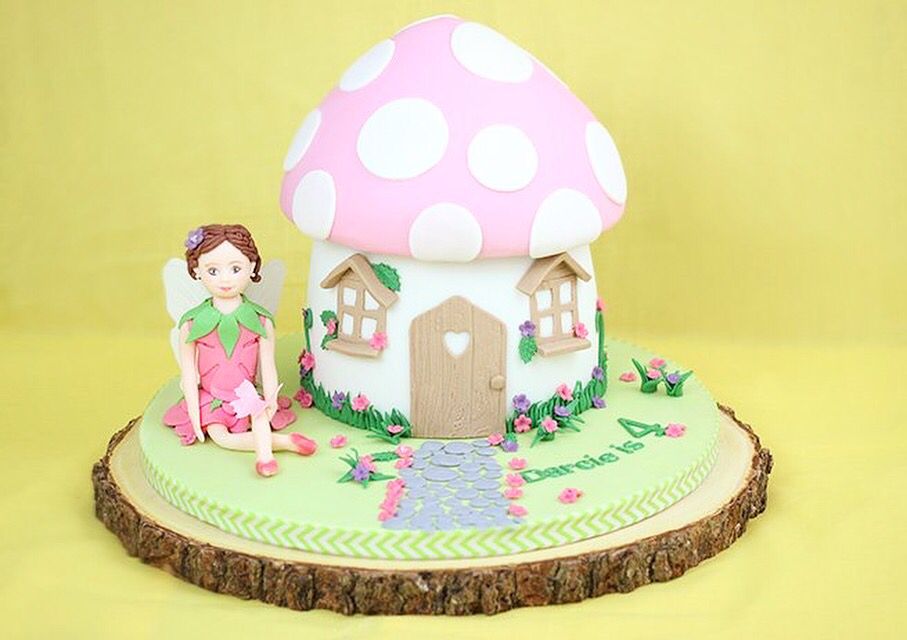 For the last few years, magical themed cakes are still going strong! It's all about the unicorn and mermaid trend! We've seen everything from homeware to clothing and accessories taking on this theme; with Shoe Bakery releasing a range of cute unicorn cake handbags, purses & ankle boots (the bag was included in a favourites post I wrote last year!)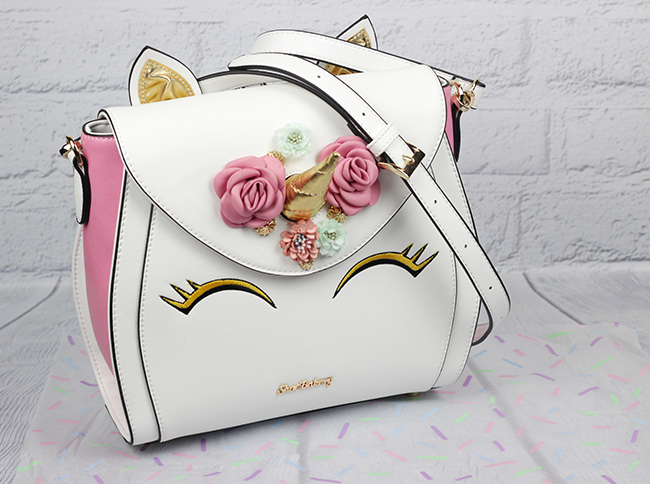 Then, naturally, everyone wanted mermaid and unicorn cakes!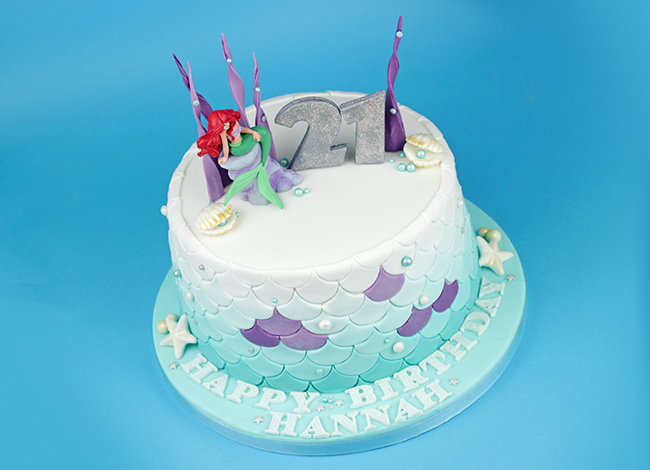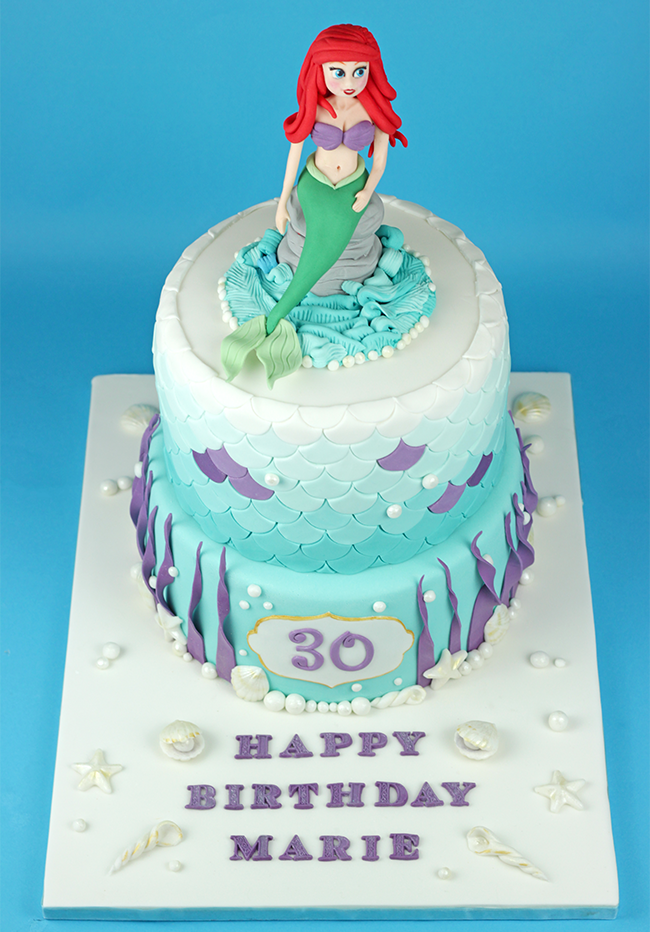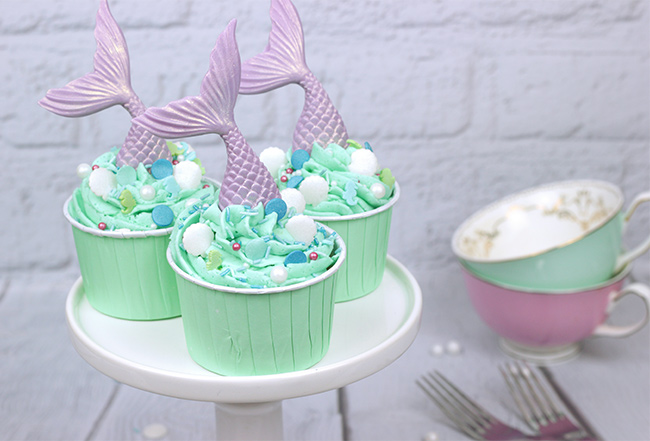 I love creating these sort of themed cakes, as the Little Mermaid was my favourite Disney film when I was a child!
Unicorn cakes were on my cake goals list for absolutely ages! I created a few cupcakes…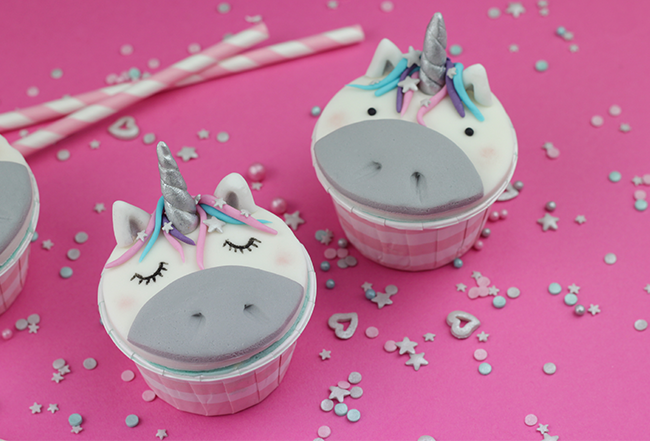 …but when somebody finally asked me to make a large unicorn cake, I was over the moon! They even asked for unicorn cupcakes to go with it so I had lot's of fun creating these!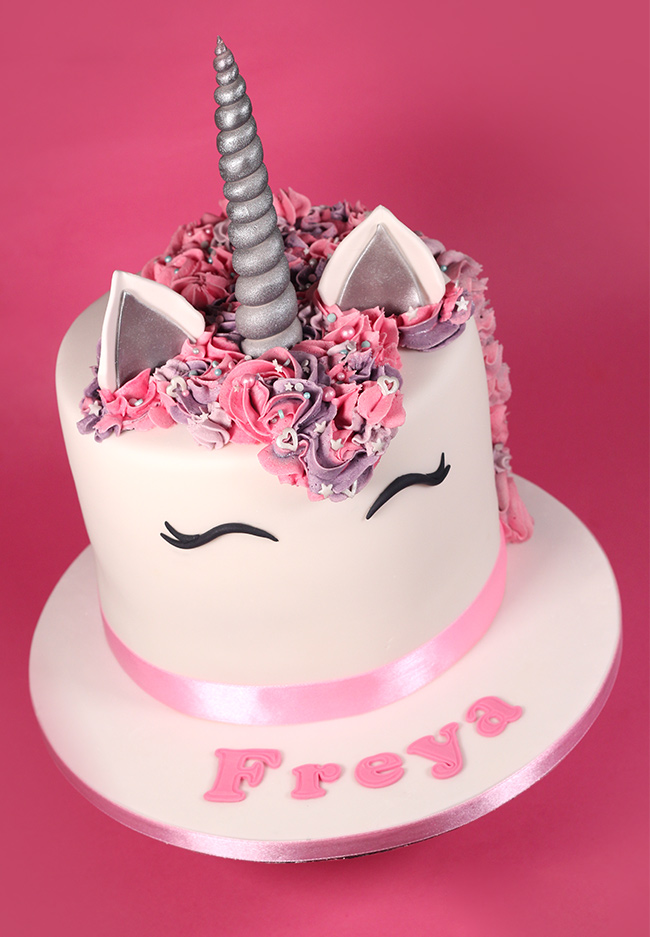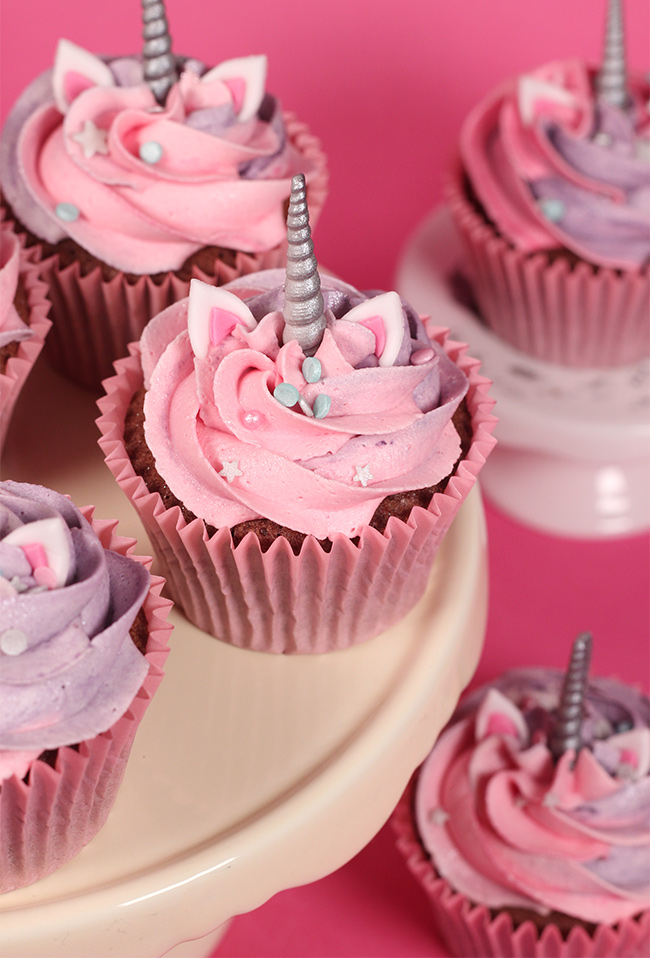 I also created a tutorial for these unicorn cake pops! Head here to check it out!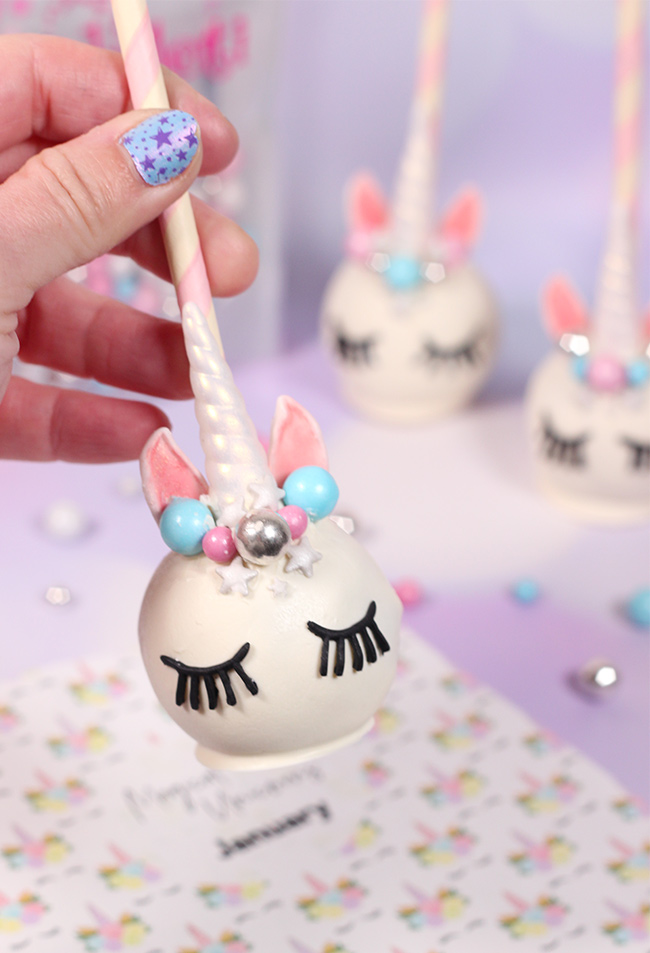 Drip cakes are the current big cake trend and I absolutely love creating them! Brought to popularity by the likes of Anges De Sucre, Katherine Sabbath & Choccywoccydoodah. They are so versatile as you can go totally overboard with adding your favourite treats as decoration…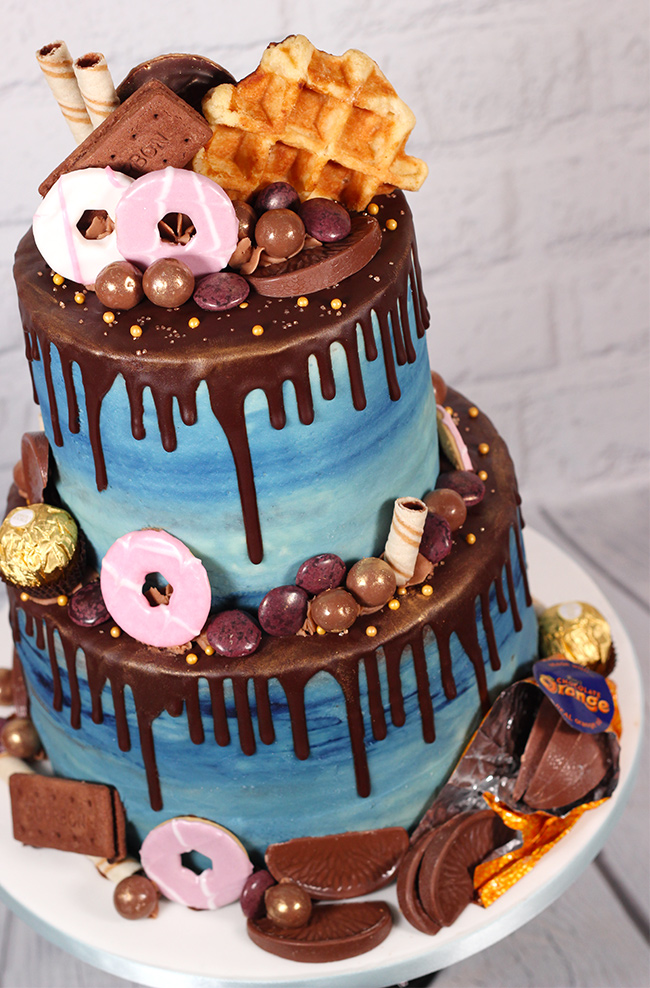 …or keep it really simple and elegant with a few buttercream swirls, fruit, sprinkles & a cake topper!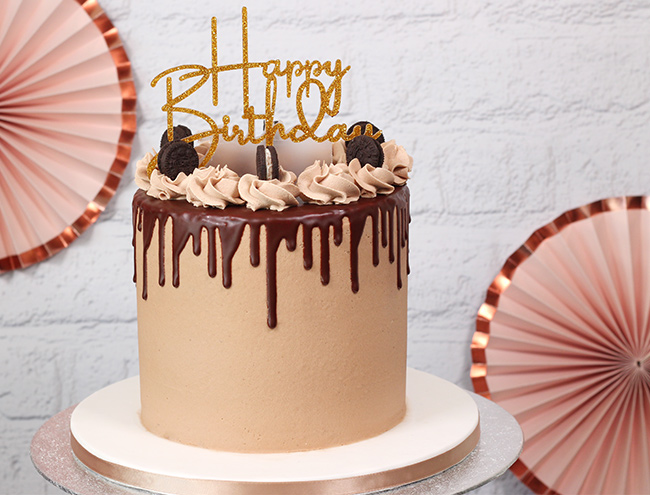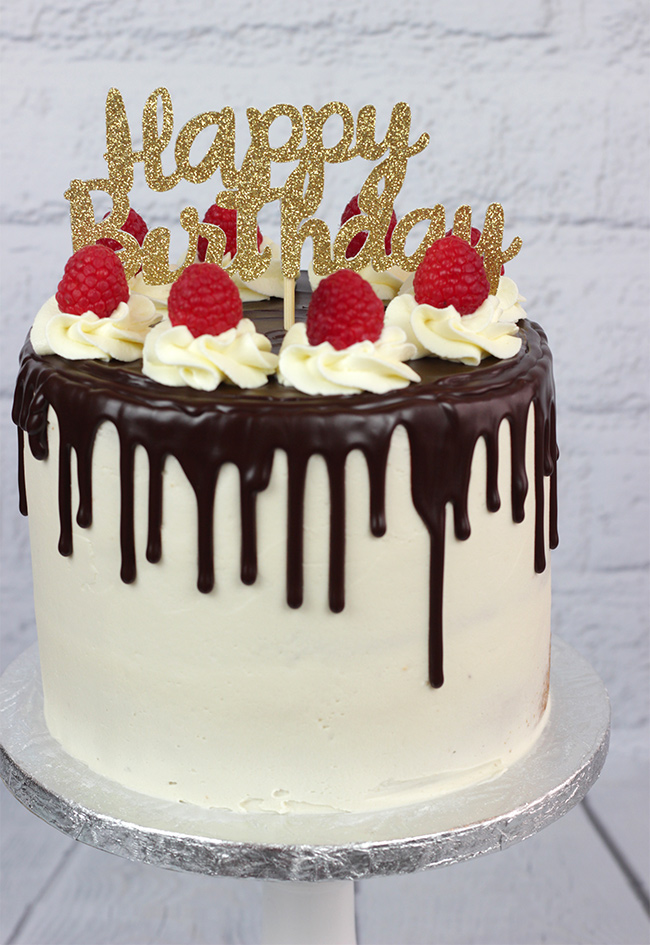 I can see these being popular for the foreseeable future as we're seeing more styles from talented bakers, that I've discovered through Instagram; Mandy Merriman of Baking with Blondie being one of many!
Creating personalised messages has also come a long way since I started baking! Gone are the days of using royal icing to pipe names, ages and messages on cakes;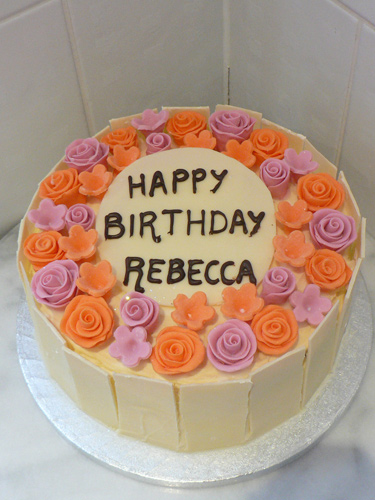 Fiddling around with mixing up the right consistency to pipe with was one of my least favourite parts of cake decorating! When I discovered letter cutters and tappits, it was a total game changer…creating messages on cakes and cake boards was so much easier and fun!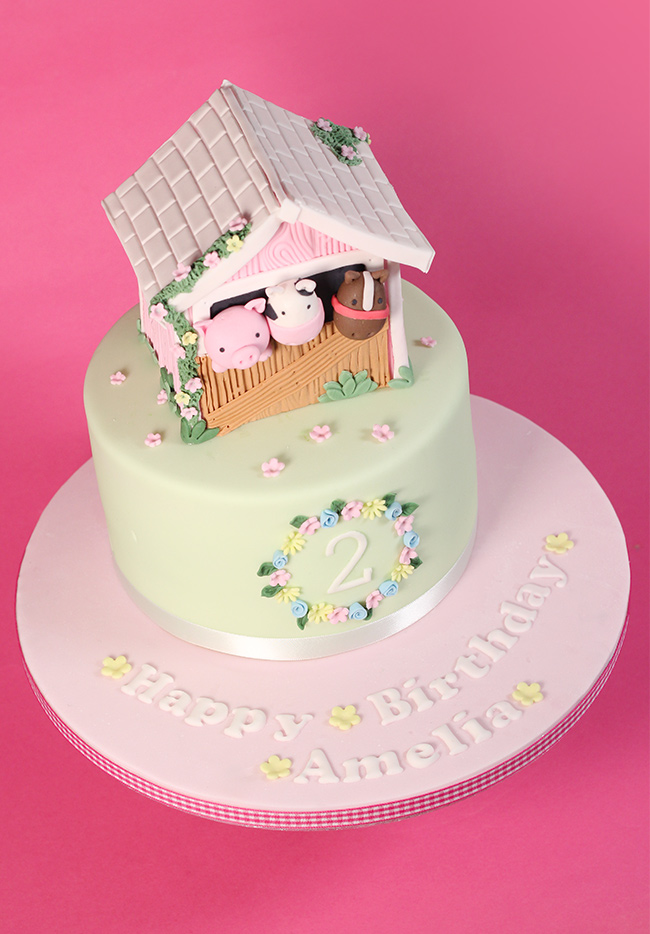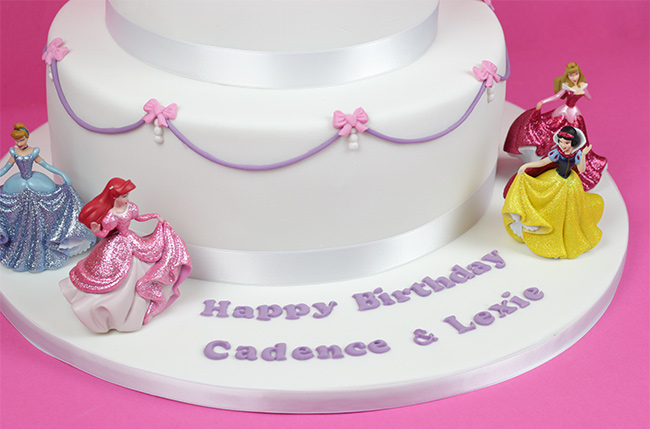 And now stamping and painting messages is the latest trend! I first started stamping using small letter stamps I found online and in Lakeland.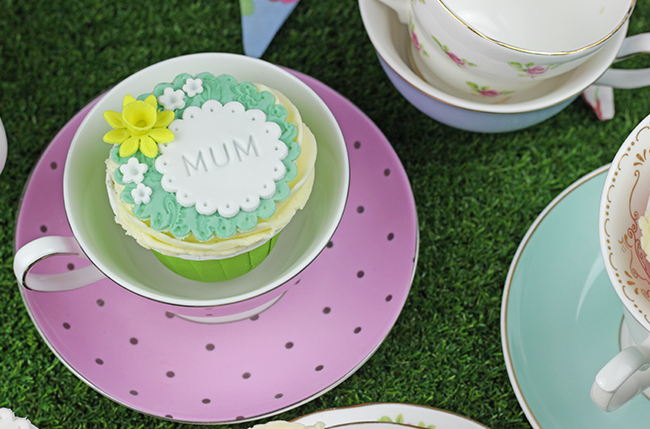 Then late last year, I discovered Sweet Stamp! (You can see my post all about Sweet Stamp Here!)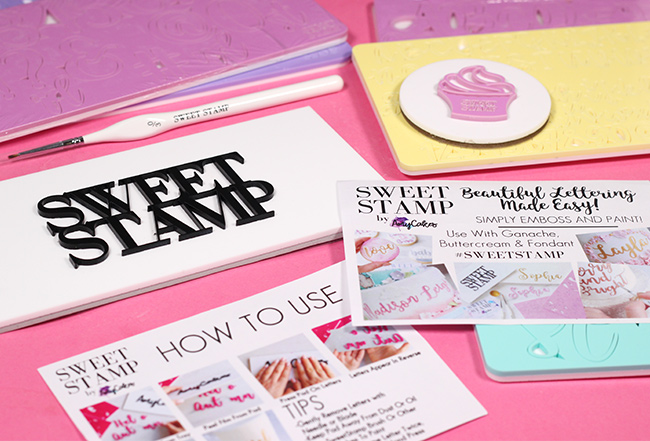 They have taken the cake decorating world by storm! Bakers on Instagram have been decorating cakes and cake boards with these stamps and the results are beautiful!
I love creating messages with these and painting them in is so satisfying!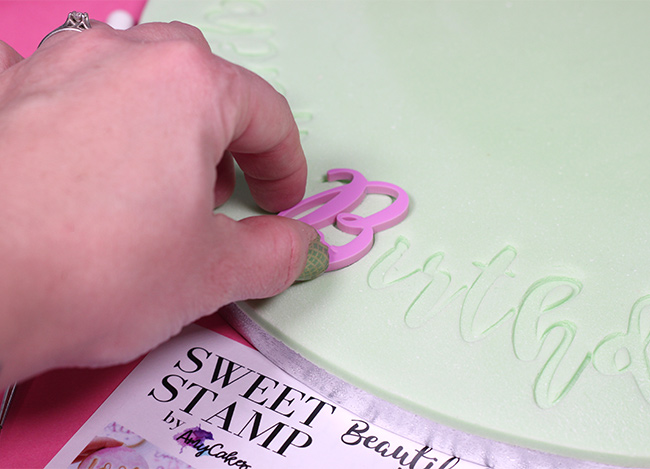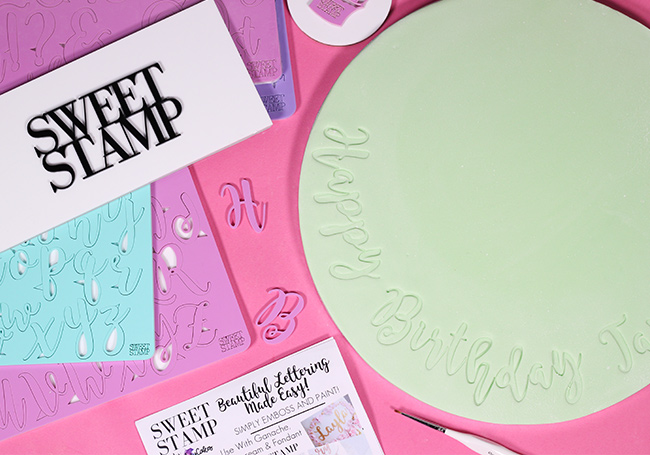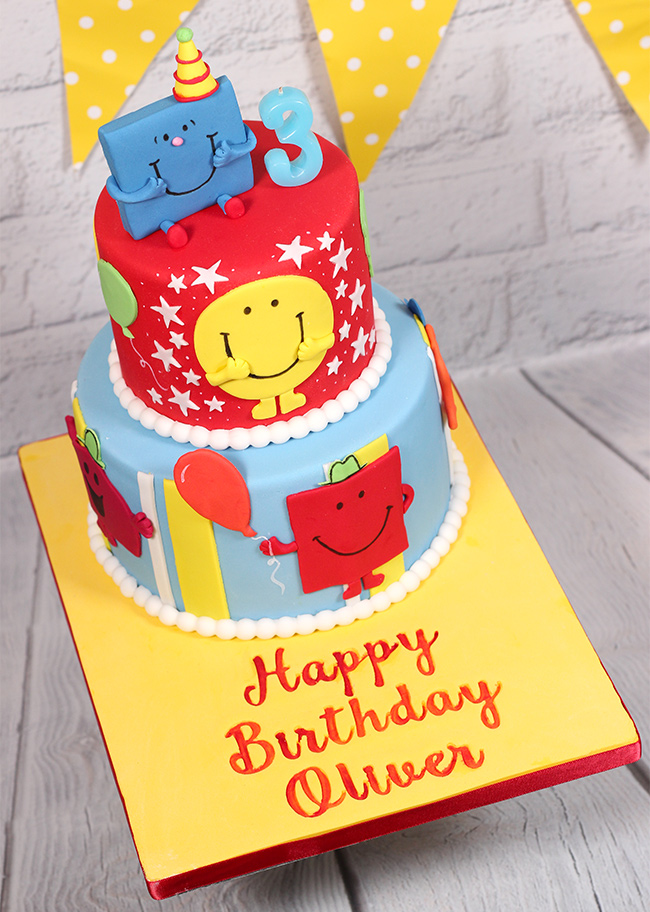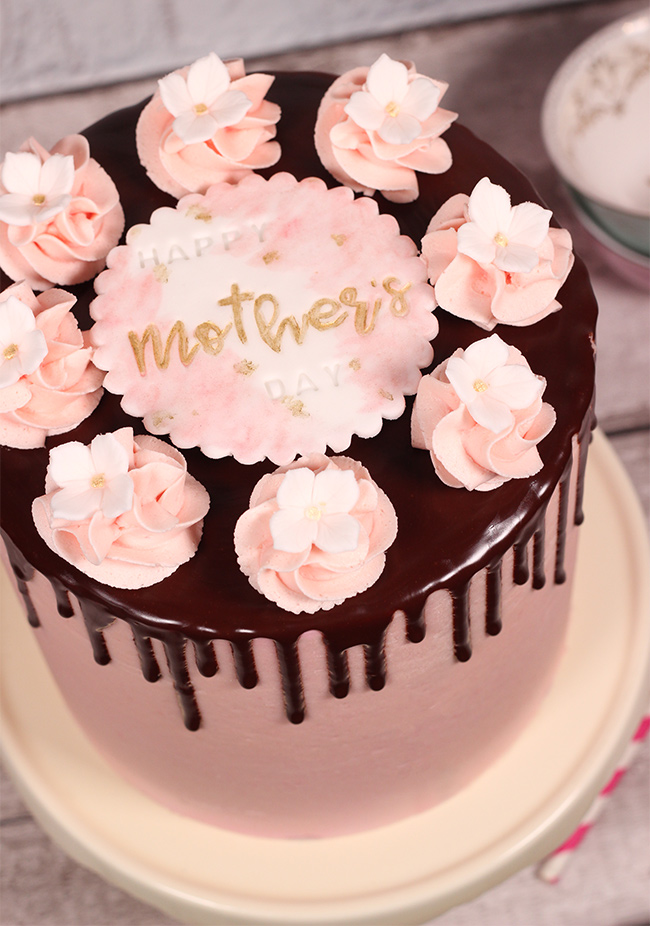 Trying new cake decorating products is always fun & I love Cake Bag (who I write regular tutorial posts for on the blog) as you can try new products without spending a fortune!
Cake shows such as Cake International & The Cake and Bake Show are fab for seeing what the latest trends are in the baking world and they're great for inspiration!
What is your favourite cake trend and why? I would love to know…so please leave a comment down below!
Thirzah xoxo