Can you believe we're just over halfway through 2019 already?! Seriously…where does the time go?!
I've already created 47+ cakes and bakes for celebrations & recipes/tutorials too! A super busy year for me so far!
One of the latest things I've loved to start making is sweetie cones! They're the perfect addition to any cake order as they make great party favours!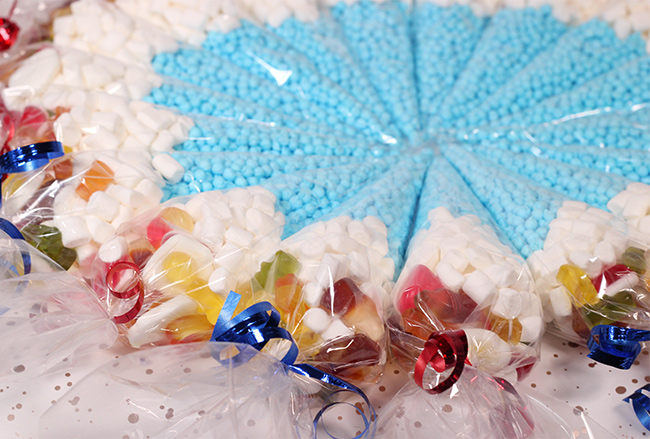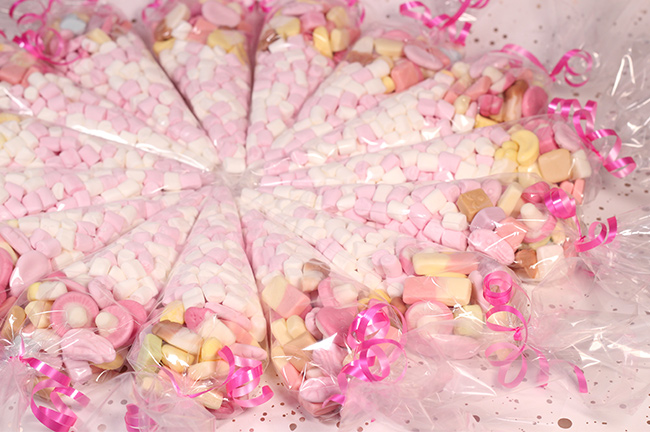 These can be personalised to match the colour or theme of your celebration and to compliment any cakes, cupcakes or cookies as part of a treat table!
The last Friday in June was National Cream Tea Day! I love afternoon tea (attending various themed ones over the years with my Mum) and one of my favourite things to enjoy is a delicious scone topped with jam and clotted cream! You can't beat a good homemade scone though…so I baked up a batch to submit to the #TwitterBakeALong at the weekend.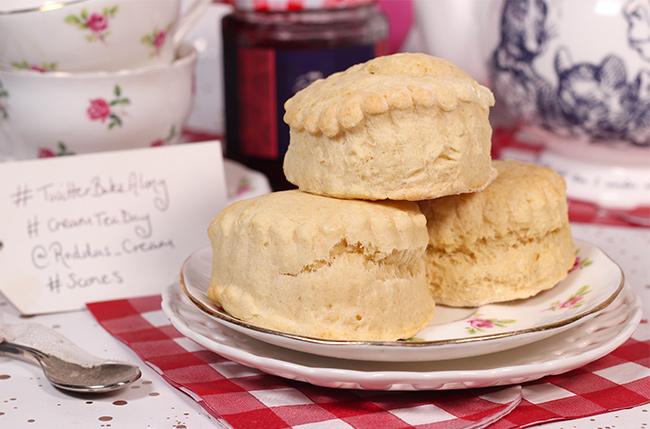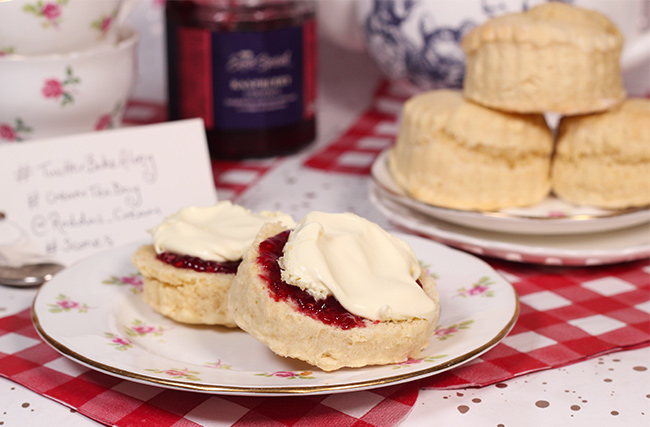 If you fancy giving these a go, you can find the recipe here! They're so simple to make and taste soooo much better than shop bought in my opinion!
Drip cakes are still super popular and they're one of my favourite styles of cake to create. Though I always have issues when I'm creating white chocolate drips or anything pastel! Dark chocolate ganache drips are by far the easiest to make as the chocolate is more stable, whereas white chocolate cools really quick and is liable to becoming lumpy!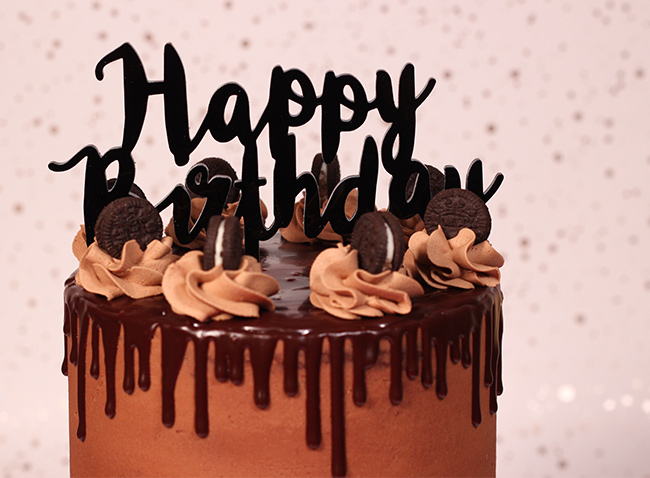 Imagine my joy when I discovered that you can actually purchase pre-coloured chocolate drip in every colour imaginable; including white, pastels and bright colours packaged in squeezy bottles!! OMG!!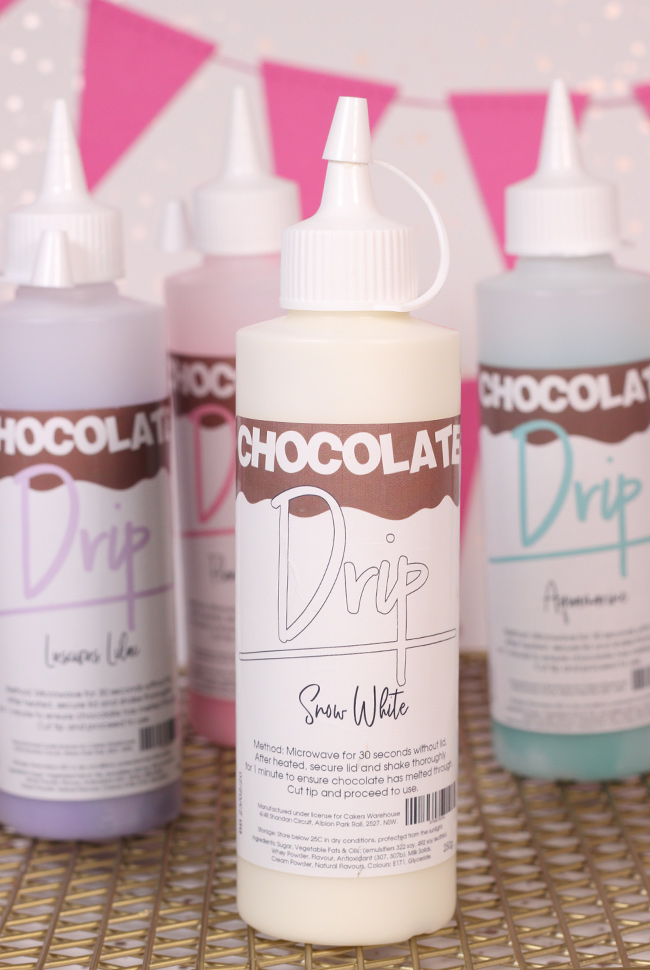 These are literally the best idea EVER!! You simply snip off the top of the bottle, pop in the microwave for 30 seconds, give it a lil shake to make sure it's the right consistency then create your drips!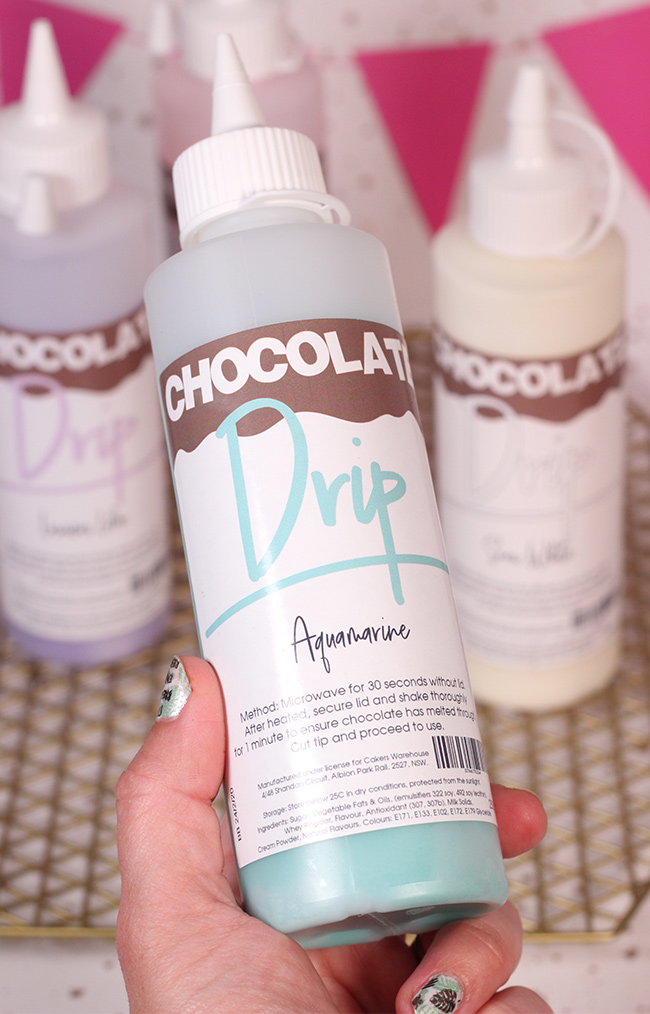 You can purchase these from Cake Stuff and Sugar & Crumbs
It's been a total game changer for me, especially when you require a gold, silver or rose gold drip!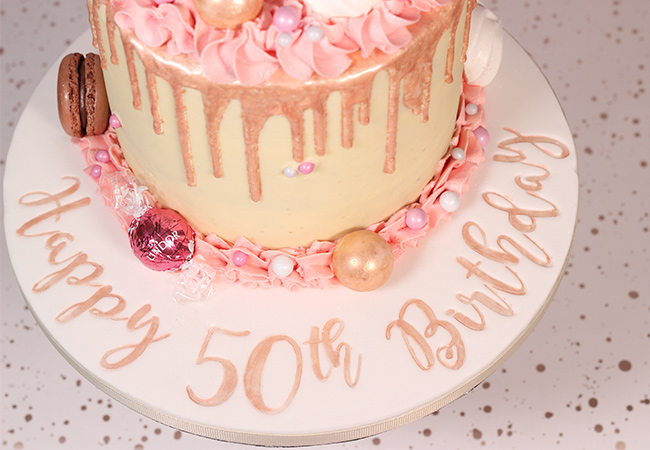 Which brings me on to my next favourite product, the Sweet Sticks Edible Art paints!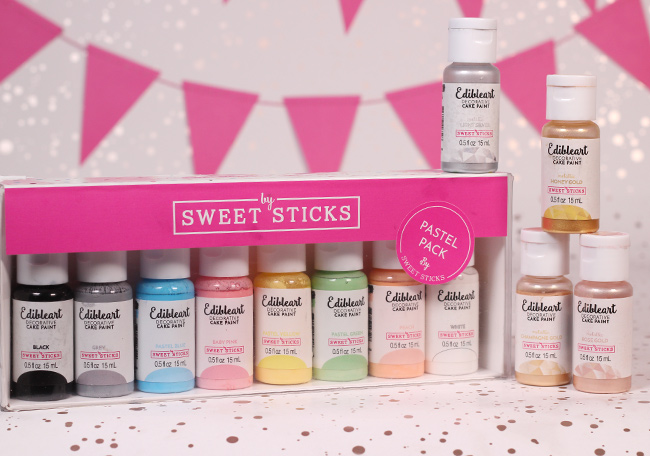 These have not only been perfect for creating pretty metallic chocolate drips on my cakes but also give the best finish to my embossed text and painting details!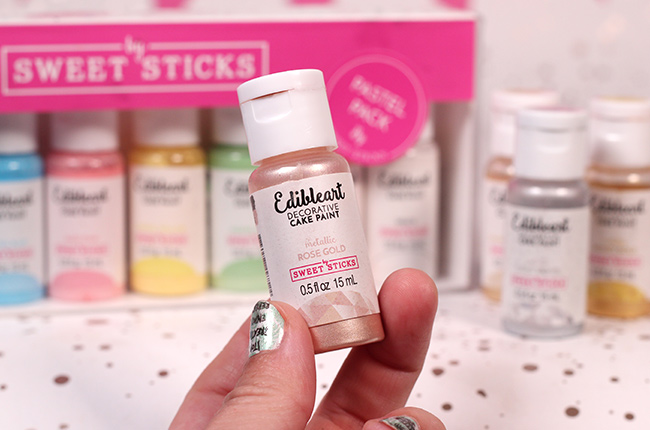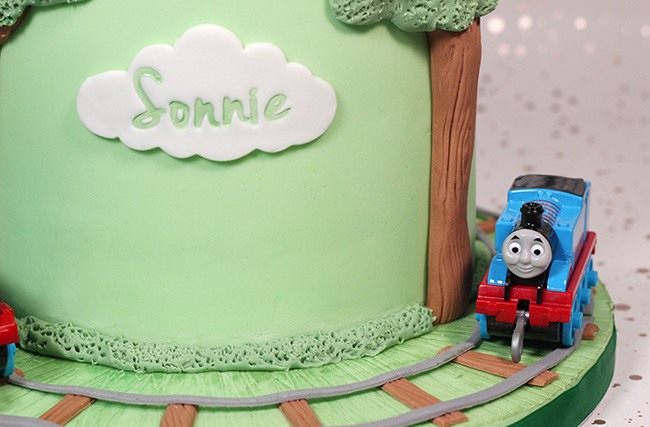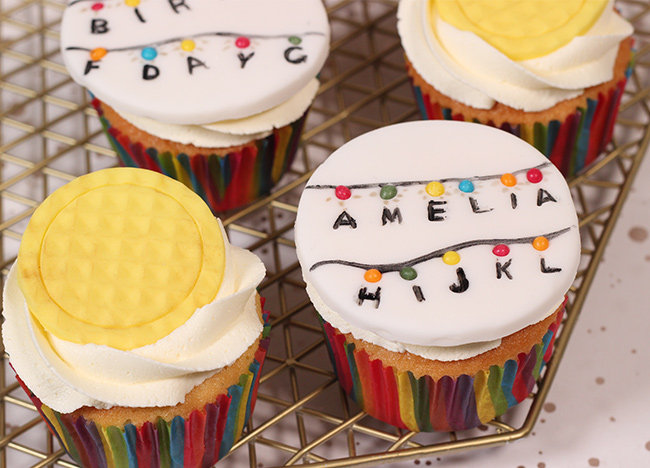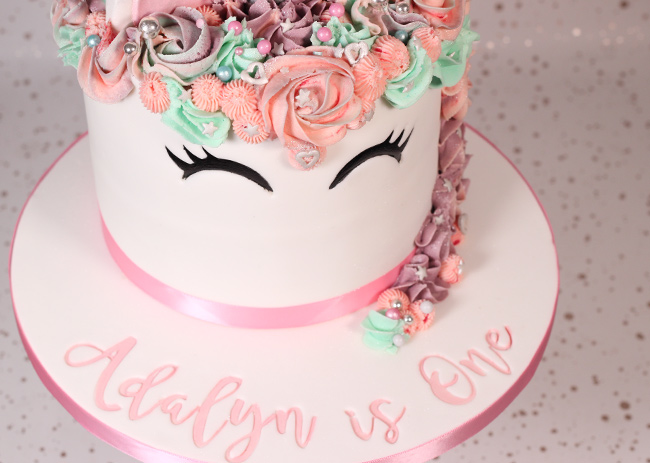 They're also available in every colour imaginable!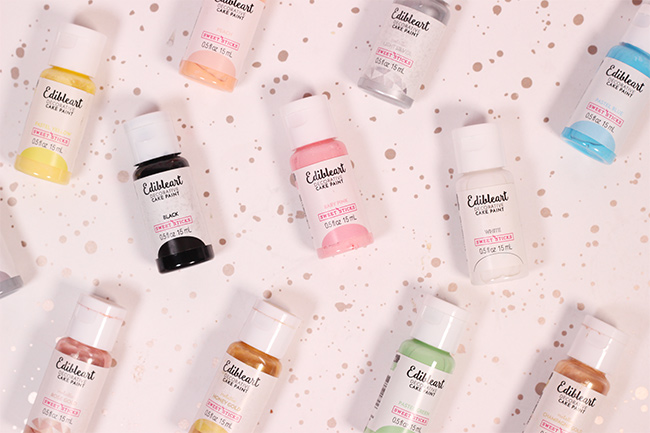 My final favourite cake decorating product is the flower modelling paste from Renshaw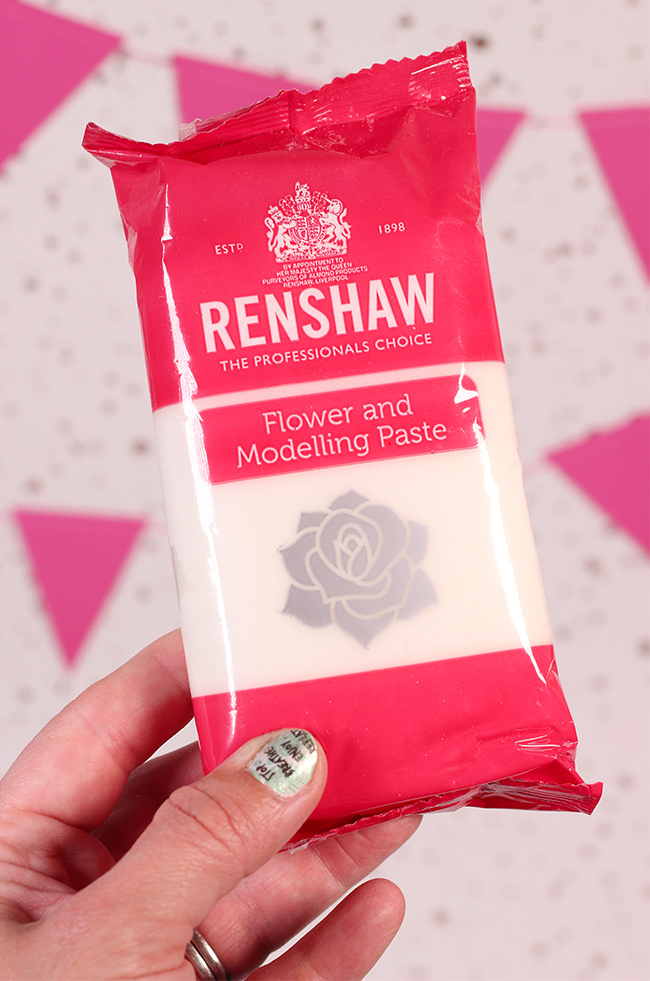 I've been using this stuff for years! It's perfect for creating cake toppers and adding decoration to my cakes as it sets well and it's really versatile. It's particularly great for creating sugar flowers and is available in black, white and a variety of colours. Though I tend to purchase white and add gel food colouring to achieve my desired colours and I often purchase black because it's easier and more convenient.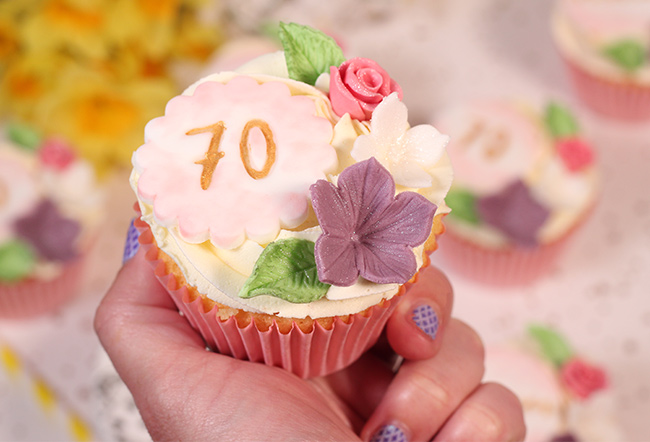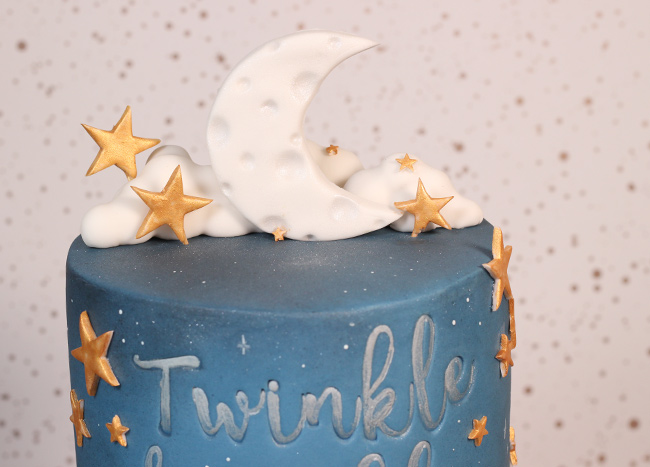 Moving on to treats to keep me fueled up during cake decorating sessions or simply a lil snack to enjoy with a cuppa; I've been loving this chocolate from Tony's Chocolonely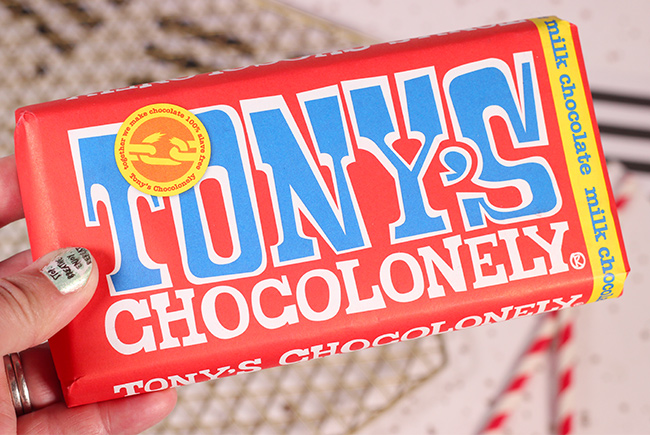 There is a whole host of flavours to choose from including milk chocolate (the only one I've tried so far) Caramel Sea Salt, Almond Honey Nougat, Sea Salt, Dark Almond Sea Salt, Milk Hazelnut, Extra Dark and Dark Milk Pretzel Toffee!
The chocolate is so smooth and creamy, and is lovely when chilled in the fridge!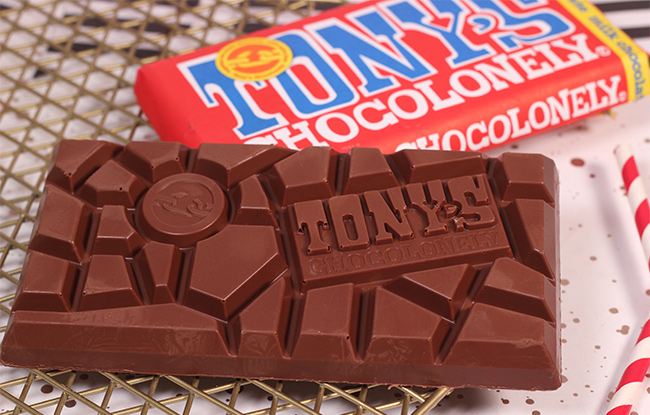 The bars are really thick too and are a really funky design!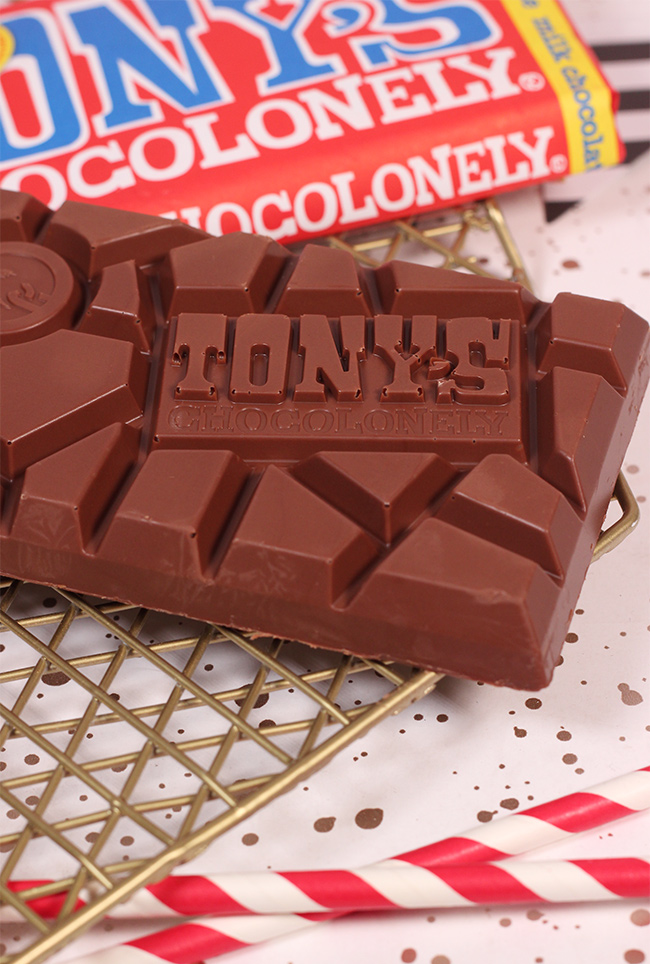 There's more to this brand too…they have a mission to make chocolate slave free and end child labour. You can read more about their mission here.
And that wraps up my favourite products from June! I have a busy July and August already planned; with lot's more cake creations to make for Birthday's and Weddings as well as Family Birthdays and some exciting stuff planned with friends!
Have an awesome July!
Thirzah xoxo